Another month has flown past, and in that time we've discovered more ways that Name.com customers are using New Domains to create memorable online epicenters for their brands.
chinatt.news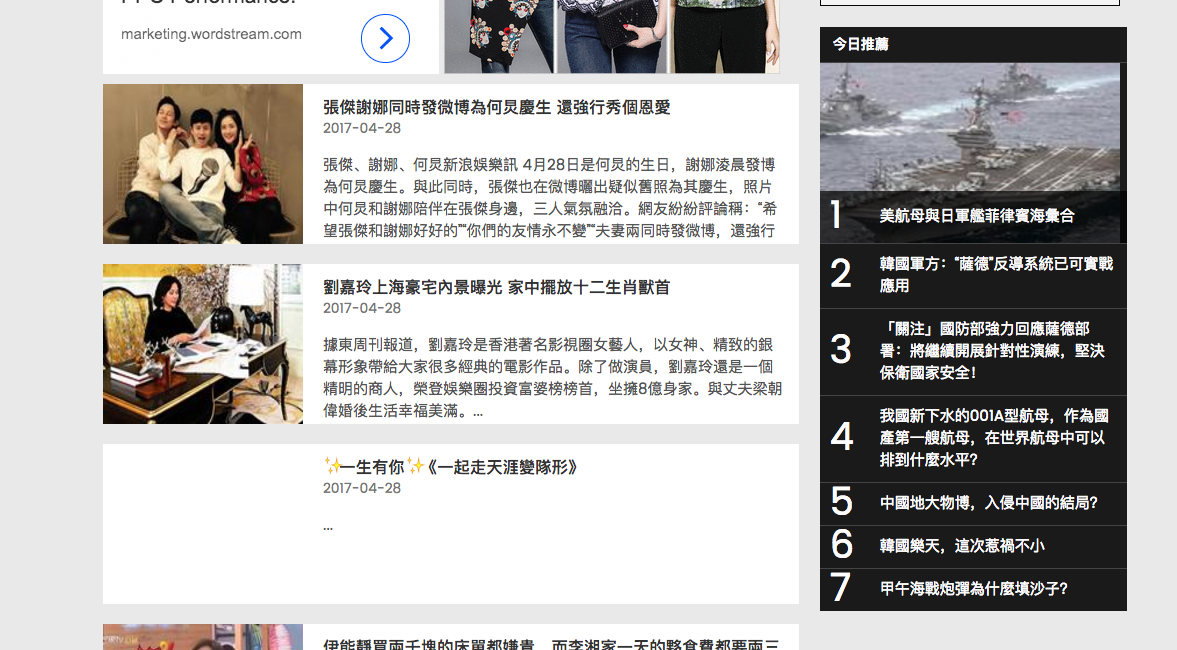 Hong Kong-based website chinatt.news offers local news to a relevant audience. The .NEWS domain is a great way to indicate to readers that the site is a quality source of relevant information.
mfa.social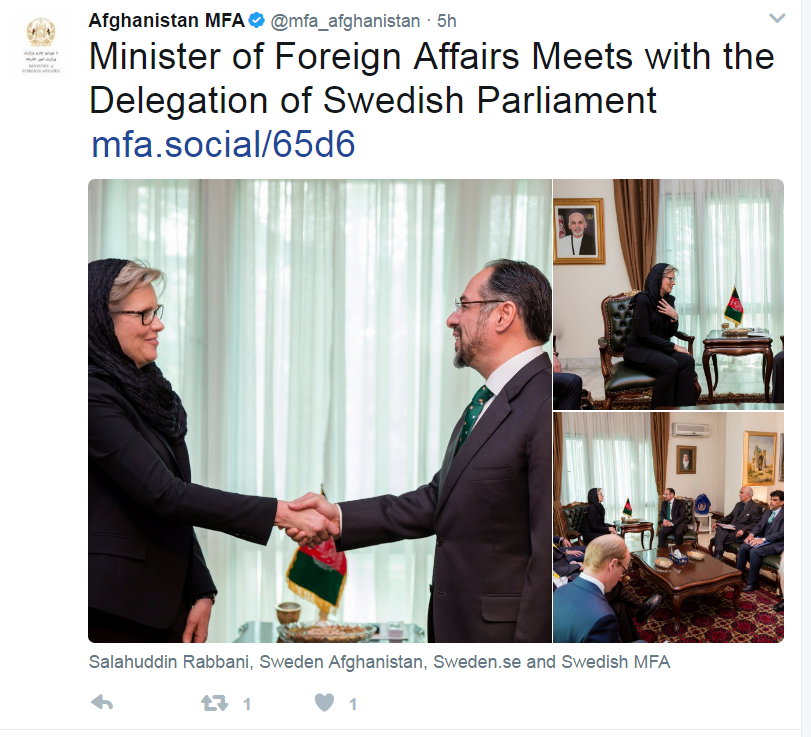 Afghanistan's Ministry of Foreign Affairs adopted mfa.social and a branded link shortener for their social media accounts. The domain also resolves to their website when typed in a browser.
streameclipse.live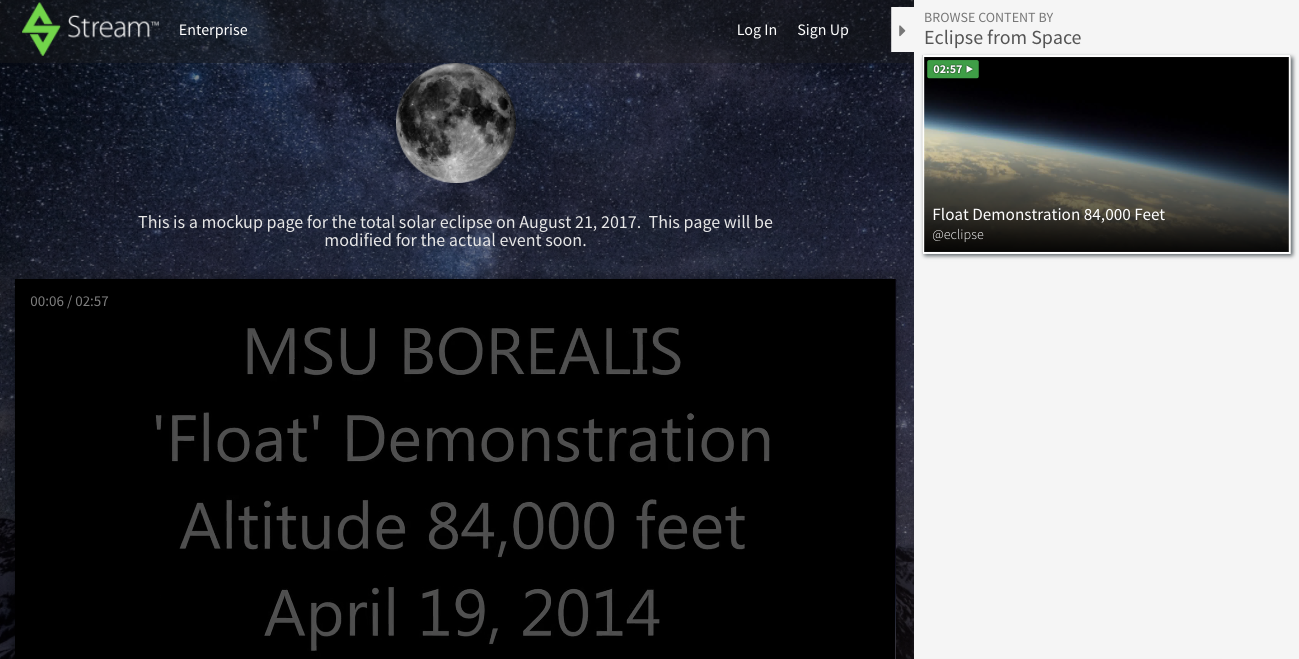 The Stream platform and NASA have teamed up to live stream a solar eclipse happening in August. While the site is not quite ready, it's been confirmed that streameclipse.live will be used as the main CTA when they promote the stream closer to date.