Facilitate the deals that matter with .BROKER
.broker

Domain Names

Show website visitors that you are the right partner to help sellers and buyers with their transactions by using a .BROKER domain name. Demonstrate your brokerage expertise and stand out in your community with a highly relevant website ending.

$27.99

$19.99

for the first year
Why buy a
.broker

domain?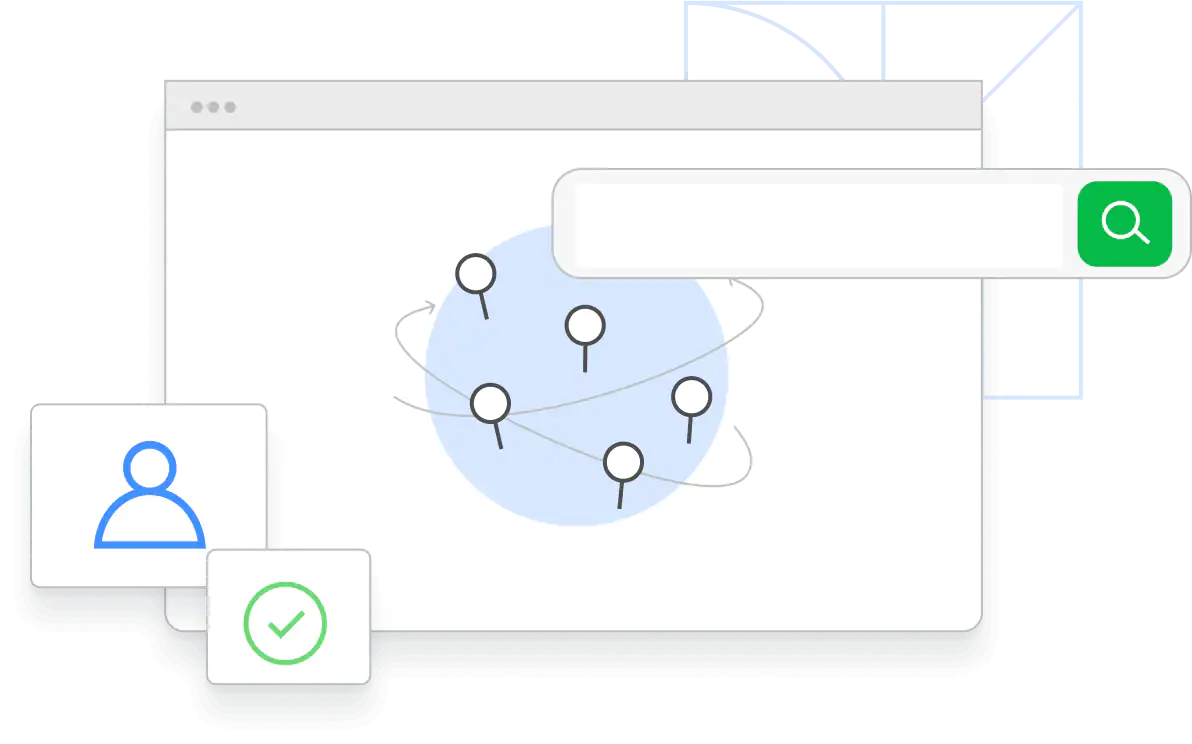 Brokerage firms can bring in new clients through an online portal that incorporates a relevant keyword to the right of the dot.
Mortgage and real estate brokers can use a .BROKER TLD as the online home for their lending and transactional software to create a branded customer experience.
Stock trading apps and websites can use the .BROKER ending to empower users who want to handle their own financial portfolios.
Similar domains you may like