The domain for the professional web: .PW
.pw

Domain Names

.PW is the Professional Web. As the first new TLD of 2013, .PW is helping individuals and businesses across the world find great names to establish their online identity.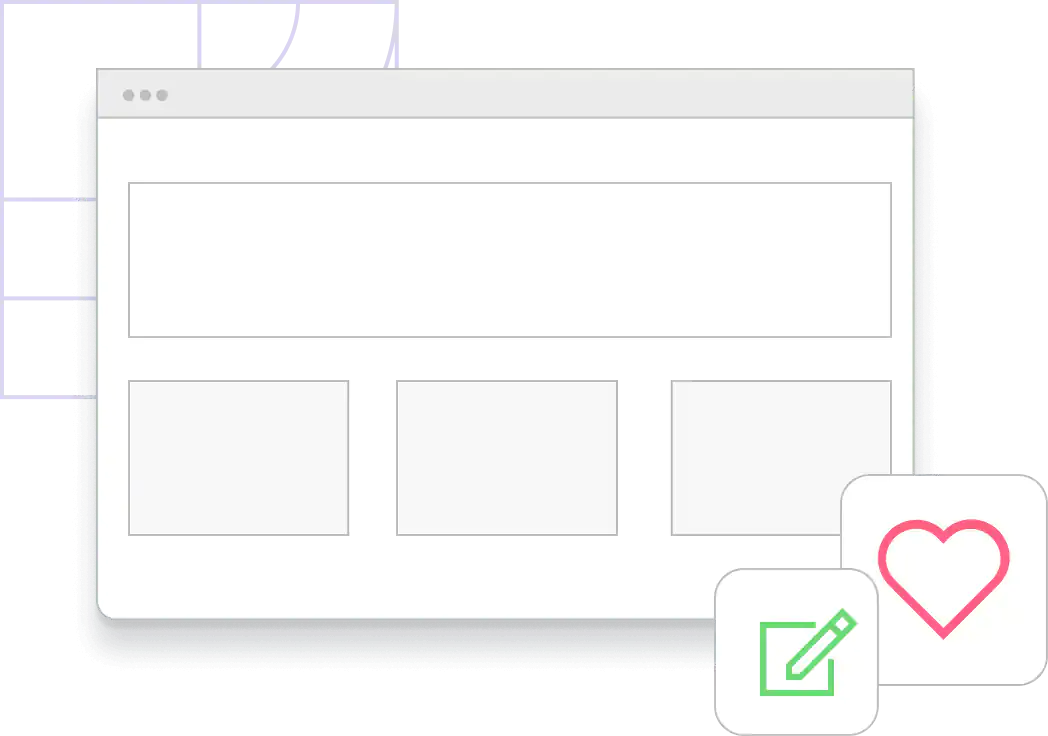 Why should I register a .PW domain name?
Owning a good, memorable domain name is a very important part of taking your business online. As the the internet grows, it is harder to find quality domain names using other major TLDs. .PW provides you with short, generic and first-choice domain names at $8.99 to create a credible online presence.
.pw

Domain Prices