Gather your faith community online with .CHURCH
.church

Domain Names

The .COM landscape has long been crowded, and with many churches sharing the same names throughout the country, it can be difficult to find a unique and memorable domain name. With .CHURCH, there's a new, relevant option for creating an online community for your church.
Why buy a
.church

domain?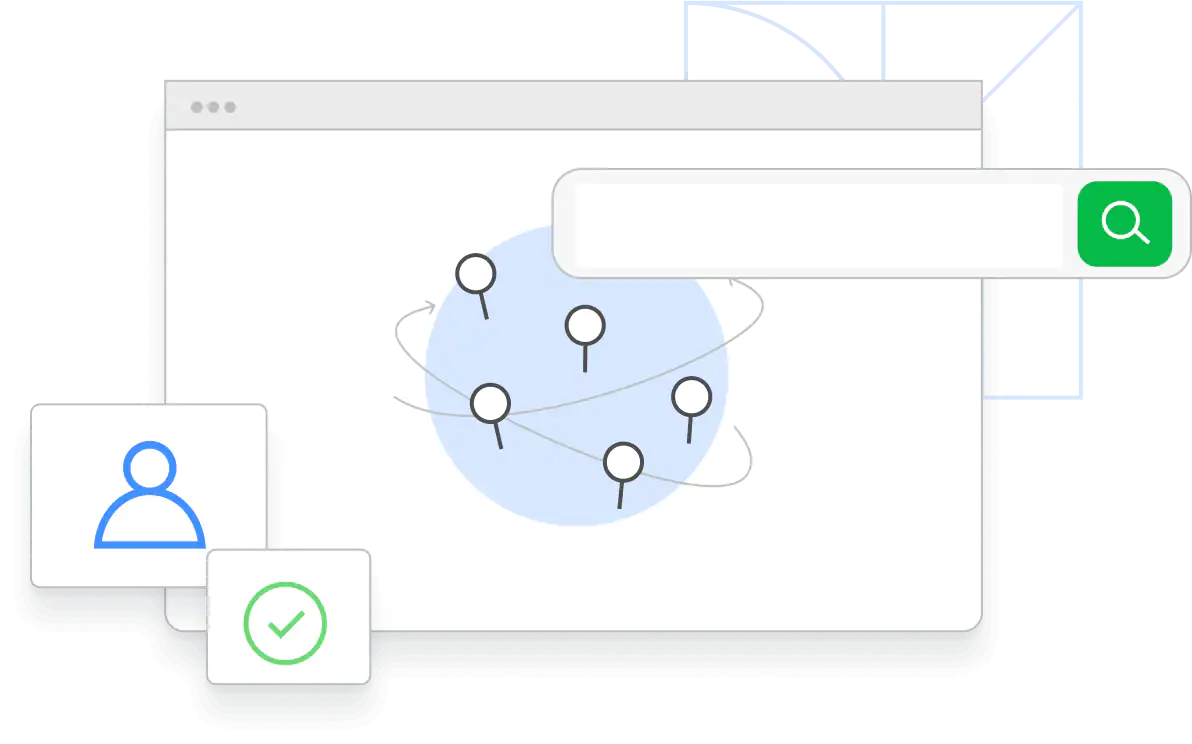 Try registering your complete church name as a domain name: Instead of stmichaelschurch.com, try stmichaels.chuch.
There are no restrictions on .CHURCH domain names. Anyone can register, and the domain can be used for any purpose.
Similar domains you may like