The online space for developers
.dev

Domain Names

The long-awaited .DEV domain is now available for developers everywhere. Showcase all of the interesting things you build as a developer with the .DEV TLD. Create a portfolio of your greatest accomplishments to show potential clients or employers, offer industry insight on a blog, or share your favorite tools and programs with others.
Why buy a
.dev

domain?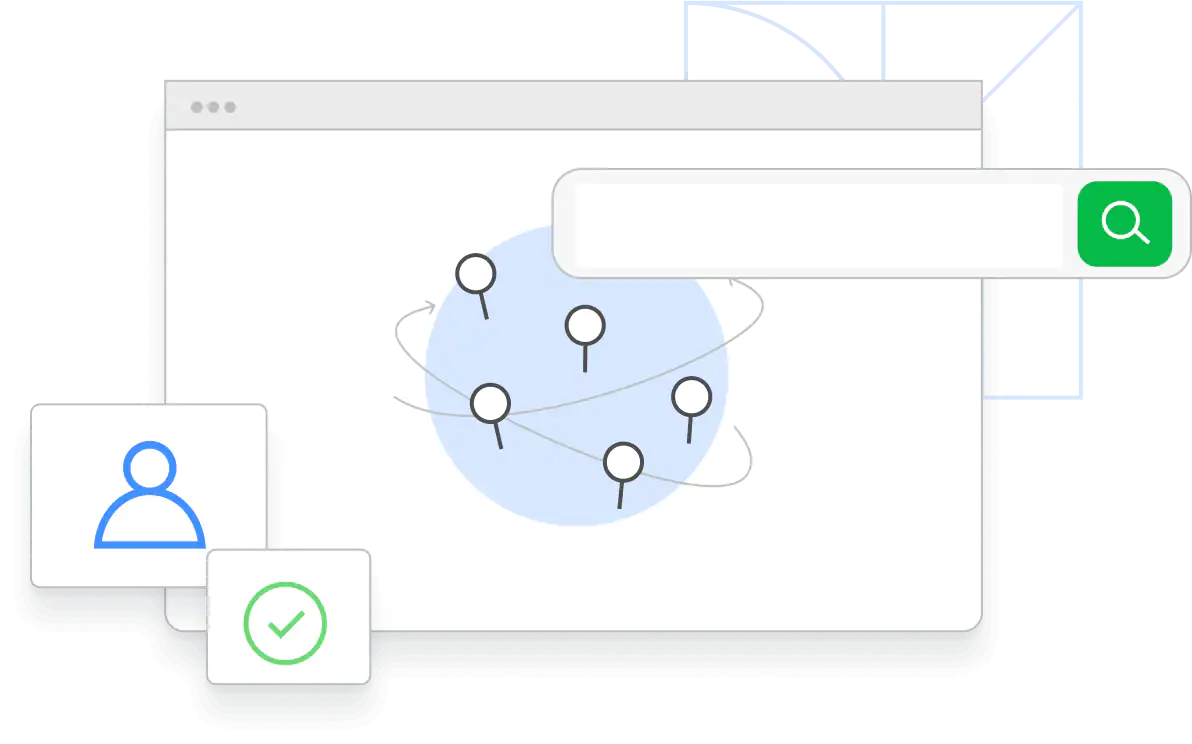 Take advantage of a niche domain space that offers a higher level of security than standard domains.
Connect with employers or clients by showcasing your experience, proficiencies, and most successful projects.
.DEV is an open TLD, so it's available for anyone to register. Because it is newer, there is a larger number of .DEV TLDs available, which means it's more likely you'll be able to secure the exact URL you want for your project.
.DEV domains are ideal for tech-based sites, such as those for web designers and developers, video game studios, software engineers, IT professionals, and more.
When you create a .DEV domain, you'll be on the ground floor of a burgeoning community of like-minded developers.
Additional Registration Requirements: Please note that .DEV is intended to be a secure namespace, so all potential .DEV domain owners must secure their website with an SSL certificate. .DEV can be purchased just like any other domain, but the connected website will not work properly in browsers until HTTPS has been configured for the site.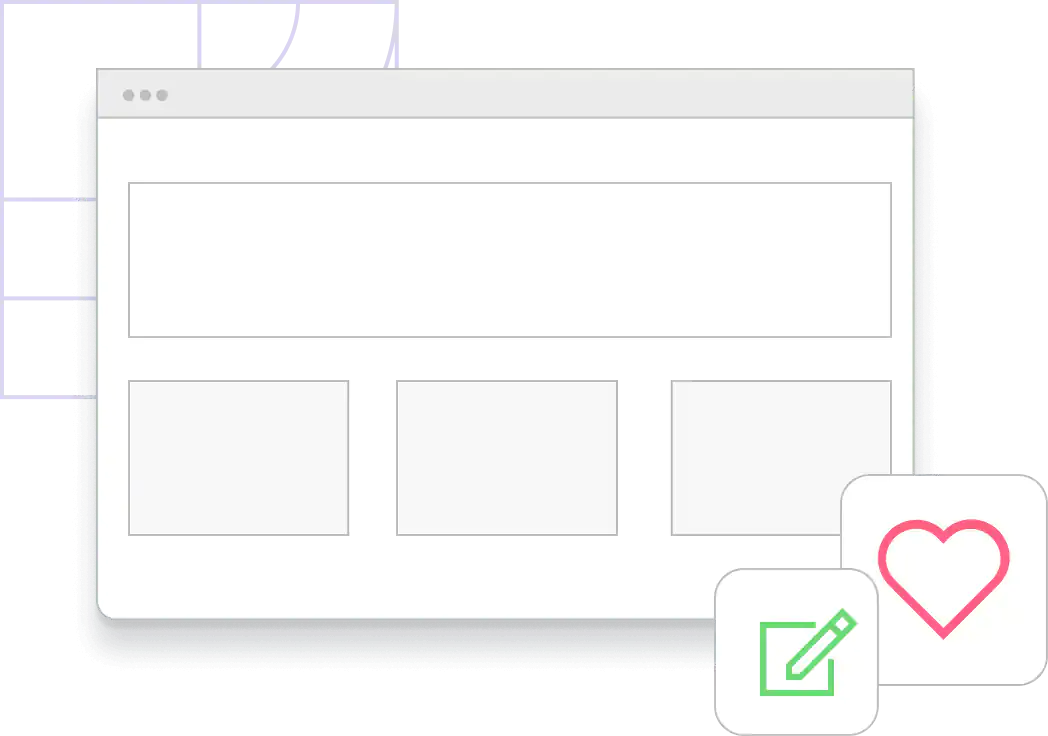 Choosing to register with Name.com means you'll get all these benefits and more. We give you everything you need to get your domain up and running, whether you want to build from scratch, transfer an existing domain or manage your business email.
.dev

Domain Prices
Similar domains you may like