Enjoy the good times with .FUN
.fun

Domain Names

Anyone who is creating a humorous website or runs entertainment services will love the .FUN domain, which is an easy way to add character and whimsy to your URL. Take advantage of an uncrowded domain space to get your first choice of domain name on a new and exciting extension.
Why buy a
.fun

domain?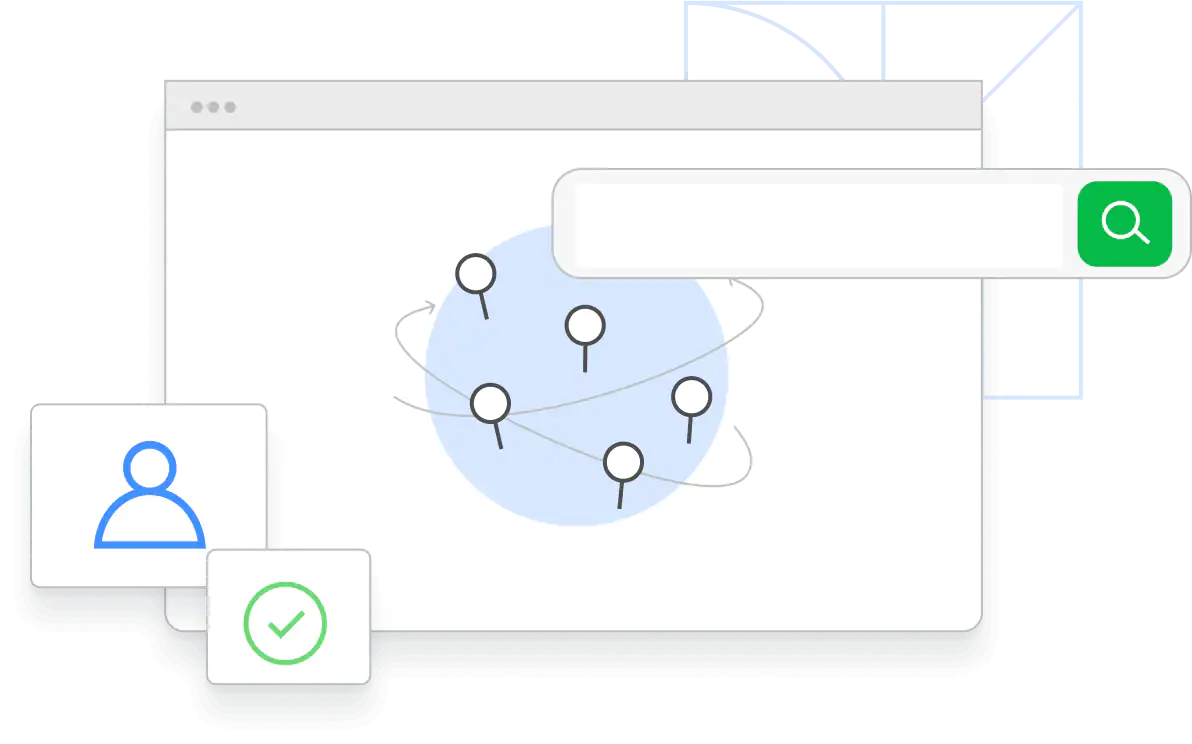 Amusement parks, arcades, and other facilities geared towards entertainment can use .FUN to evoke positive feelings when visitors are browsing their website.
Comedic shows and acts can use this relevant domain to stand out from their competition.
Children's websites can appeal to a younger audience with a less serious domain extension.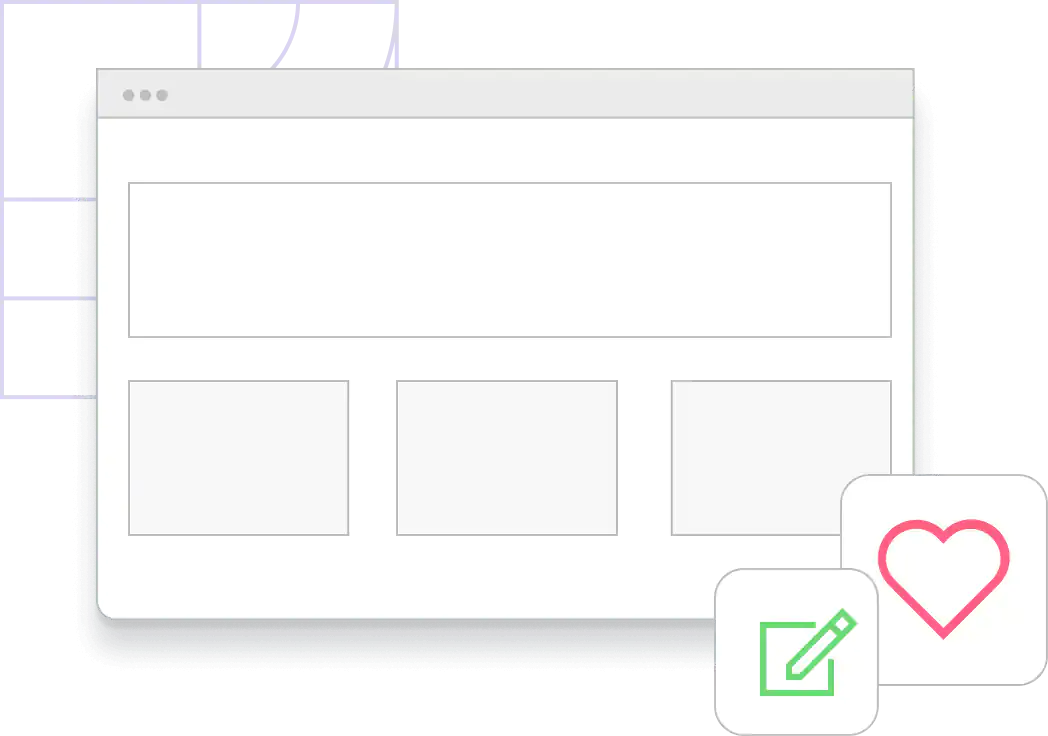 Why choose a .FUN domain name?
What's better than taking a break and having some .FUN? Looking for a goofy website, comedy blog or place to show off your favorite pastime? .FUN has you covered. When you combine that with the many industries that rely on having fun (travel, sports and events to name a few!), it's clear that .FUN is a light hearted TLD with serious potential.
.fun

Domain Prices
Similar domains you may like