Level up your online presence The perfect domain name for gamers of all kinds
.games

Domain Names

$27.99

$19.99

for the first year
How to use your
.games

domain
Gaming companies
Allow fans to keep up with the latest news and game releases with a company website that defines your industry.
Video game players/streamers
Passionate about live streaming, reviewing, or talking about games? Use a .GAMES domain extension to easily direct viewers to the right place.
Recreational sports leagues
Share schedules, scores, and more on a league website that uses a .GAMES ending.
Board game enthusiasts
Review and recommend board games to others with a .GAMES domain name or sell them in your own eCommerce store.
Explore what you can do with .games
"I\'ve been buying domain names since 2001, so I know how important they are. We are THE place online for any / all io games, so our domain name is core to our identity and value prop."
BILL KARAMOUZIS - io.games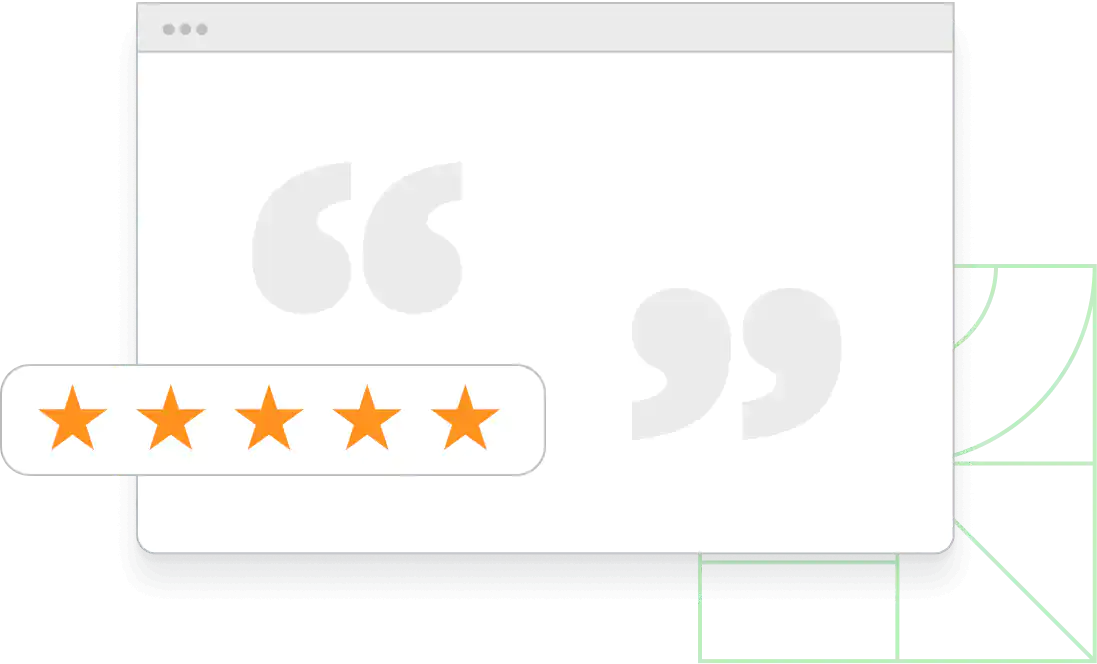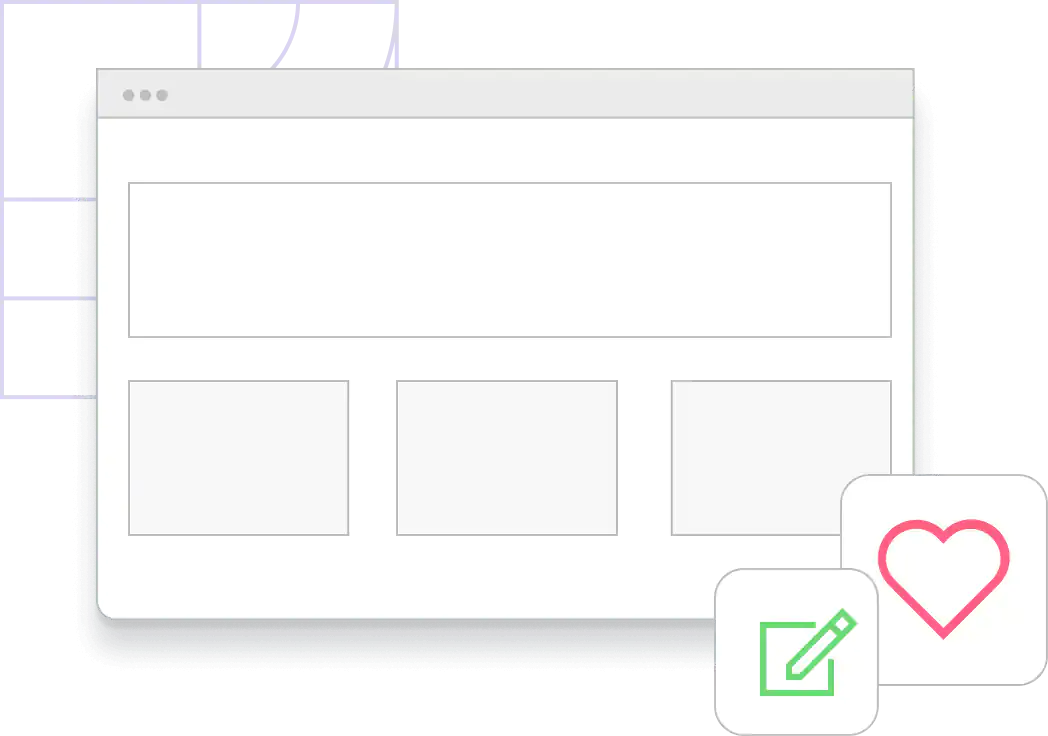 Why .GAMES?
Did you know the word 'games' is one of the most-searched words online? Why not make that word a part of your domain name with .GAMES? Perfect for gaming sites, game storefronts, arcades, tip and shortcuts forums, and any other game purpose, .GAMES offers a multi-functional domain extension option for one of the most popular industries on the Web.
.games

Domain Prices
Similar domains you may like