A domain for gamers of all kinds: .GAME
.game

Domain Names

U.S. citizens spent over $22 billion in games in 2014—and that number continues to grow. Whether video games, tabletop games, or sporting events are your forte, the .GAME domain is the perfect choice for website owners of all kinds.
Why buy a
.game

domain?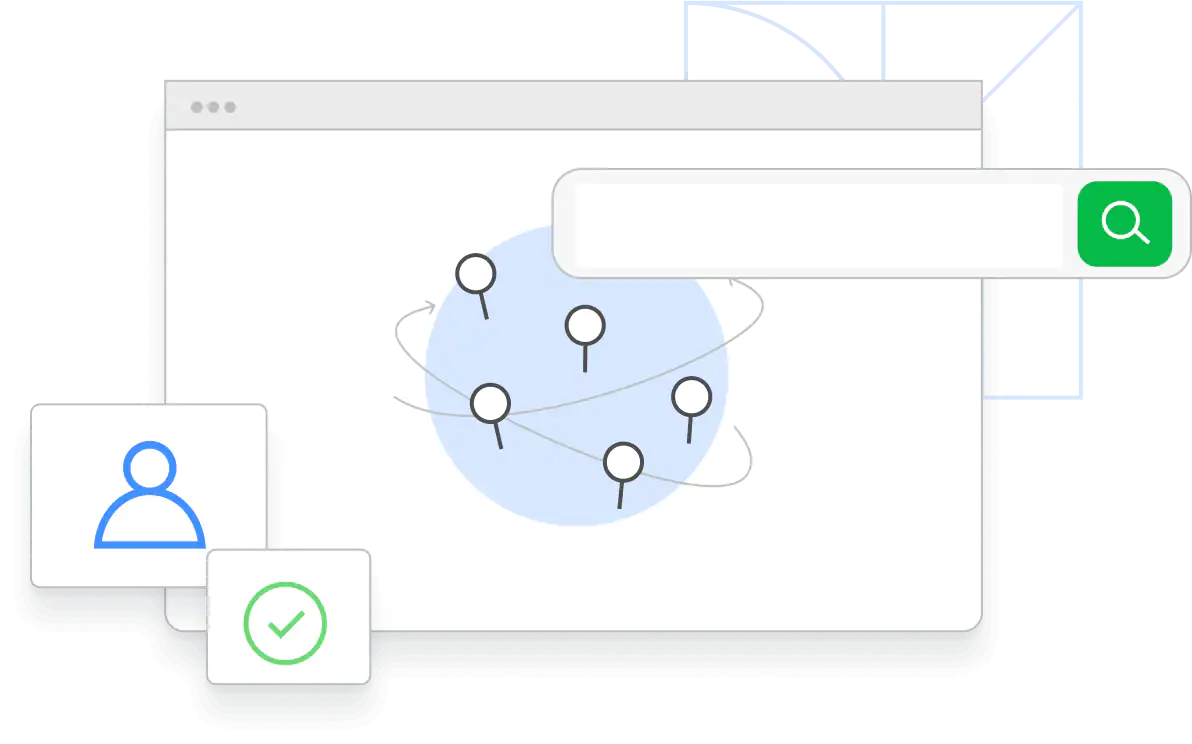 Game developers and video game enthusiasts can use a .GAME domain to design their niche.
Sports leagues can share game dates, player information, and more on a .GAME website.
Game board companies and creators can add a prime keyword into their URL by using this domain.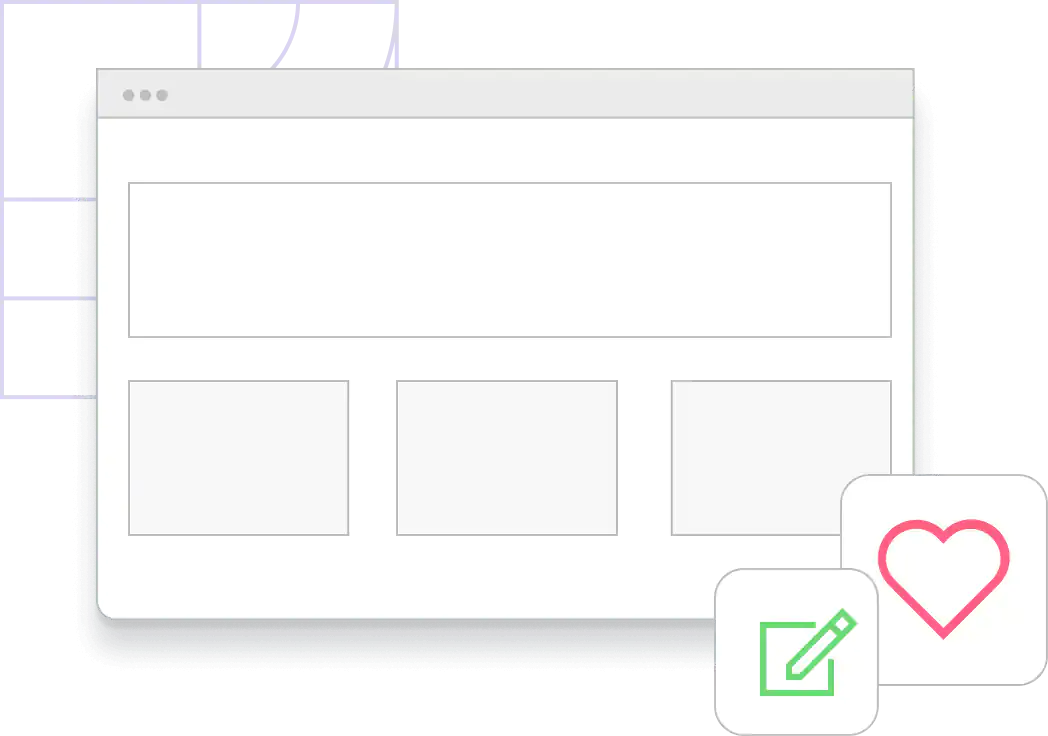 Why .GAME?
Do you remember when kids used to go outside and play? With sticks and stuff? Neither do we. Online gaming has redefined the game industry and opened up the market to span all age groups and geographic locations by connecting all players online. To better hook into this global, burgeoning market sector, secure a place in the .GAME world. .GAME offers a new niche TLD option for all gaming services, review sites, forums, blogs and more.
.game

Domain Prices
Similar domains you may like