.GAME Domain Names
U.S. citizens spent over $22 billion in games in 2014—and that number continues to grow. Whether video games, tabletop games, or sporting events are your forte, the .GAME domain is the perfect choice for website owners of all kinds.
.GAME Domain Prices
Why buy a .GAME domain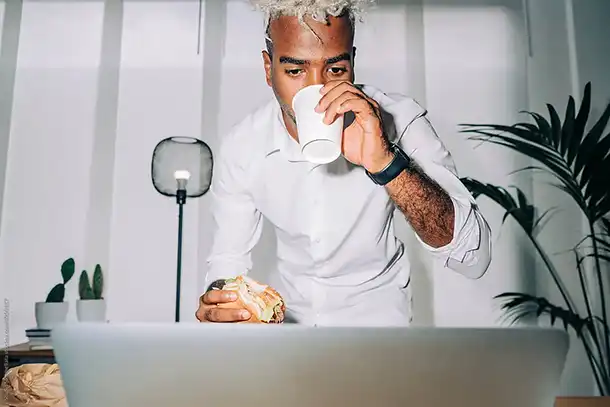 Not sure what domain to choose? Let us help.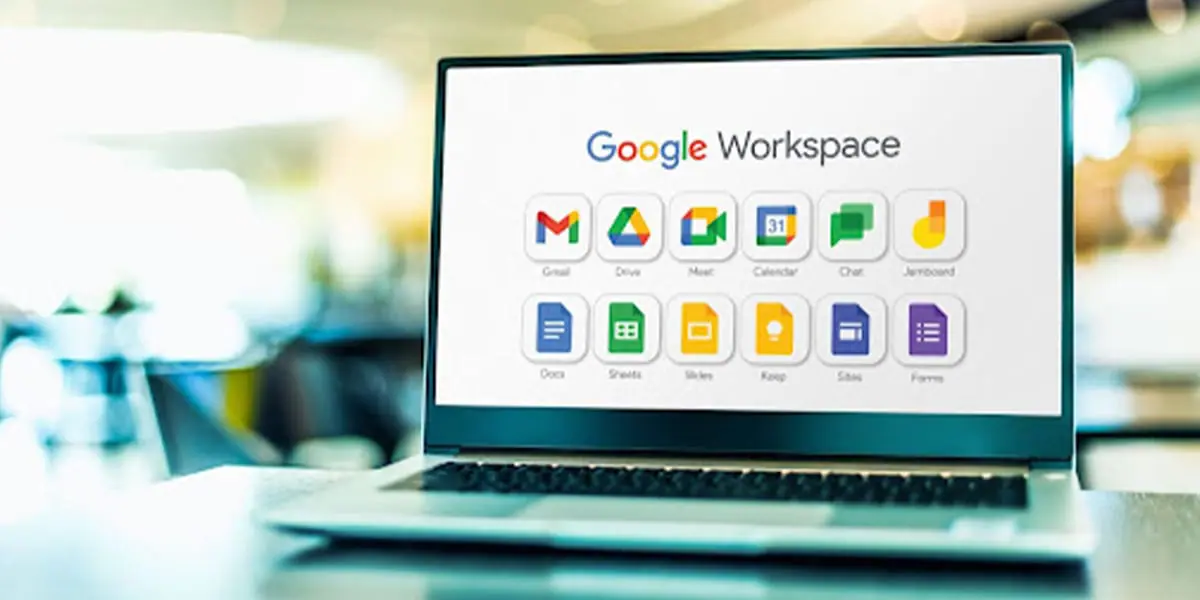 November 13, 2023
6 min read
Author: Ethan