Wear your Republican Party colors online: .REPUBLICAN
.republican

Domain Names

The Republican Party is a passionate political group throughout the United States, and now there's a domain name that's perfect for uniting Republicans online. It's a great domain name for Republican candidates and officeholders, state and county organizations, clubs, and any other group or individual that identifies as Republican.
Why buy a
.republican

domain?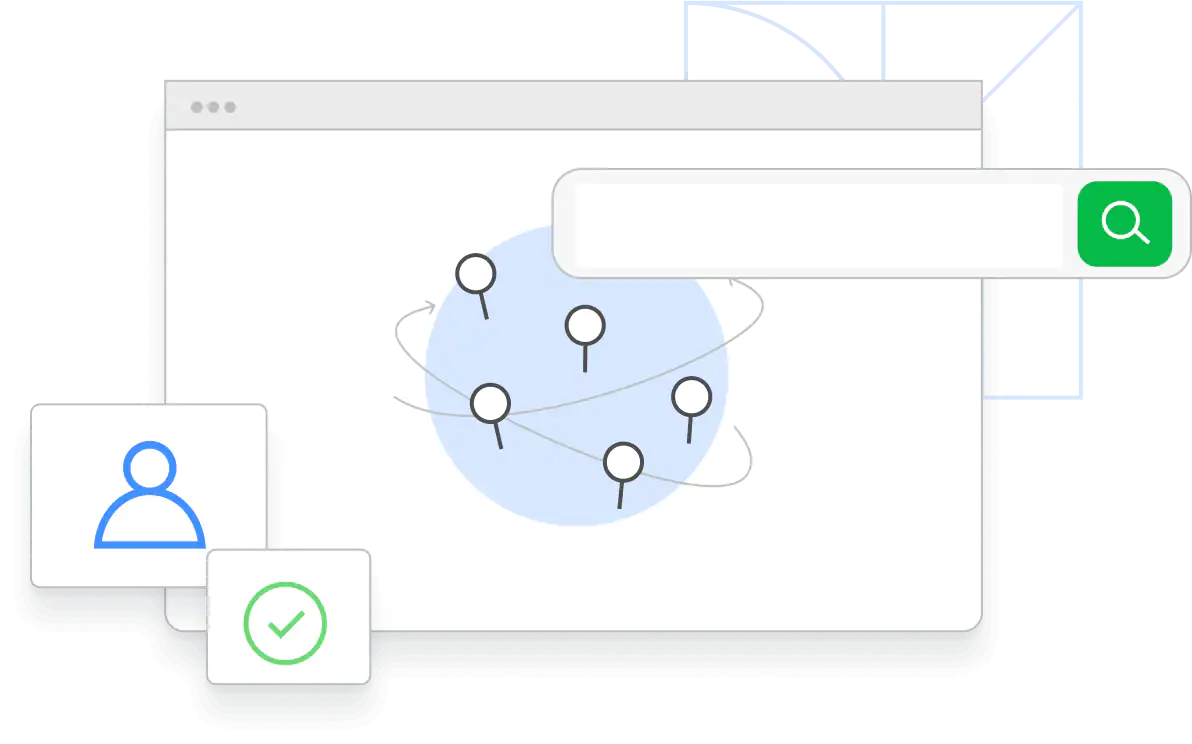 There's a huge market for .REPUBLICAN domain names and websites, as there are more than 50 million registered Republicans in the United States.
For candidates and officeholders, a yourname.republican domain name is instantly recognizable and memorable, and allows you to proudly declare your party affiliation before anyone even arrives at your website.
Volunteer clubs and action committees do not always have a permanent physical office, but a .REPUBLICAN domain name can give your club a permanent online home where you can support your fundraising and membership efforts.
.republican

Domain Prices
Similar domains you may like