The domain for cataloging and inventory: .SUPPLY
.supply

Domain Names

.SUPPLY is a New Domain extension that is tailored specifically to businesses looking to streamline inventory, purchasing and sales. It's particularly useful for any business that has "Supply" in its name.
Why buy a
.supply

domain?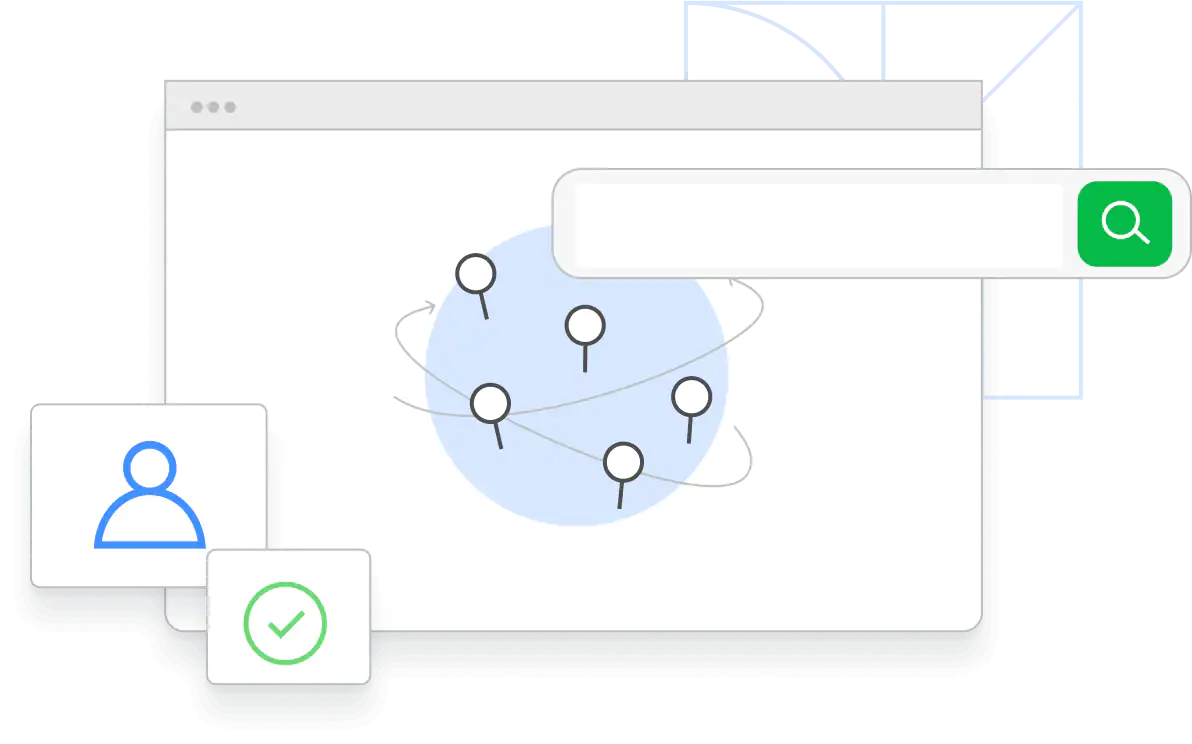 Because .SUPPLY is a New Domain, there's a great availability. You have a great chance of getting the exact domain you want.
There are no restrictions on .SUPPLY domain names. Anyone can register, and the domain can be used for any purpose.
Similar domains you may like