.SUPPLY Domain Names
.SUPPLY is a New Domain extension that is tailored specifically to businesses looking to streamline inventory, purchasing and sales. It's particularly useful for any business that has "Supply" in its name.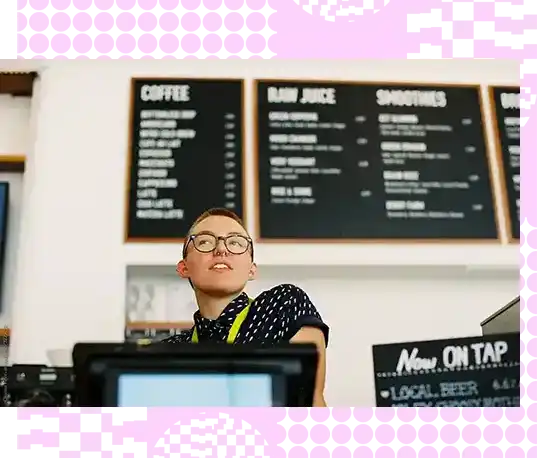 .SUPPLY Domain Prices
Why buy a .SUPPLY domain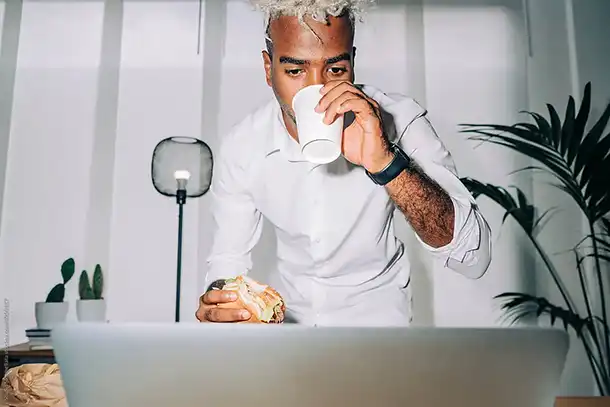 Not sure what domain to choose? Let us help.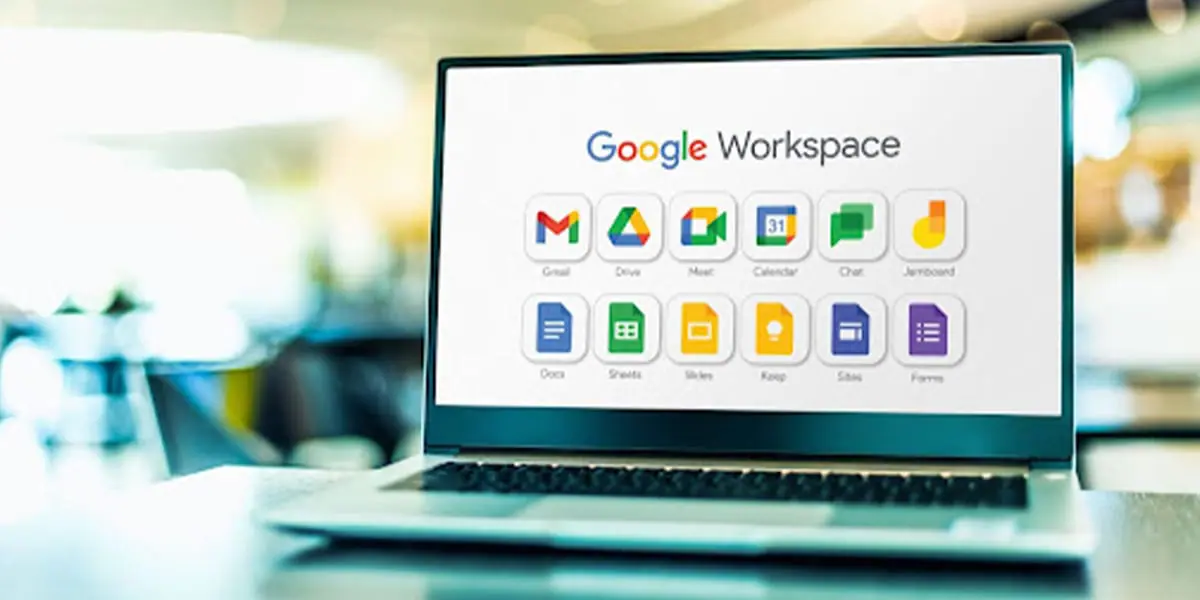 November 13, 2023
6 min read
Author: Ethan