Now there's a specific domain for cleaning services: .CLEANING
.cleaning

Domain Names

.CLEANING is the perfect domain extension for businesses, individuals, and organizations that specialize in cleaning. Rather than creating a domain name with a generic extension like .COM or .NET, you can have a domain that directly relates to your products and services.
Why buy a
.cleaning

domain?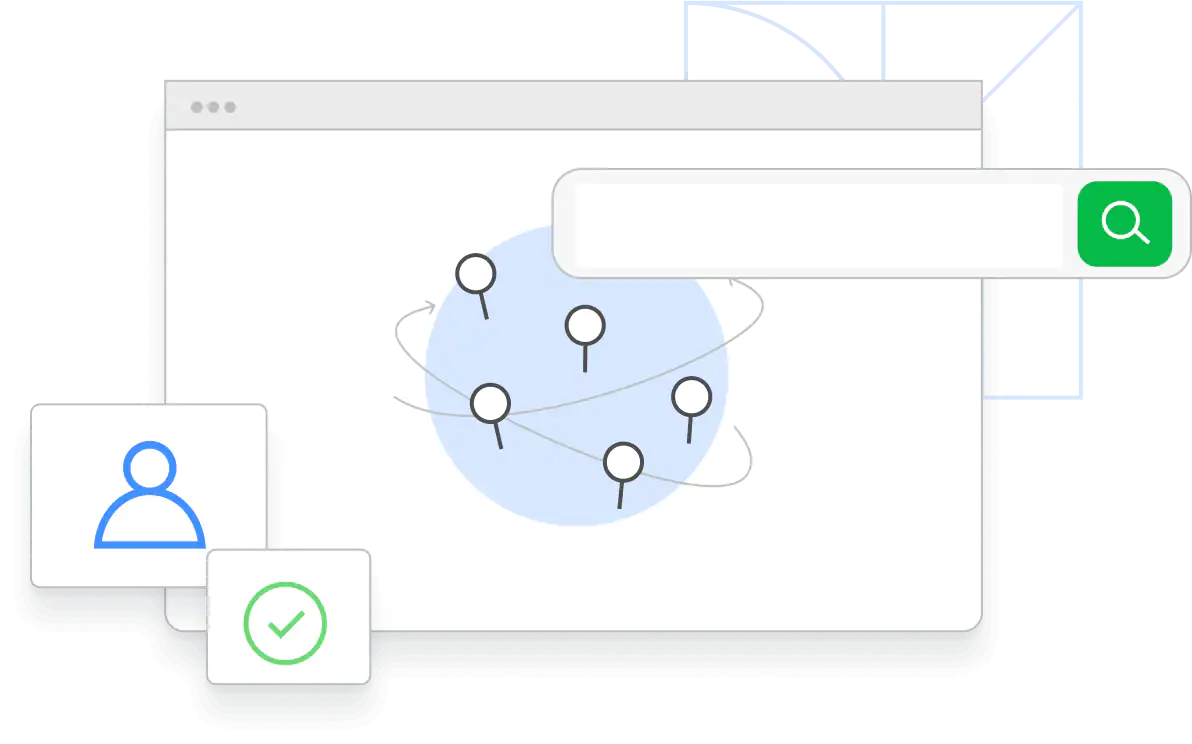 Any business that involves cleaning can benefit from a .CLEANING domain: dry cleaners, car washes, dental hygienists, environmental cleanup groups, and more.
Similar domains you may like