The new destination for customer service: .SUPPORT
.support

Domain Names

.SUPPORT is an ideal domain extension for your business' customer support page or website. It creates an obvious destination where customers can access FAQs, contact information, and anything else related to customer support.

$29.99

$7.99

for the first year
Why buy a
.support

domain?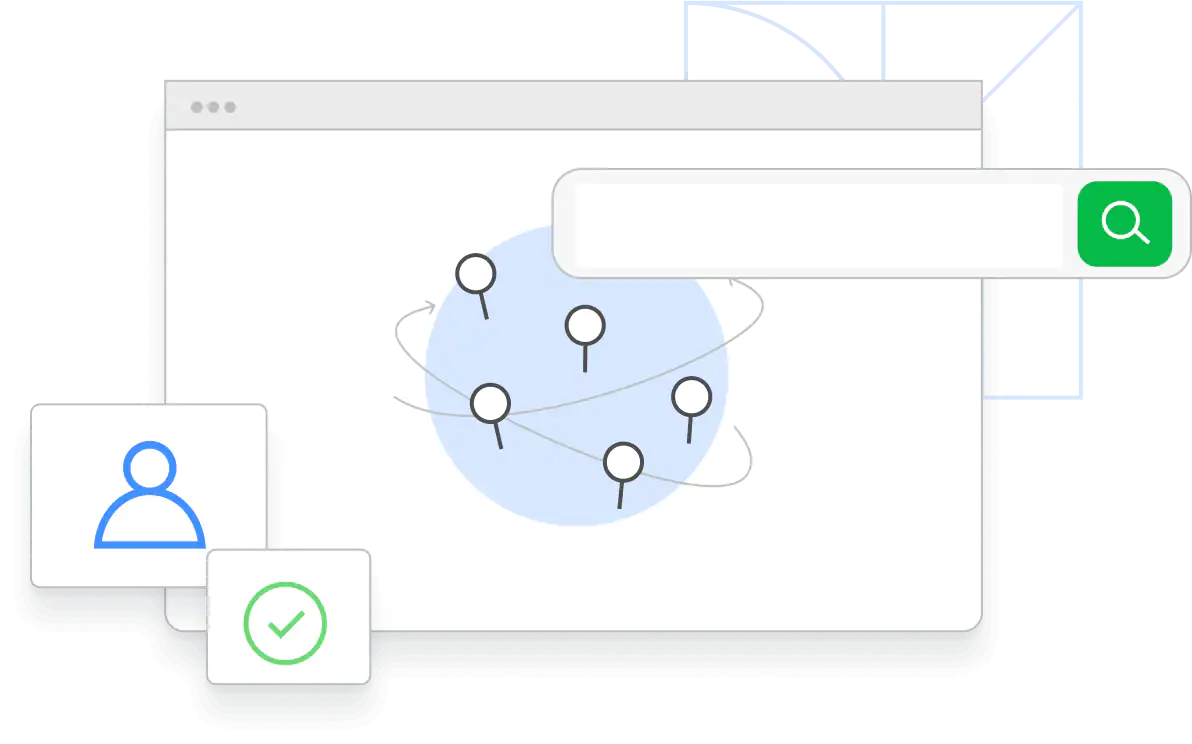 A .SUPPORT domain could also be relevant to businesses and organizations that focus on health, emotional, or spiritual support.
Charities could use a .SUPPORT domain to promote the advancement of a specific cause or fundraising campaign.
There are no restrictions on .SUPPORT registrations—anyone can register for any reason.
Similar domains you may like