Show your expertise with .GUIDE
.guide

Domain Names

There are endless uses of the word "guide"—travel guides, guidebooks, product guides, spiritual or fitness guides, the list goes on. Now there's a specific domain name for any individual, business, or organization that makes use of the word "guide."

$40.99

$21.99

for the first year
Why buy a
.guide

domain?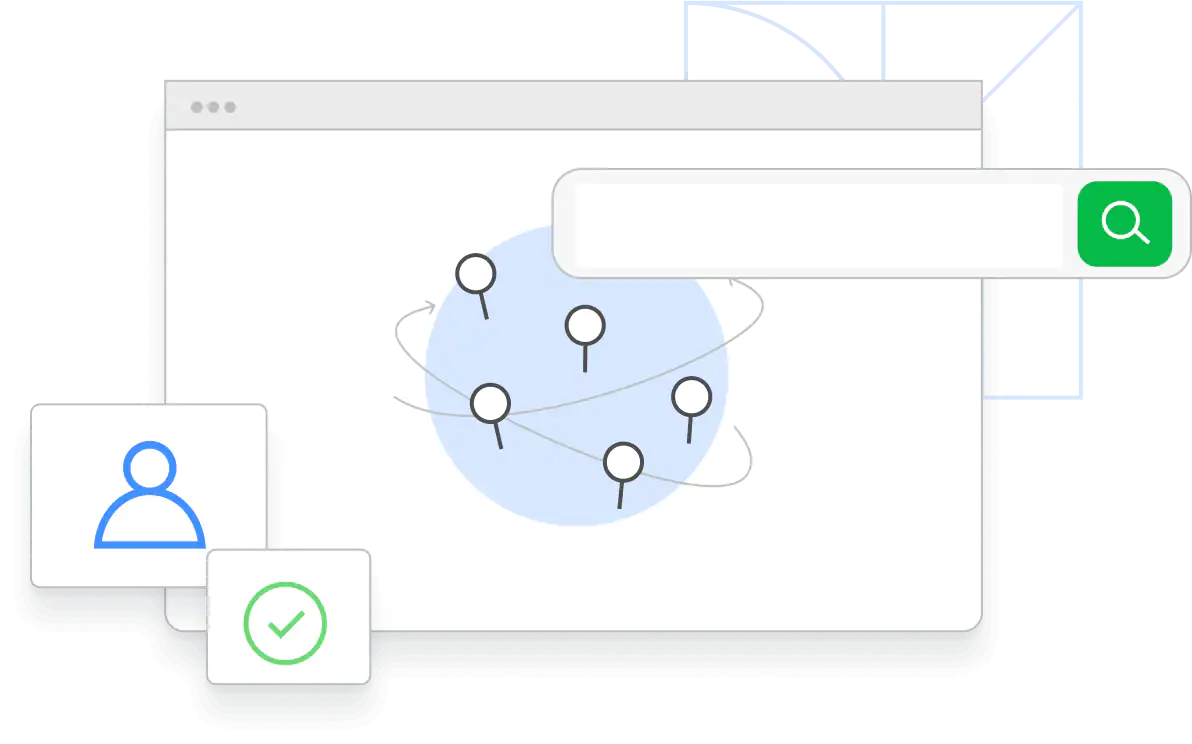 Creating a relevant and memorable .GUIDE domain name is simple. Just add .GUIDE to a keyword, product, or any other applicable term: denvertravel.guide, learntosew.guide, meditation.guide, etc.
There are no restrictions for .GUIDE domain names. Anyone can register a .GUIDE domain name, and the domain can be used for any purpose.
Securing your .GUIDE TLD can help you connect with your potential audience or customers by making the purpose of your site clear to all. Whether you're using your page to display a guide to your favorite subject or to highlight your services as a tour guide, this is the best way to promote it.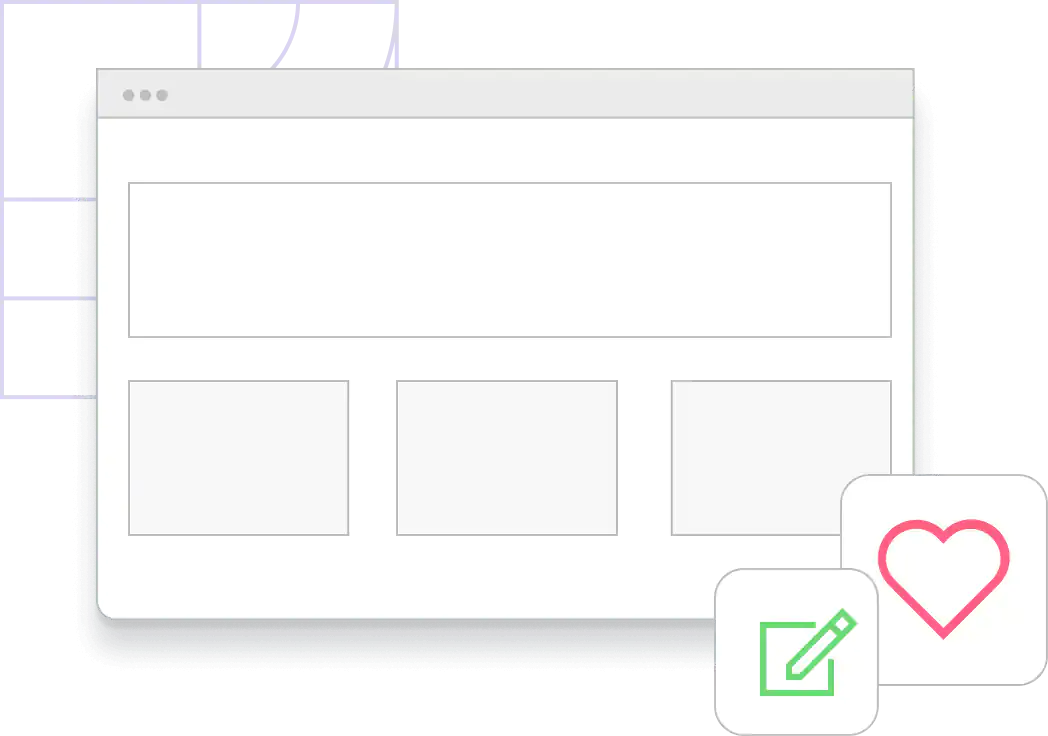 How to use your .GUIDE domain
When you choose Name.com to search and register your new .GUIDE TLD, you get much more than a catchy, easy-to-remember domain name. We also provide you with services to help you make the most of it, whether you want to build a site from the ground up, connect your business email, or get hosting services. We're your complete source for all of it.
.guide

Domain Prices
Similar domains you may like