A New Domain for tutorials and DIY advice: .HOW
.how

Domain Names

Many people consult online tutorials and help forums for a huge range of topics: cooking, car repairs, home maintenance, and more. Whether you already have a tutorial-focused website or you're building a new one, .HOW provides a unique, specific option for your website.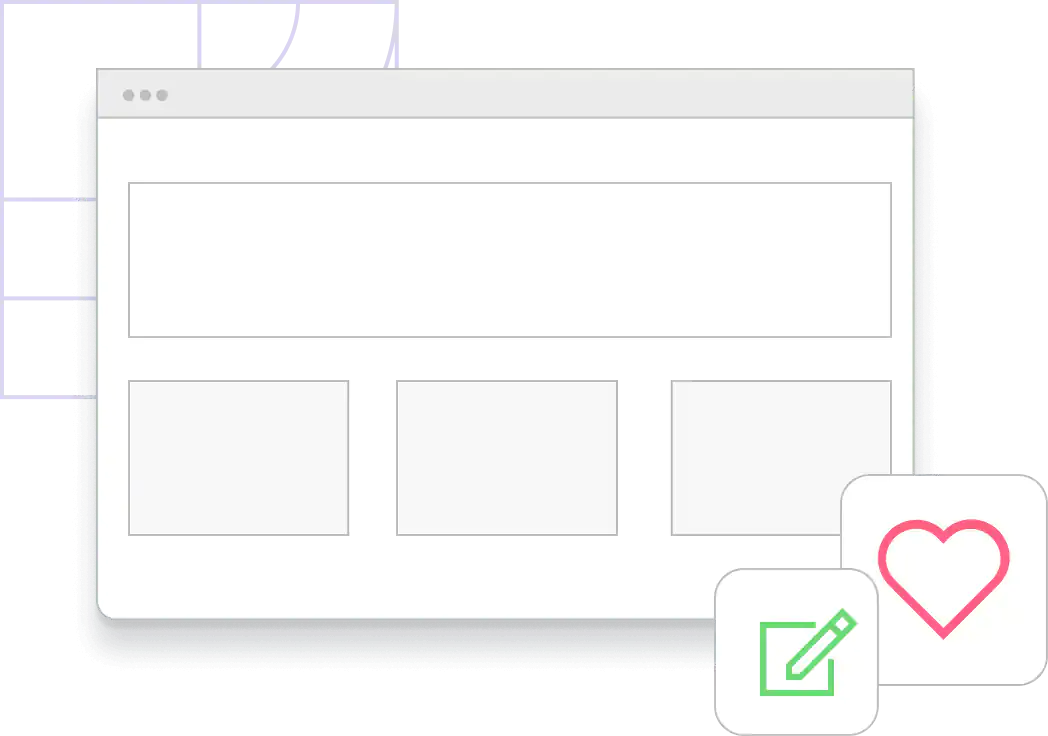 Why .HOW?
The Internet has become the place to go to learn how things work, how to make your own things, or how to make a business out of the thing you like to do. Now, 'how' information has a home of its own with .HOW, a fun, unique, and accessible TLD option for anyone in the how-to world. .HOW is perfect for teachers, bloggers, businesses, non-profits any entity offering valuable information that enables other Internet users to do something new.
.how

Domain Prices
Similar domains you may like