As the month of October comes to a close, we're back with another roundup of websites created by Name.com users that feature New Domains. Check out some of our favorites for a little bit of domain inspiration.
thoughtson.games
Need a recommendation for your next video game obsession? This blog is centered around reviewing and discussing popular video games. Featuring both full-length reviews and opinion pieces about the game industry, thoughtson.games is a great resource for video game enthusiasts.
livepost.news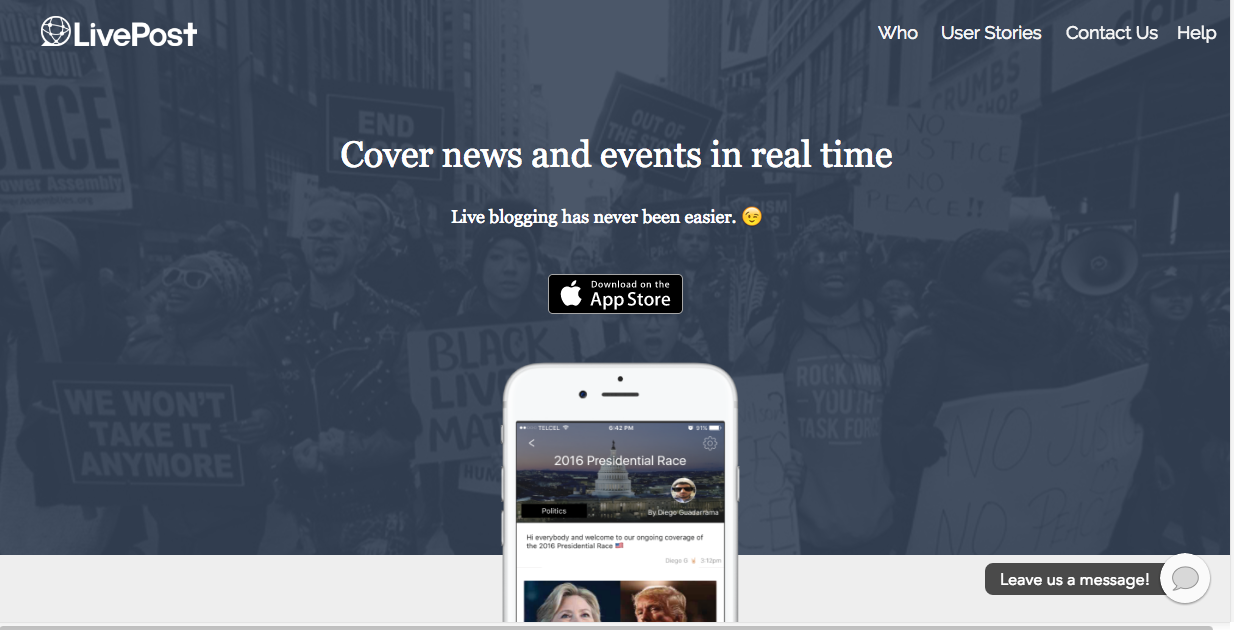 LivePost is an app centered around delivering real-time news. Users can cover stories happening around the world with photos, videos, and text posts that can be shared instantly. The website livepost.news lets visitors learn about the app and download it themselves.
y8.games
Y8.games is a directory of free online games. Grouped by popular categories, you can discover new online games based on your favorite genre, and see which games are trending.
hugzie.live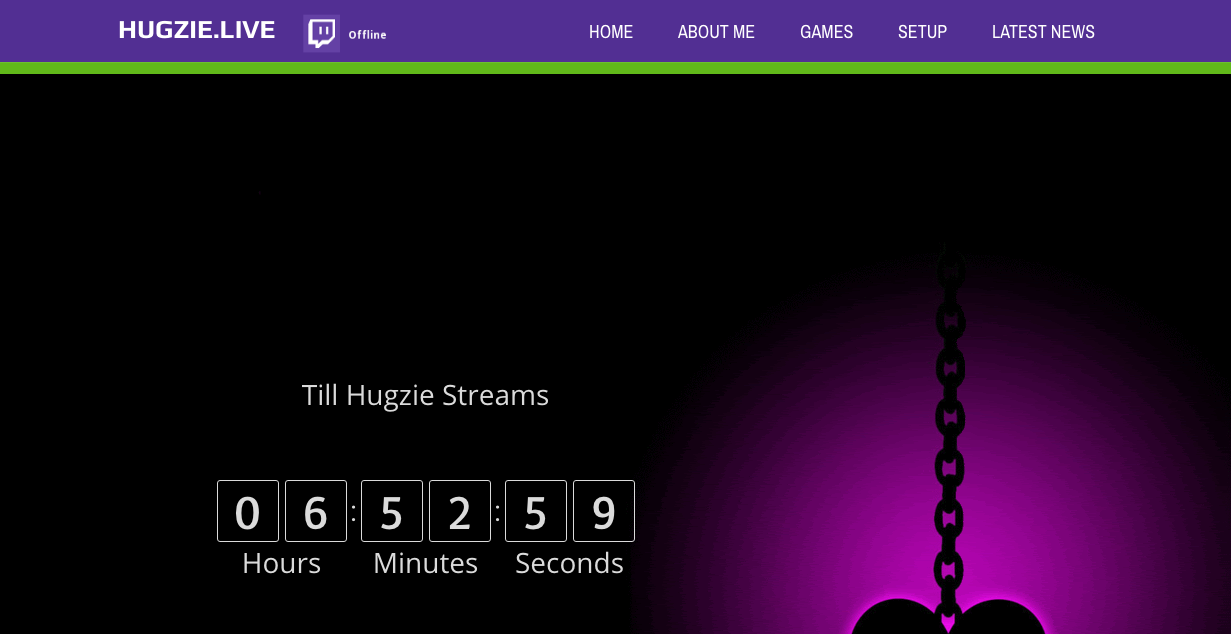 Twitch streamer Hugzie uses the domain hugzie.live to share information with her fans about when her next stream will be, what games she plays, and specs on her PC and recording setup. The site is a great way for her to brand her online presence outside of Twitch and serves as a great resource for fans.
fat.dog
This one just made us giggle, so we had to include it. We couldn't even include a screenshot, because it would ruin the experience. Do yourself a favor and visit fat.dog.