New Domains have been available for a while now, but you may still have questions about how they're being used. Look no further than this issue of New Domain Ninjas for inspiration, where we've rounded up five Name.com users who are using New Domains in awesome ways.
therival.news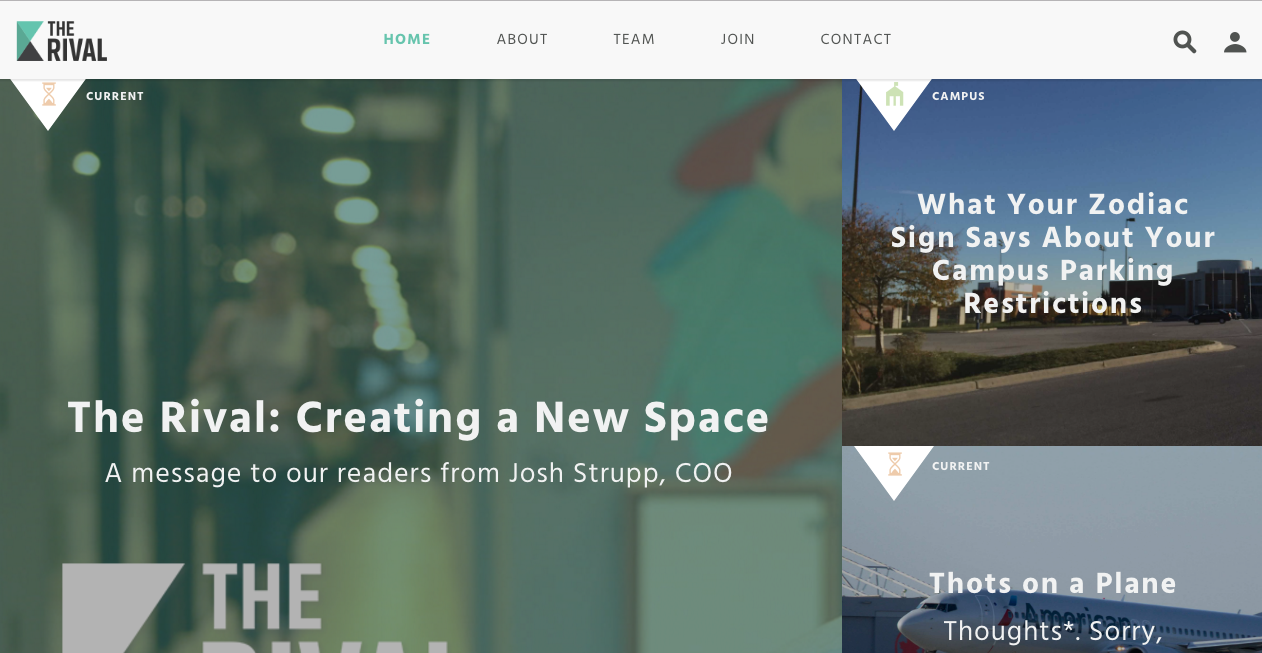 The Rival is a community-curated news site, based out of college campuses across the U.S. They currently have over 300 students involved in the publication across 11 different campuses, and cover topics ranging from Greek life to national politics. The website finds its home at therival.news.
werun.social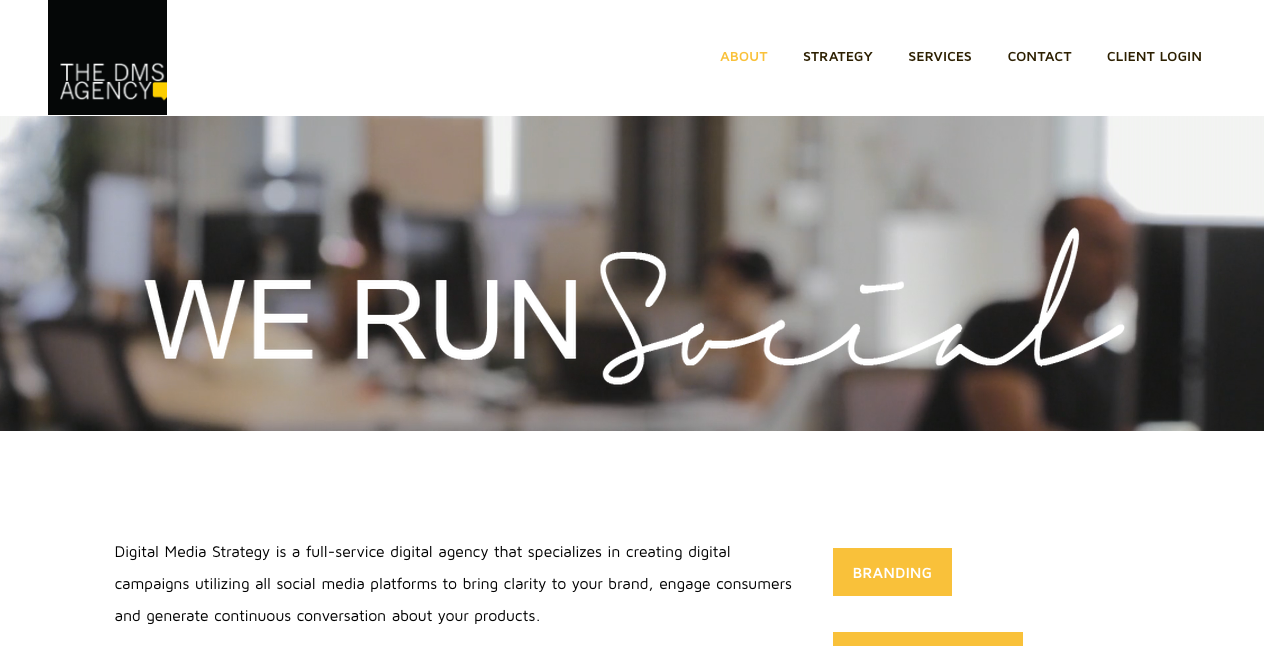 The URL werun.social redirects to the home page for The DMS Agency, a full-service digital marketing company. Using a .SOCIAL URL is a memorable, fun way to direct potential clients to their website's main page.
canberra.games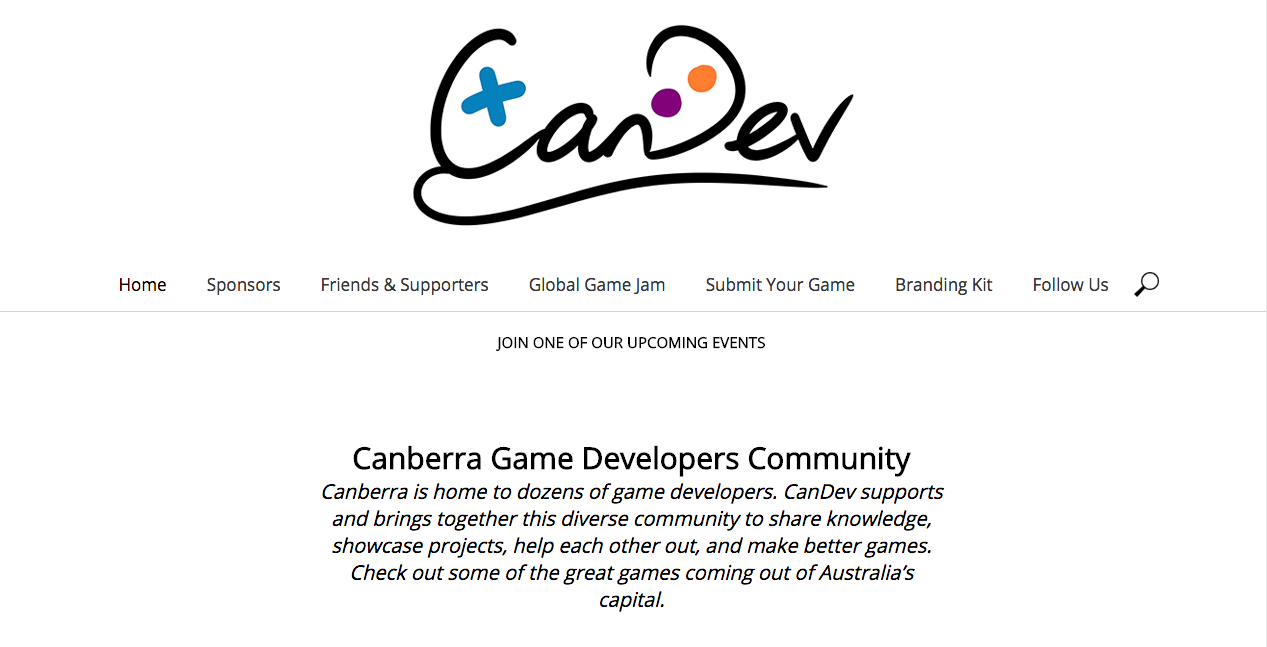 Canberra.games is a website dedicated to providing an online space for a group of Australian game developers. The site not only allows visitors to preview games created by members of the group, but also lists upcoming events and provides branding material for Canberra-area developers.
card.ninja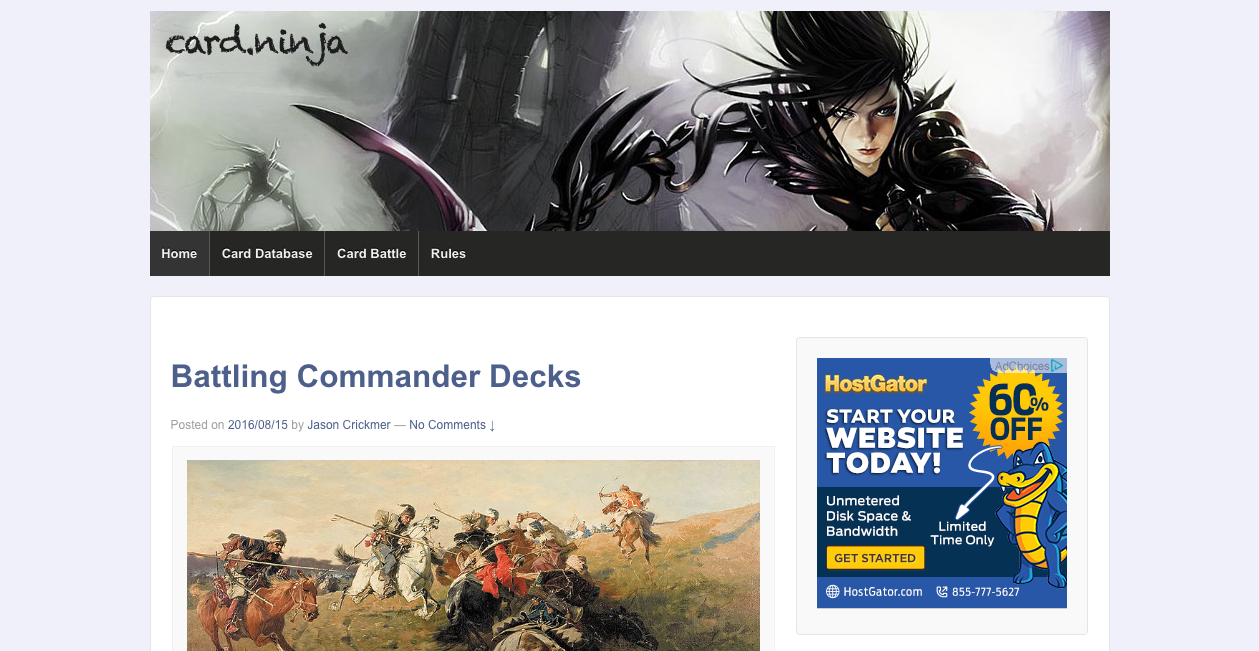 This website is geared towards Magic: The Gathering players, and provides some cool tools for those who want to improve their strategy. The website offers a comprehensive overview of the rules, and how the game works, but also provides resources for tracking down cards you want to add to your deck. Card.ninja is an awesome resource for veteran Magic players and beginners alike.
tim.social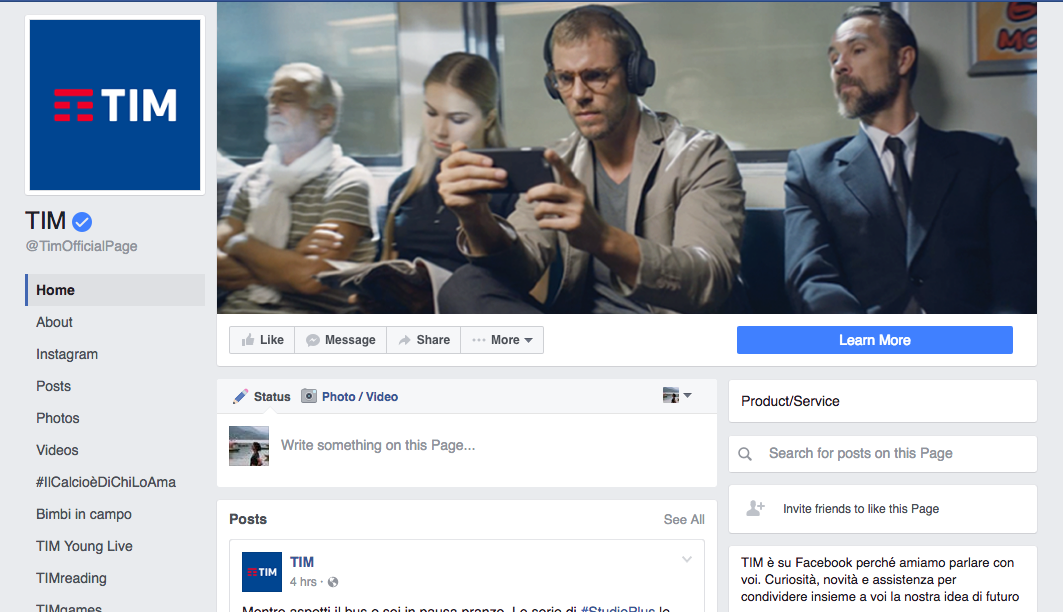 TIM, owned by Telecom Italia, uses tim.social as a branded URL for links they share via social media. The domain itself also redirects to their Facebook page. It's a memorable way that the company can share information with followers while sticking to their brand image.