.ag

Domain Names

.AG is a ccTLD (country code top level domain), and the Internet country code for Antigua and Barbuda. It has become popular in German-speaking parts of the world because AG can be used to represent certain types of companies.

$89.00

for the first year
Why buy a
.ag

domain?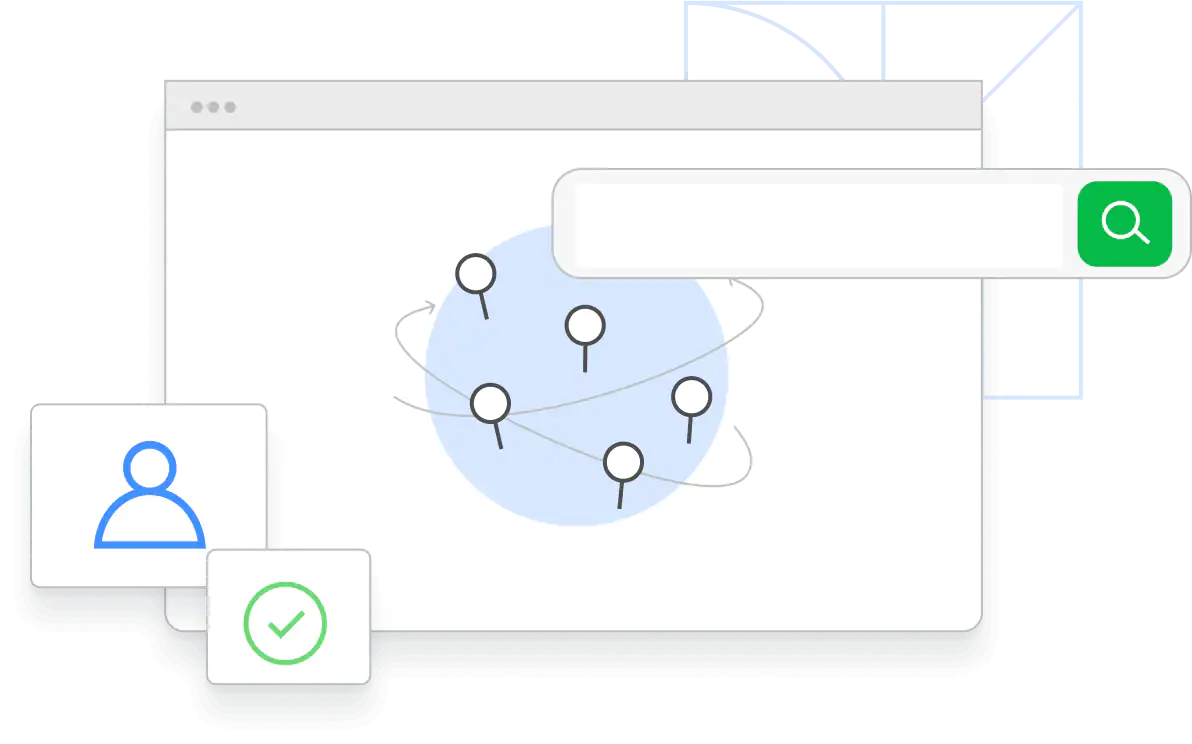 If your company conducts business in German-speaking countries, having a .AG domain can make your presence known.
The agriculture industry has also begun to use the .AG extension, and Ag is the atomic symbol for silver.
There are no restrictions on .AG domain name registrations.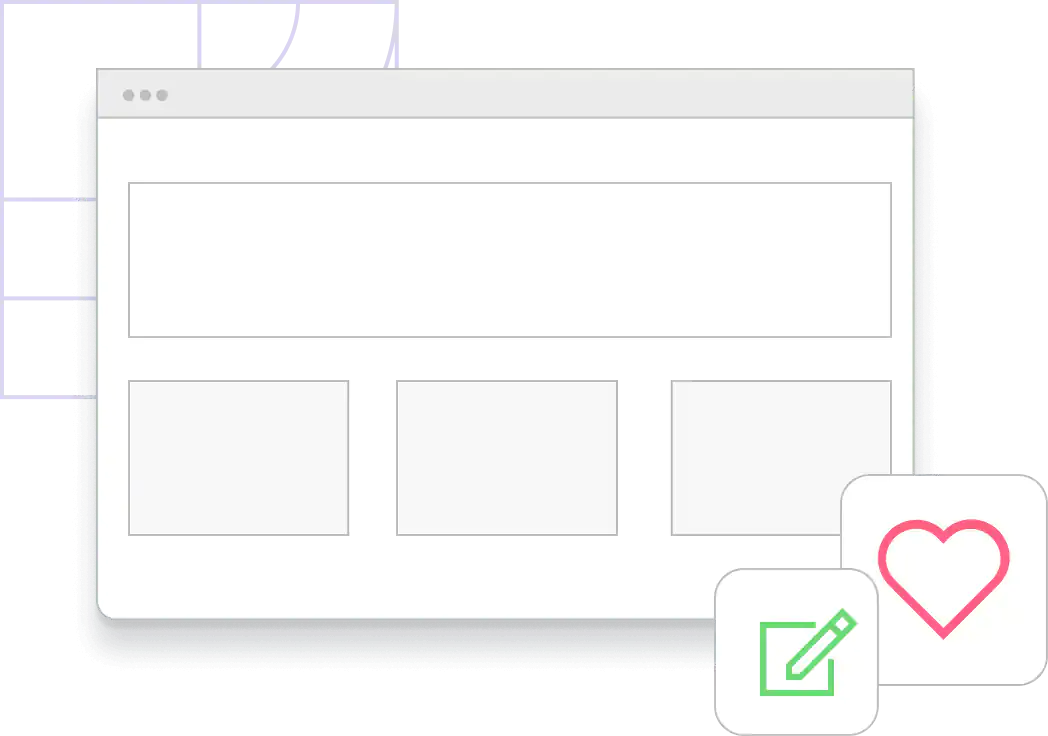 Why should I register a .AG domain name?
If you have a trademark, you need to protect it. Protecting your online identity, as well as that of your business, is just as important as protecting your personal identity. By registering ccTLDs you are taking one more step toward preserving your trademark. It is much wiser to be the initial purchaser of a domain than to attempt to acquire it after someone else already has.

Another great use for ccTLDs is acquiring shorter names. It is near impossible to register common words with other more prevalent domain names such as .NET or .COM. It is much more likely to find these types of domains available in a ccTLD. Similarly, domain hacks are much easier to find in ccTLDs. They lend themselves quite well to domains such as handb.AG, jetl.AG, or dishr.AG.

Name.com offers several .AG extensions to choose from. They are co.AG, com.AG, org.AG, net.AG, and nom.AG.
There are no restrictions on .AG registrations
Any person from any part of the world and/or any company is welcome to register.
About Antigua and Barbuda
These Caribbean islands are located between the Caribbean Sea and the North Atlantic Ocean, east-southeast of Puerto Rico. Combined, the islands are 170.89 square miles (Antigua 108.12 sq mi, and Barbuda 62.16 sq mi), about 2.5 times the size of Washington D.C. The islands became an independent state within the British Commonwealth of Nations in 1981, and maintain an official language of English. As of 2011, the population was 81,799.
More information
.ag

Domain Prices
Similar domains you may like