.at

Domain Names

.AT is the ccTLD (country code top level domain) for Austria.
Why buy a
.at

domain?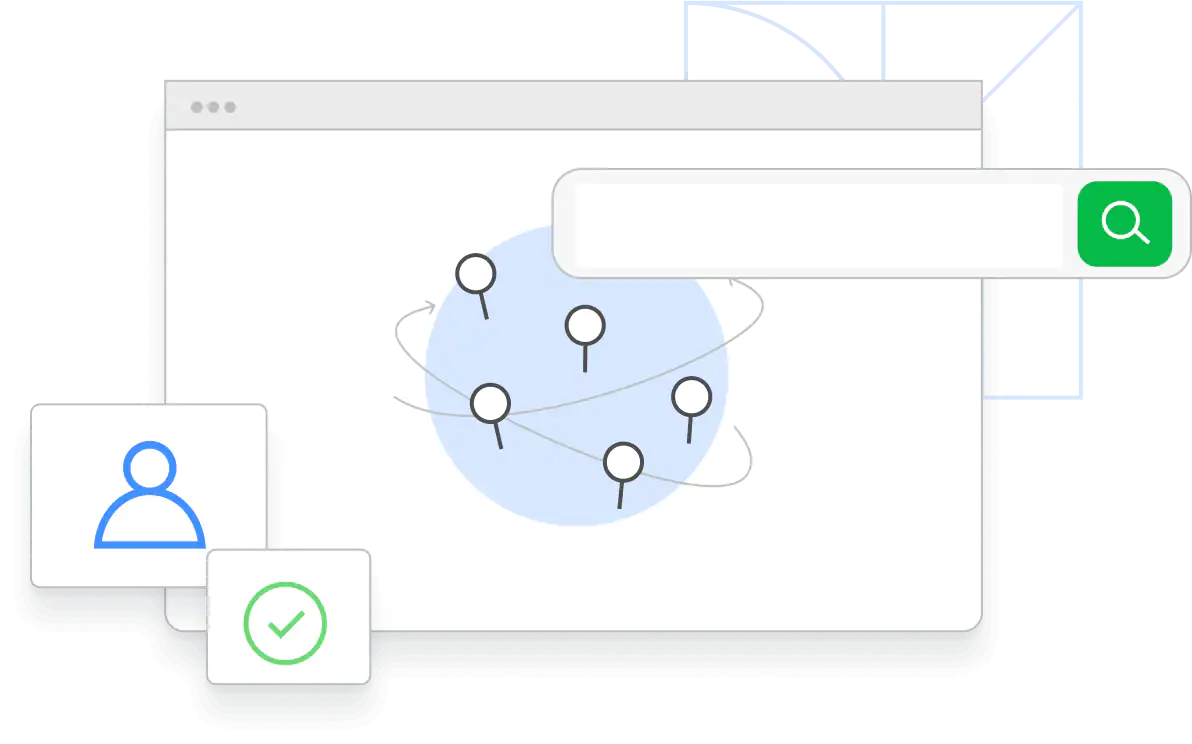 After registering a .AT domain name, it is yours until you choose to cancel it. .AT domain names will not expire.
If your company is looking to gain or has already attained a presence in Austria, owning a .AT domain should be part of your business plan.
Great for domain hacks, such as meetme.AT or kittyc.AT.
Additional Registration Requirements: Since .AT is a country-code domain and not a generic Top Level Domain (gTLD) the contractual relationships, domain periods, and cancellation terms are slightly different than gTLDs like .COM or .NET. When you register a .AT domain name, you own the domain until you choose to cancel it—it will not expire. If you choose to cancel your domain, the registry requires 28 days notice for the cancellation period. To find out more about why some applications and deadlines are different with .AT, visit the NIC.AT Registry FAQ.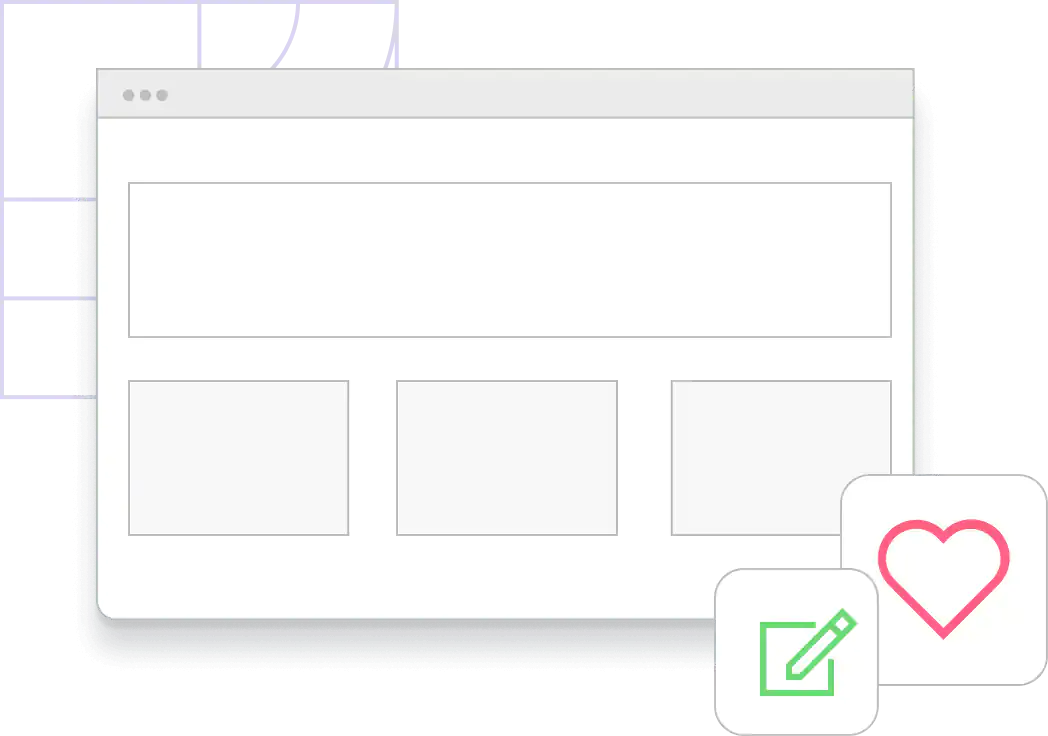 Why should I register a .AT domain name?
Registering a .AT domain is the perfect way to show that your business is localized to Austria. Having a .AT extension demonstrates your company's loyalty to local markets while maintaining your professional image.
.at

Domain Prices
Similar domains you may like