A space for Barcelonians
.barcelona

Domain Names

If you are from Barcelona or operate a business there, take advantage of this unique domain to make your online presence shine. This city-specific domain can assure your website visitors that you are a local, and gives you the opportunity to connect with those who want to know more about services or individuals located in Barcelona.
Why buy a
.barcelona

domain?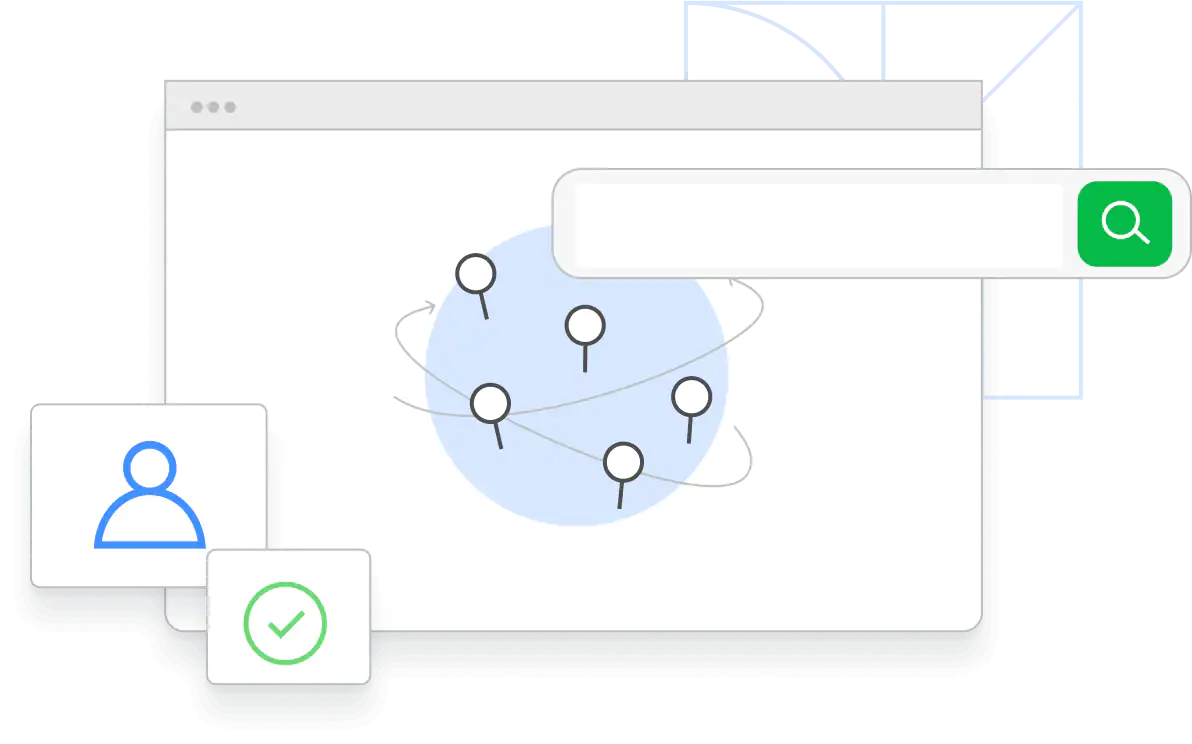 Individuals who live in or have businesses in Barcelona can show that they are an integral part of the community by using a .BARCELONA domain.
.BARCELONA is also a great way to attract tourists who are interested in exploring local hotels, historical sights, guided tours, and more.
This domain is also perfect for city-related projects, including special events, charity and community service, and strategic projects.
Additional Registration Requirements: In order to register a .BARCELONA, you need to have a connection with the community when you register and, henceforth, a linguistic, cultural, tourist, commercial or other relevant type of link that contributes towards the building of the city and well-being of its residents. .BARCELONA.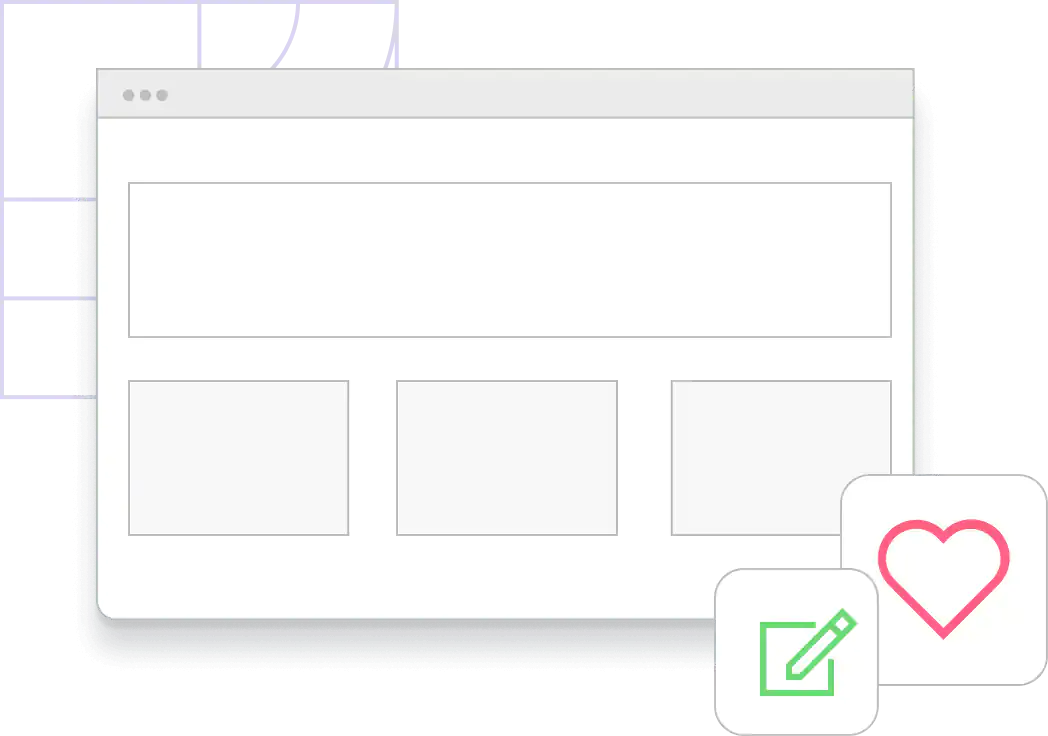 Why .BARCELONA?
From its beautiful, intricate, modernist architecture, to its complex, flavorful cuisine, Barcelona functions as one of the art and culture centers of Europe, and a top global tourist destination. In order to facilitate the businesses, individuals, and organizations that comprise this metropolis, .BARCELONA offers a new TLD option specific to the region ; perfect for promoting tourism, marketing, promotions, community networking, and more.
.barcelona

Domain Prices
Similar domains you may like