Give your business a European identity with .EU
.eu

Domain Names

An .EU domain name proudly declares that you have a European presence, but that's just for starters. .EU also adds credibility, because only businesses that are established within the European Union are eligible for a .EU domain name. It's one of the best ways to show that you're trusted, legitimate, and committed to European customers.
Why buy a
.eu

domain?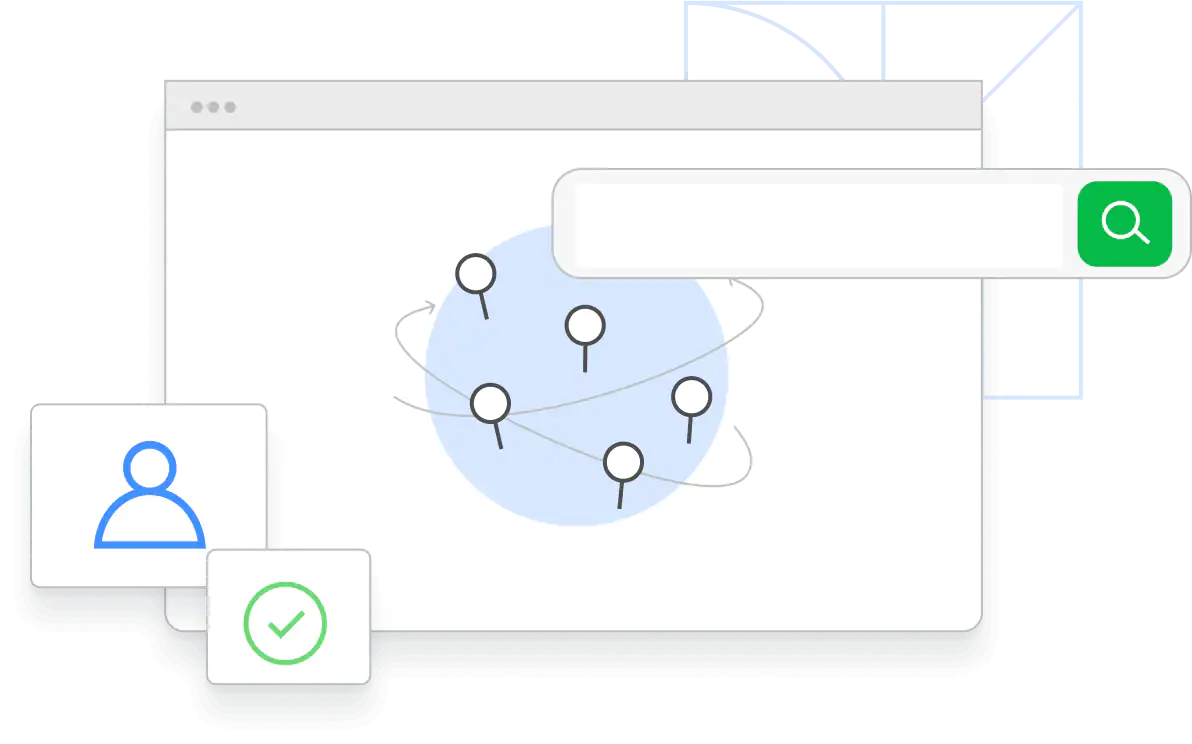 Many websites with the .EU extension are pan-European and draw attention to having a European identity.
A .EU domain name can be extremely important in showing loyalty to this part of the world. Instead of using a more generic TLD such as .COM or .NET, .EU proudly states your presence in Europe.
Additional Registration Requirements: Must be a resident of the European Union, Iceland, Norway or Liechtenstein.