The preferred domain for Canadians: .CA
.ca

Domain Names

.CA is one of the fastest-growing domain extensions, as Canadians embrace the domain that tells users that they're proud to be from Canada. This unique name space is a great way to make Canadian individuals or businesses stand out and connect with other Canadian citizens online.
Why buy a
.ca

domain?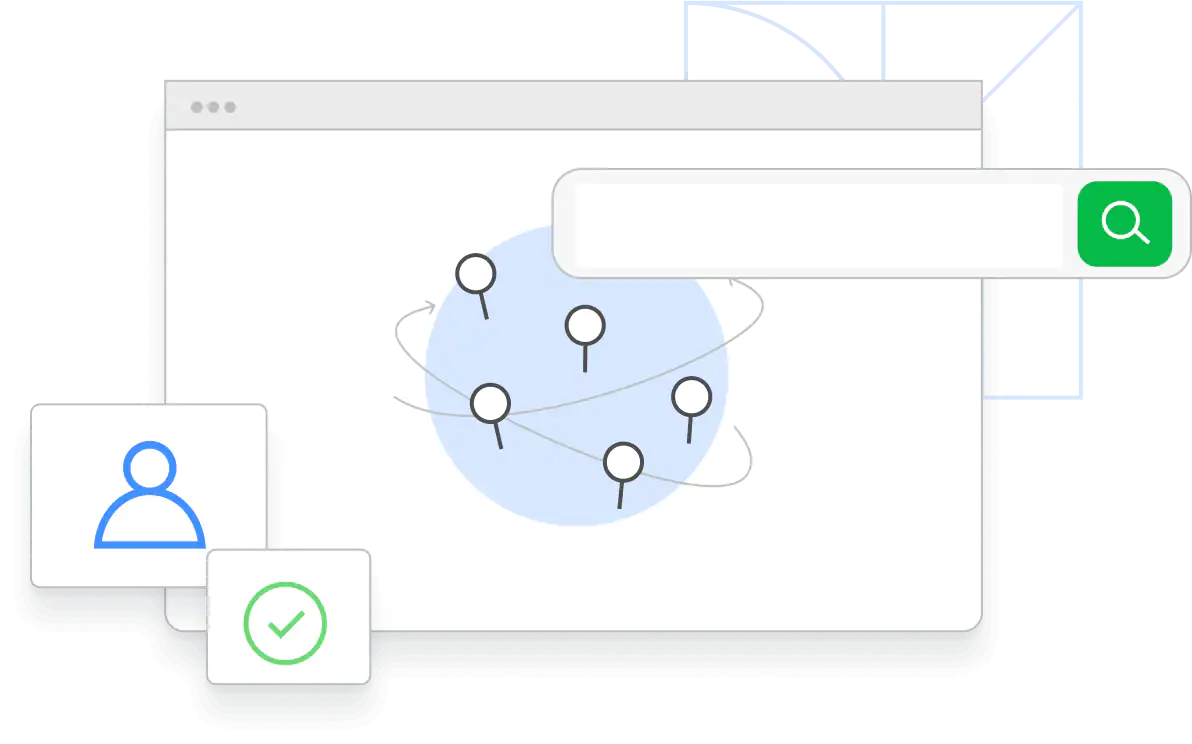 This ccTLD is restricted to Canadians, and the registration vetting process ensures that the .CA space remains exclusive.
Give your website visitors context with a domain that tells them where you are from.
Enjoy a less crowded namespace, increasing your chances of getting your first choice of domains.