A dedicated domain for catering businesses: .CATERING
.catering

Domain Names

The .CATERING domain extension is perfect for getting your catering business online and attracting new customers. It's far more descriptive and recognizable than a generic extension, so anyone who sees your domain will know they're getting information about catering.
Why buy a
.catering

domain?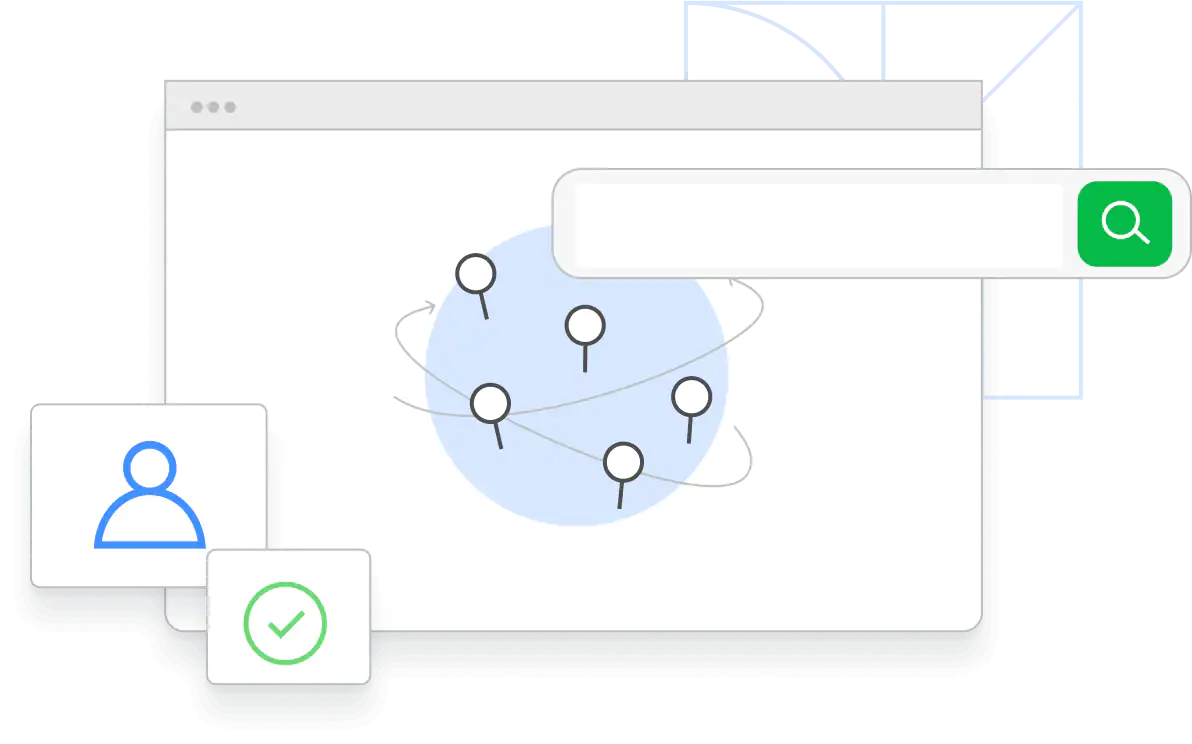 .CATERING is a New Domain, so there's great availability. Try searching for cityname.catering or yourbusinessname.catering.
.CATERING is an open domain extension with no restrictions. Anyone can register for any purpose.
Explore what you can do with .catering
"It sets you apart from so many other companies that get lost using a .com. Amici.Catering. We just love it. "
Scott and Lori, Founders,
Amici Catering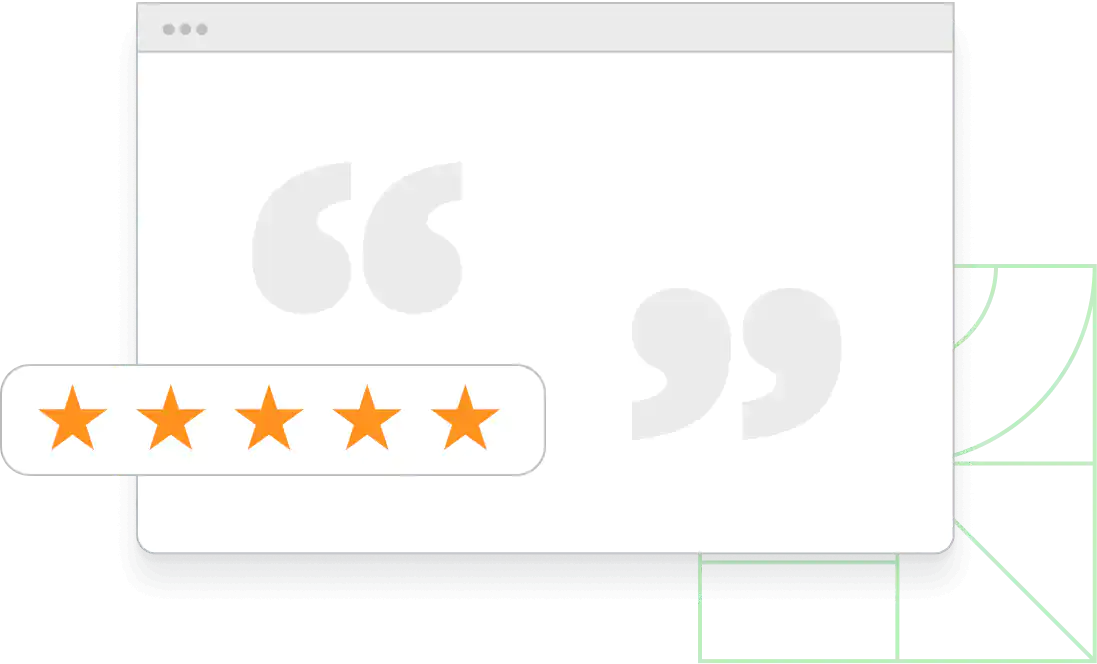 Similar domains you may like