The future of clothing, fashion, and design: .CFD
.cfd

Domain Names

.CFD (short for clothing, fashion, and design) is the online destination for design houses, fashion retailers, apparel manufacturers, and more. This short and highly relevant TLD allows those in the clothing and fashion industries to establish their online presence with a memorable domain.
Why buy a
.cfd

domain?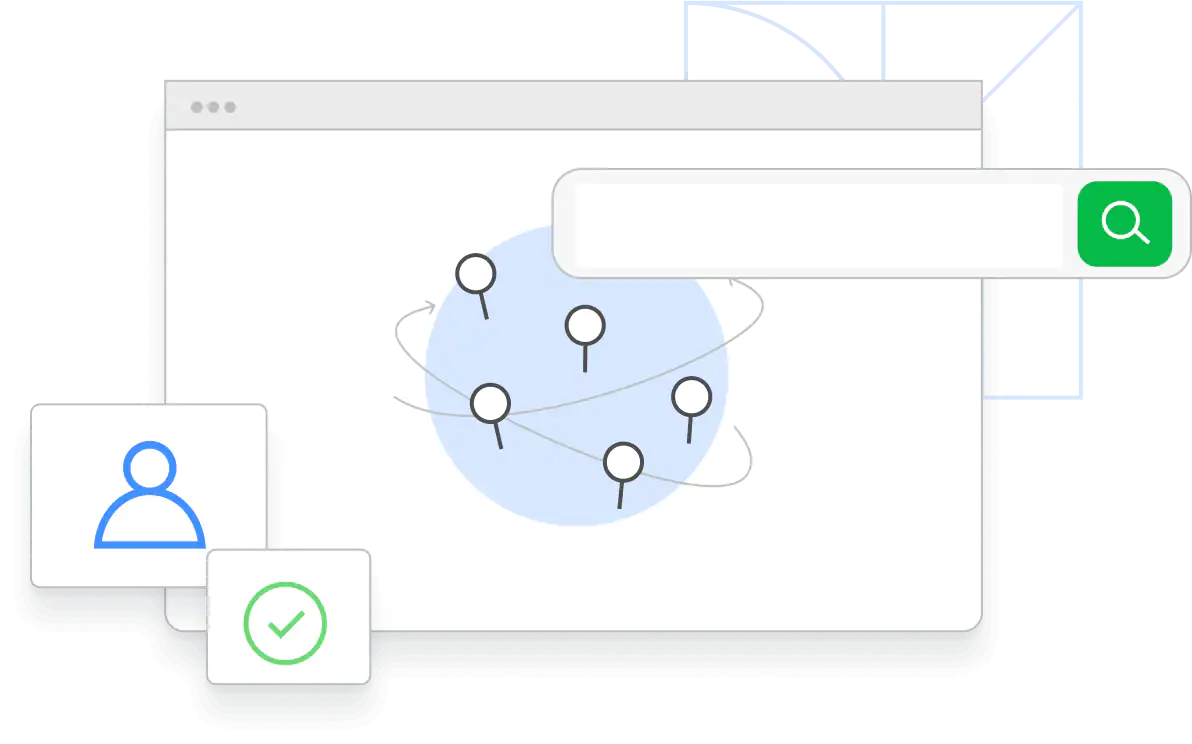 New age and forward-thinking design houses can use the .CFD extension to demonstrate their innovation.
Wearable technology companies can take advantage of better domain availability by choosing a website URL that uses a newer TLD ending.
Anyone in the fashion industry—whether you are a manufacturer, events coordinator, or apparel brand—can use .CFD to demonstrate to those in-the-know that they are part of the industry.