The ccTLD of Switzerland: .CH
.ch

Domain Names

Derived from Confoederatio Helvetica (Helvetic Confederation), the Latin name for Switzerland, this domain is the ccTLD for this European country. A .CH domain name can help you connect with a Swiss audience and show your visitors that you reside in or operate your business in Switzerland.
Why buy a
.ch

domain?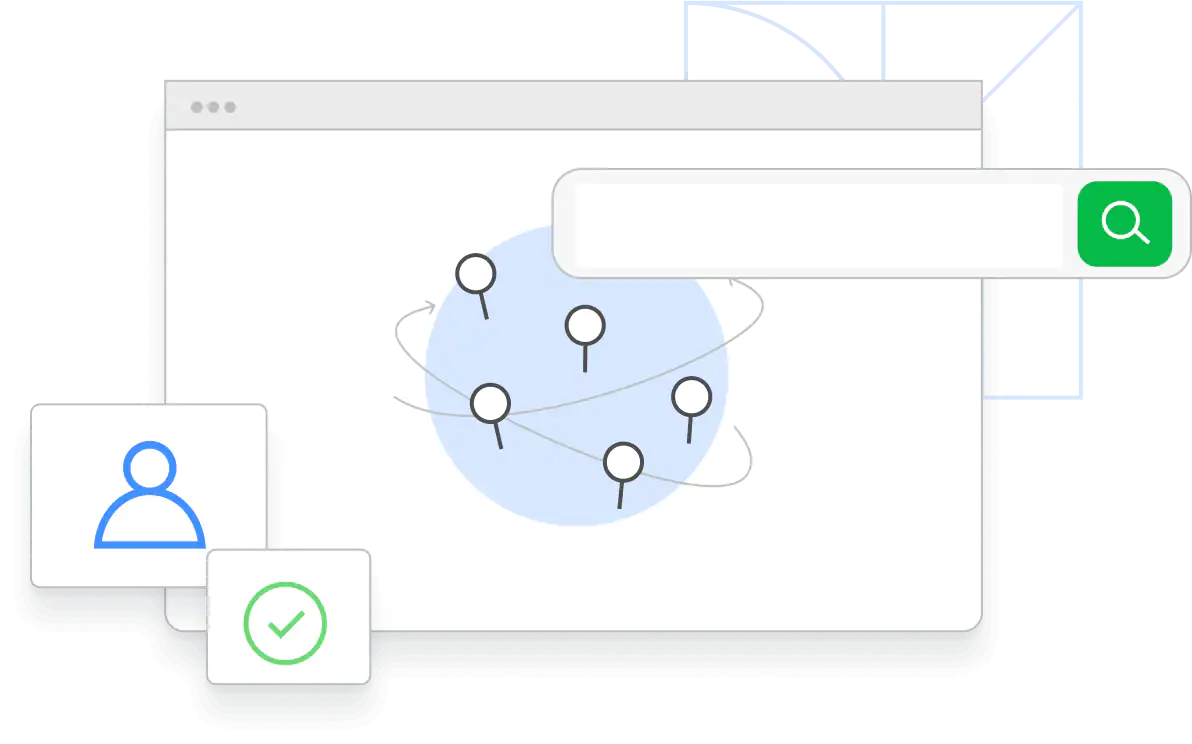 Take advantage of an uncrowded domain space, where you're more likely to get your first choice of domain names.
Show pride in your home country with a ccTLD that is just for Swiss businesses and residents.
If your website or business's name ends in "ch," you can get creative with your URL. Register a domain like sandwit.ch, pit.ch, or more.