Get a fashion-forward domain name: .CLOTHING
.clothing

Domain Names

Online clothing sales account for 26 percent of the e-commercial market, and .CLOTHING is the perfect domain extension for anyone in the clothing industry, from designers to fashion bloggers.
Why buy a
.clothing

domain?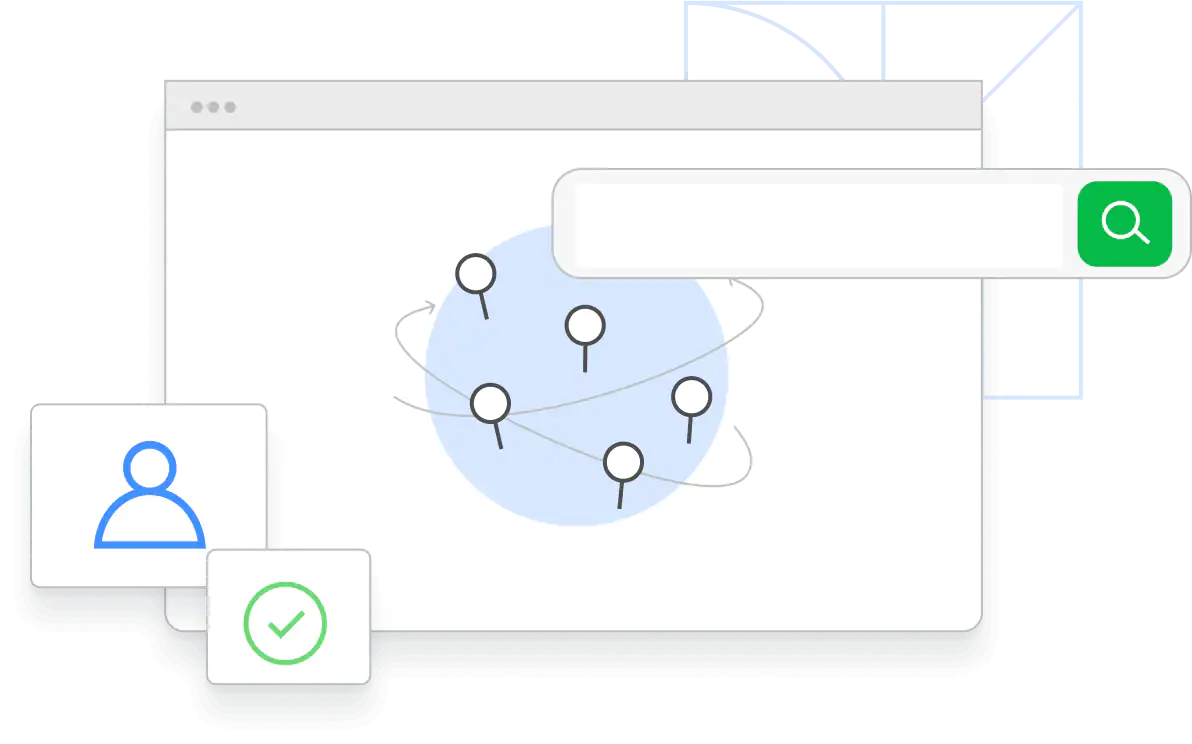 With .CLOTHING, you can get the exact domain name you want. Try searching for yourname.CLOTHING or yourcompany.CLOTHING—it's probably available for registration.
There are tons of possibilities for a .CLOTHING domain. It's perfect for storefronts, reviewers, tailors, and anyone in the clothing industry.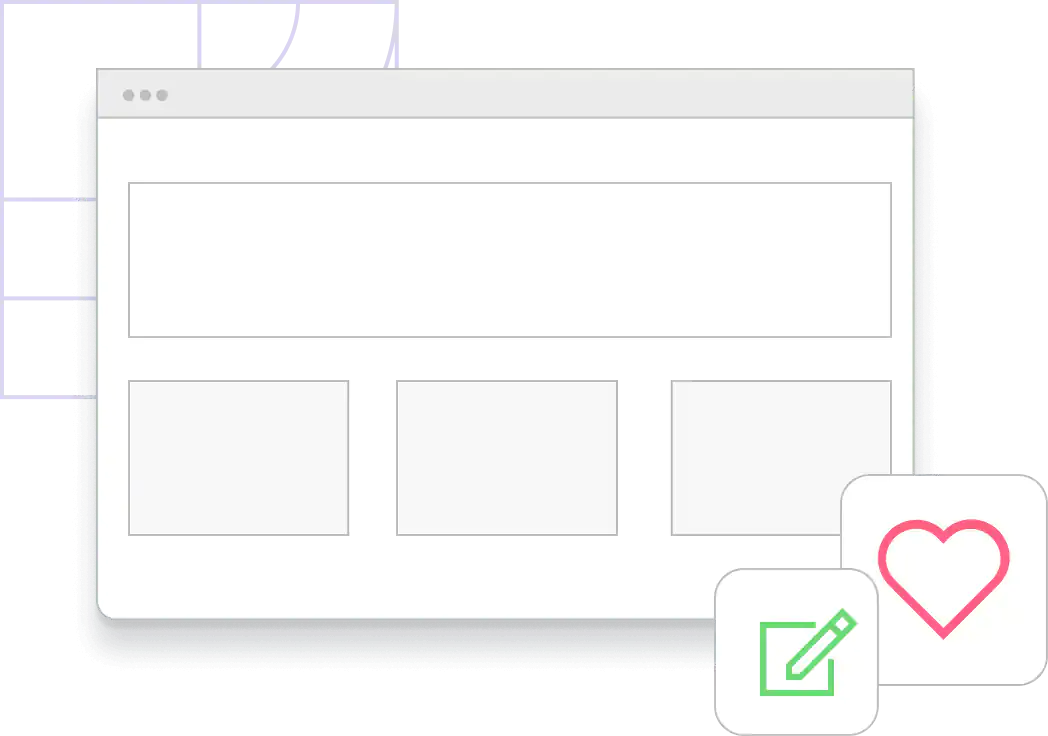 Offering an easily-identifiable TLD for the clothing market, .CLOTHING makes it possible to better reach a specific shopping demographic while establishing credibility and fostering a secure environment for your customers.
.clothing

Domain Prices
Similar domains you may like