Bring your shoe collection online with .SHOES
.shoes

Domain Names

Online shoe sales in the United States topped $7 billion in 2012. Whether you're a fashion blogger or a boutique store selling vintage Nikes, .SHOES provides the perfect namespace for your online presence.

$55.99

$39.99

for the first year
Why buy a
.shoes

domain?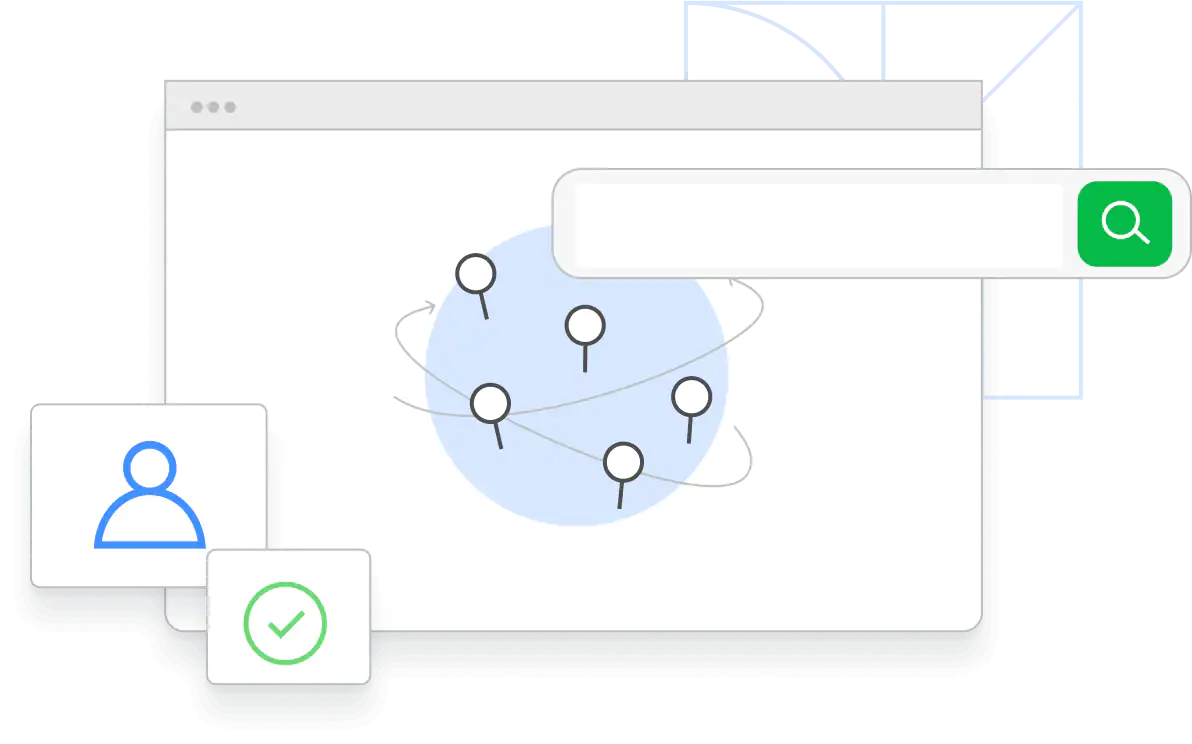 .SHOES is ideal for shoe retailers, whether online or brick-and-mortar. If your business name ends with "Shoes," you can register the identical domain name with no unnecessary characters.
.SHOES isn't just for e-Commerce. There's a diverse culture around footwear, and if you blog about shoes, a .SHOES domain is a great way to create a memorable online destination.
There are no restrictions on .SHOES registrations—anyone can register for any purpose.
Similar domains you may like