The New Domain that welcomes everyone as a member: .CLUB
.club

Domain Names

There are millions of clubs throughout the world, from book clubs, craft clubs, and chess clubs to athletic clubs, academic clubs, fan clubs, and more. Name.com makes it easy for you to complete a .CLUB domain registration for your organization.
Why buy a
.club

domain?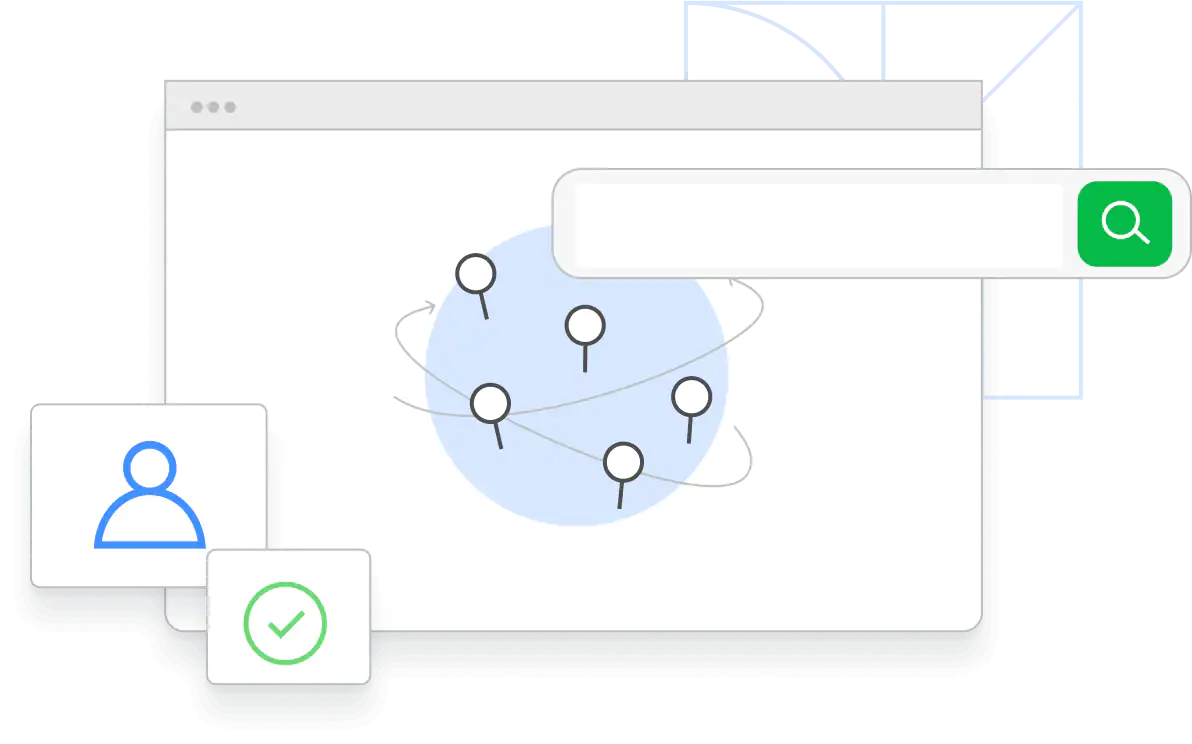 There are over 600 million Facebook groups, not to mention people in groups or clubs on other social media sites. A .CLUB domain allows you to carve out your own unique space for an online group, rather than being boxed in by a social media site.
Add .CLUB to any keyword or phrase and it creates an instantly recognizable destination. It's a super generic extension that truly speaks for itself.
Having a .CLUB TLD is a great way to connect your brand's livelihood to a domain, such as bars or nightclubs playing off their names.
A .CLUB domain creates a sense of community right from the start, helping visitors feel welcome immediately.
.CLUB can represent a sports or athletic club, providing details on a team, its schedule and more.
Use a .CLUB domain as a hub for your loyalty program as a separate destination for your most loyal customers.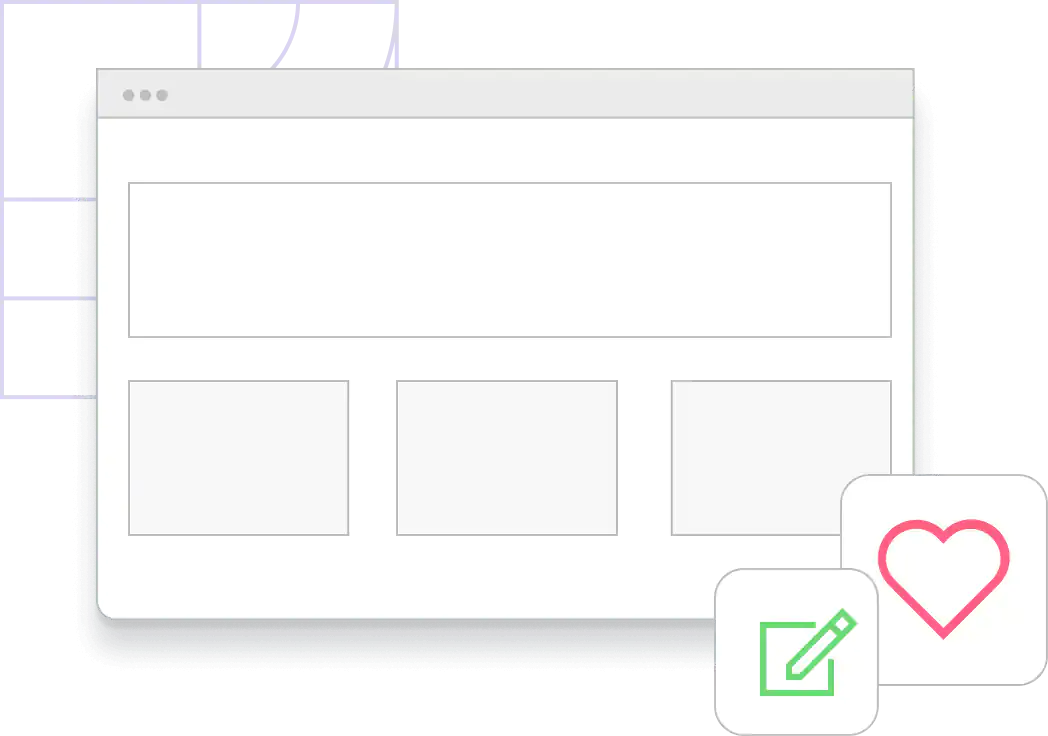 Even if you're not currently planning on having a website, you can secure a .CLUB domain with Name.com today and grow it with your business. We let you create your site easily with our Website Builder tool. You also can transfer an existing domain easily and create a new business email. We provide the most advanced security, ensuring your new site will always be safe and secure.
.club

Domain Prices
Similar domains you may like