The online home for country music: .COUNTRY
.country

Domain Names

Country music is one of the most popular genres in the United States. Now there's a specific domain extension for country music artists, record labels, songwriters, and venues.
Why buy a
.country

domain?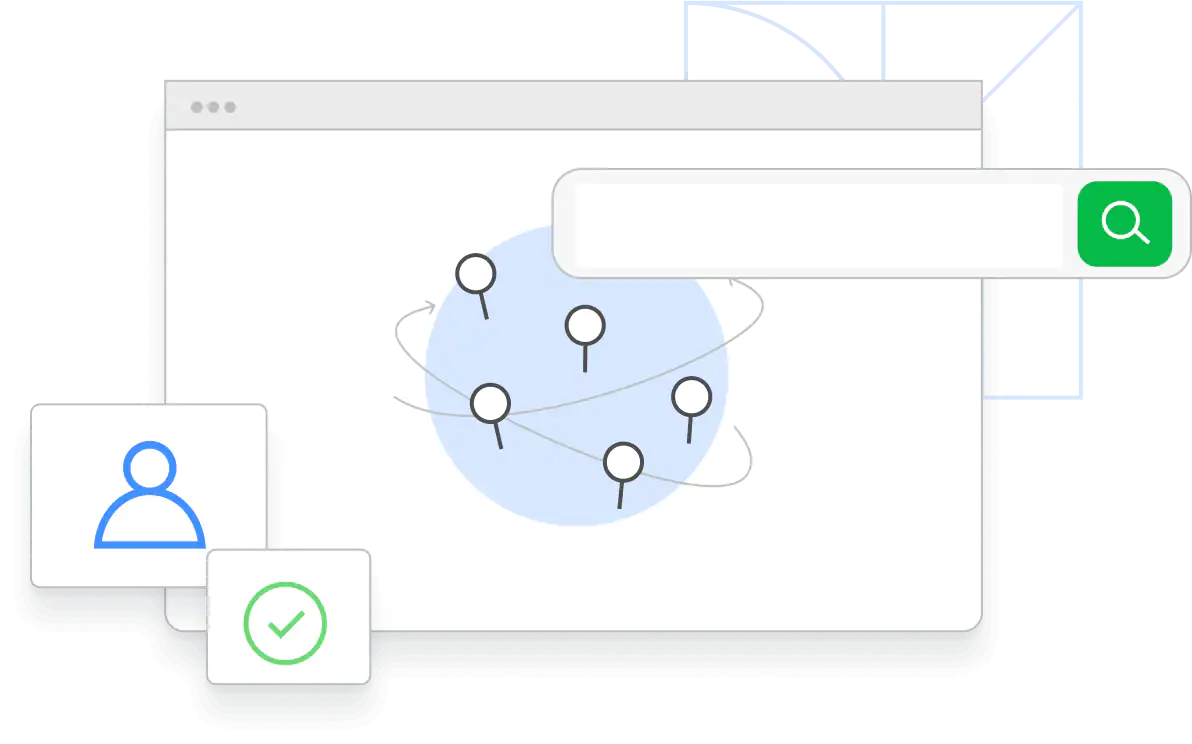 For artists, a .COUNTRY domain is a great way to brand your website and appeal to your fans. Rather than firstnamelastname.com, you can have firstnamelastname.country.
.COUNTRY is also great for fans! Use .COUNTRY to review albums and concerts, discuss award shows, or to simply celebrate your love for country music.