For credit card companies, credit scores, and more: .CREDIT
.credit

Domain Names

The .CREDIT domain is ideal for any business or organization that is related to the word "credit," including creditors, credit card companies, and credit repair specialists. It's instantly recognizable to anyone searching for credit-related information and websites.
Why buy a
.credit

domain?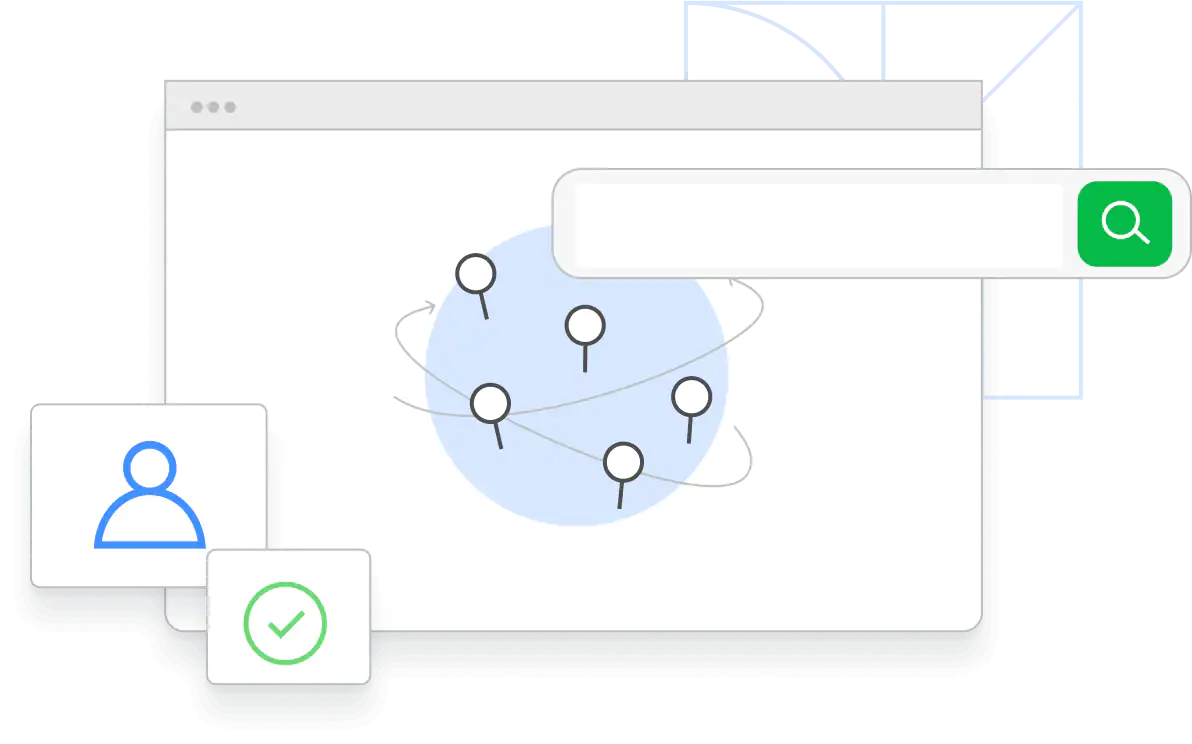 A .CREDIT domain could also be useful to anyone who manages a credit-focused blog or regularly writes about credit. If you're a credit expert, you should consider a .CREDIT domain name.
.CREDIT registrations are open to everyone, and the domain can be used for any purpose. There are no restrictions.
Similar domains you may like