.CREDIT Domain Names
The .CREDIT domain is ideal for any business or organization that is related to the word "credit," including creditors, credit card companies, and credit repair specialists. It's instantly recognizable to anyone searching for credit-related information and websites.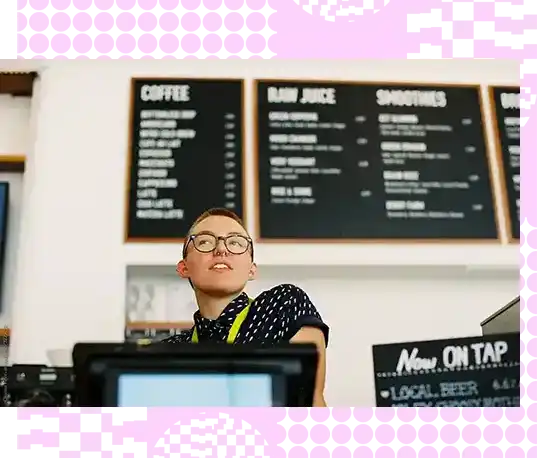 .CREDIT Domain Prices
Why buy a .CREDIT domain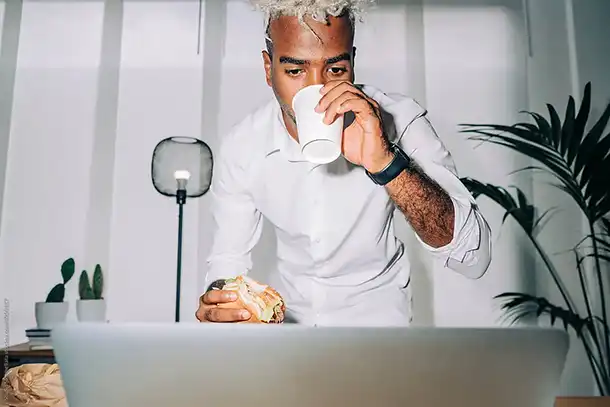 Not sure what domain to choose? Let us help.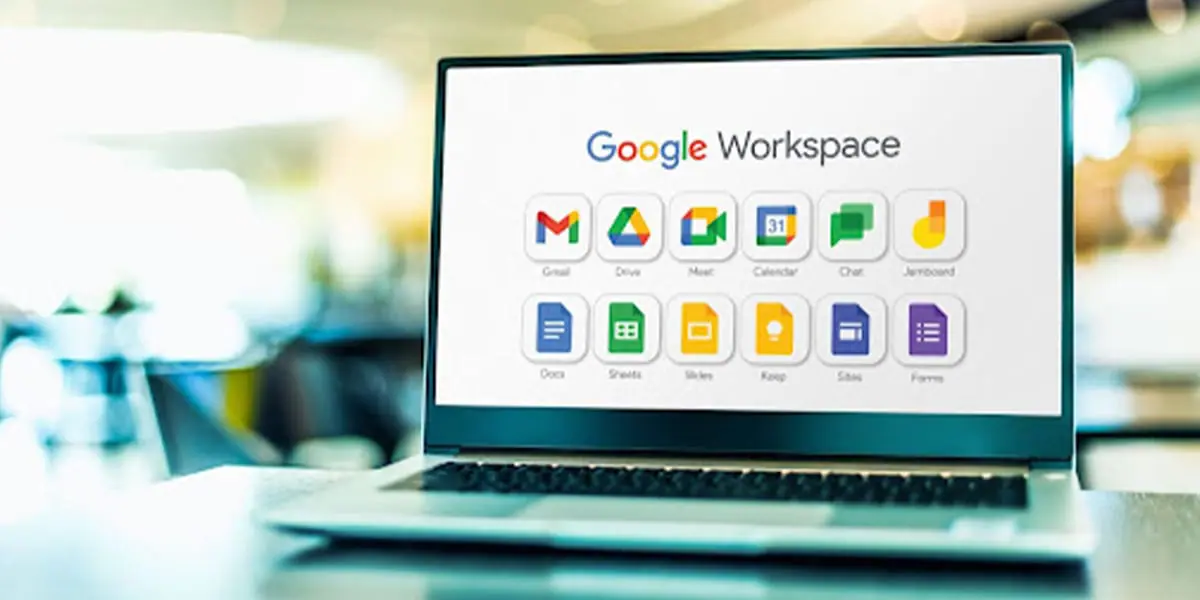 November 13, 2023
6 min read
Author: Ethan