A trusted and respected domain for the financial industry
.financial

Domain Names

The .FINANCIAL domain extension allows you to create relevant, memorable, and branded domain names for the financial industry. It's a great way to market your services to a specific audience and stand out from the competition.
Why buy a
.financial

domain?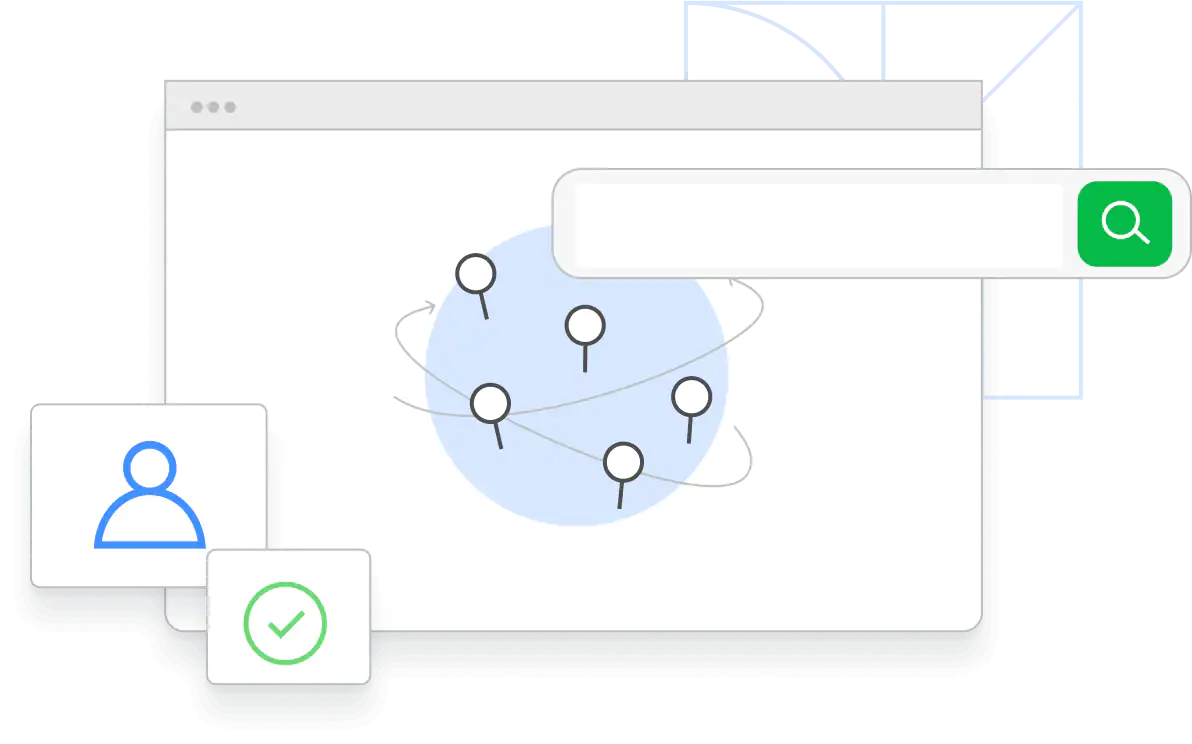 .FINANCIAL is particularly useful for businesses that have the word "financial" in their name. Examples: lincoln.financial or commonwealth.financial
There are no restrictions on .FINANCIAL domain name registrations. Anyone can register, and the domain can be used for any purpose.
Similar domains you may like