Where currency lives online: .CASH
.cash

Domain Names

.CASH is a New Domain that presents a relevant, targeted keyword for any website that focuses on money and finances. It could be used for cash advance businesses, exchange rate converters, financial blogs, and more.
Why buy a
.cash

domain?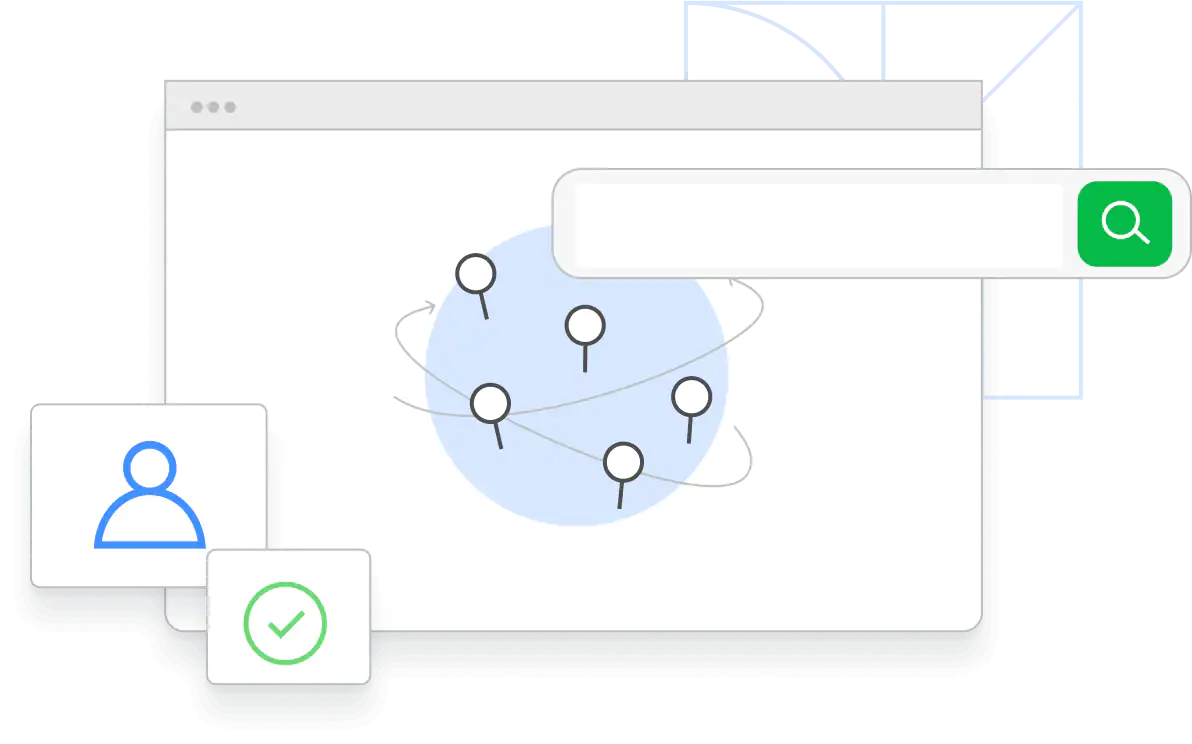 Banks, brokers, analysts, advisors, and financial writers are among the professionals who should consider a .CASH domain name.
.CASH is an open domain extension with no restrictions. Anyone can register, and the domain can be used for any purpose.
Similar domains you may like