Where finances are handled online: .FINANCE
.finance

Domain Names

Finance could refer to anything from auto and home loans to financial portfolios. With .FINANCE domain names, there's a relevant, branded online space for any finance-focused business or organization.

$69.99

$19.99

for the first year
Why buy a
.finance

domain?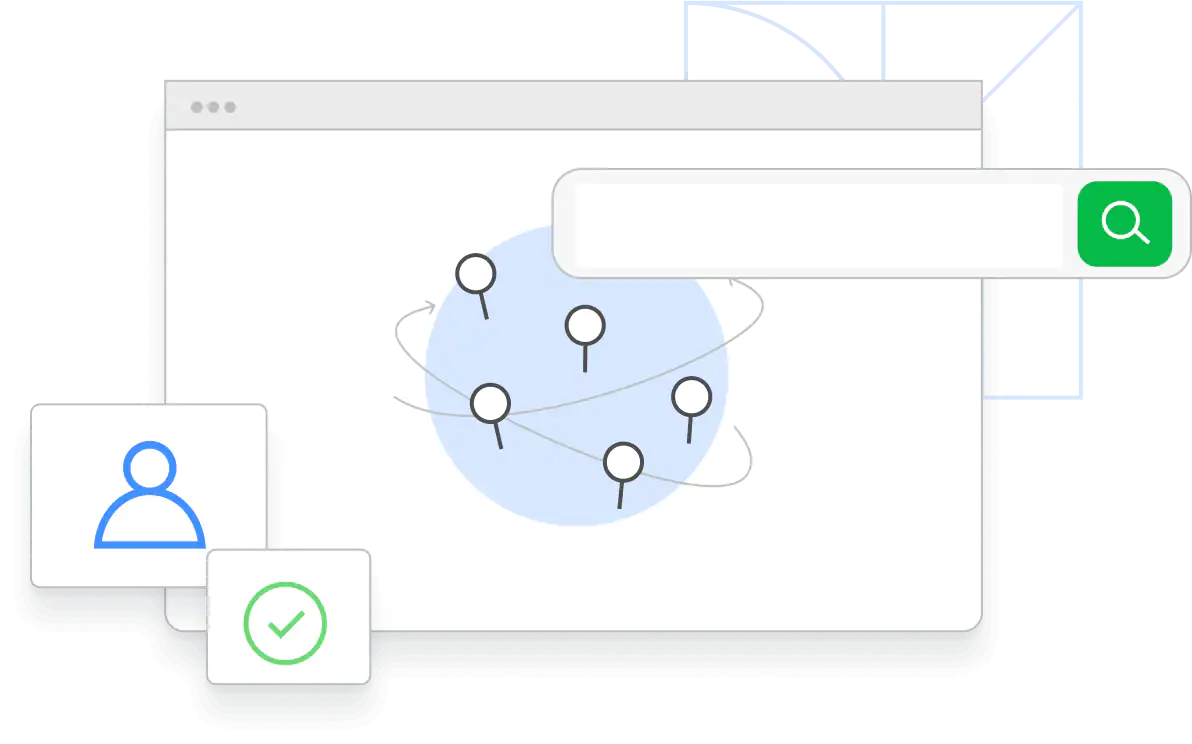 Having a .FINANCE TLD helps financial businesses connect with their potential customers. It spells out in no uncertain terms exactly what visitors can expect.
Mortgage companies, loan officers, banks, and credit unions are among the businesses that could benefit from using .FINANCE domain names for websites or landing pages. The unique, branded domain enhances your online presence.
Anyone can register .FINANCE domain names, and the domain can be used for any purpose. There are no restrictions.
How to use your
.finance

domain
Financial institutions
Connect with your potential customers by letting them know immediately what types of services you can provide for them.
Mortgages and lenders
Cut through the clutter and reach interested parties with a clear idea of what you have to offer.
Money managers
Project an air of authority and build confidence in your audience by using this TLD for finance websites to secure your standing.
Financial consultants
Help your clients remember your URL with this distinctive and memorable extension.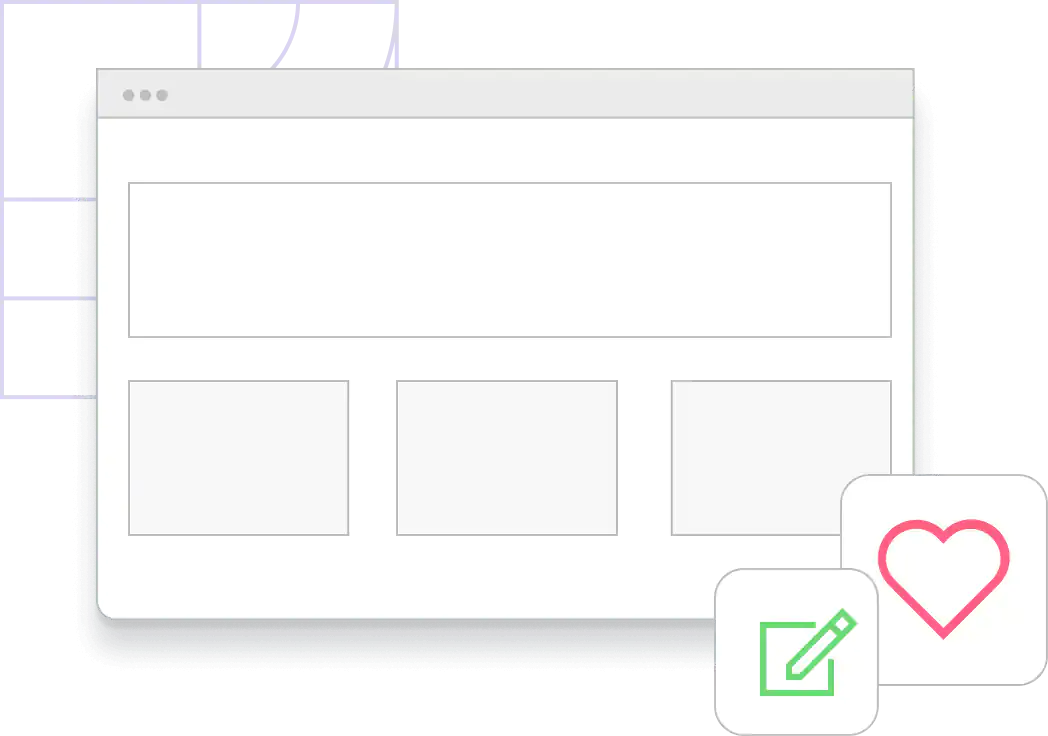 Using a .FINANCE top-level domain can be a great move for your company for many reasons. For example, it lets visitors to your site know right away what type of industry you're in before they even click on the link. The fact that it's used far less often than other domains also means you'll have a better chance of securing the address you really want for your enterprise. When you come to Name.com, you'll get more than just domain registration. We also provide complete expertise to help you build your website from scratch or establish your business email. We also offer hosting services, so you have a full suite of tools to get your .FINANCE site up and running.
.finance

Domain Prices
Similar domains you may like