A new place to apply for a .CREDITCARD
.creditcard

Domain Names

Banks, credit unions, and credit card companies can use a .CREDITCARD domain name to create a specific, relevant destination for information about their credit cards.
Why buy a
.creditcard

domain?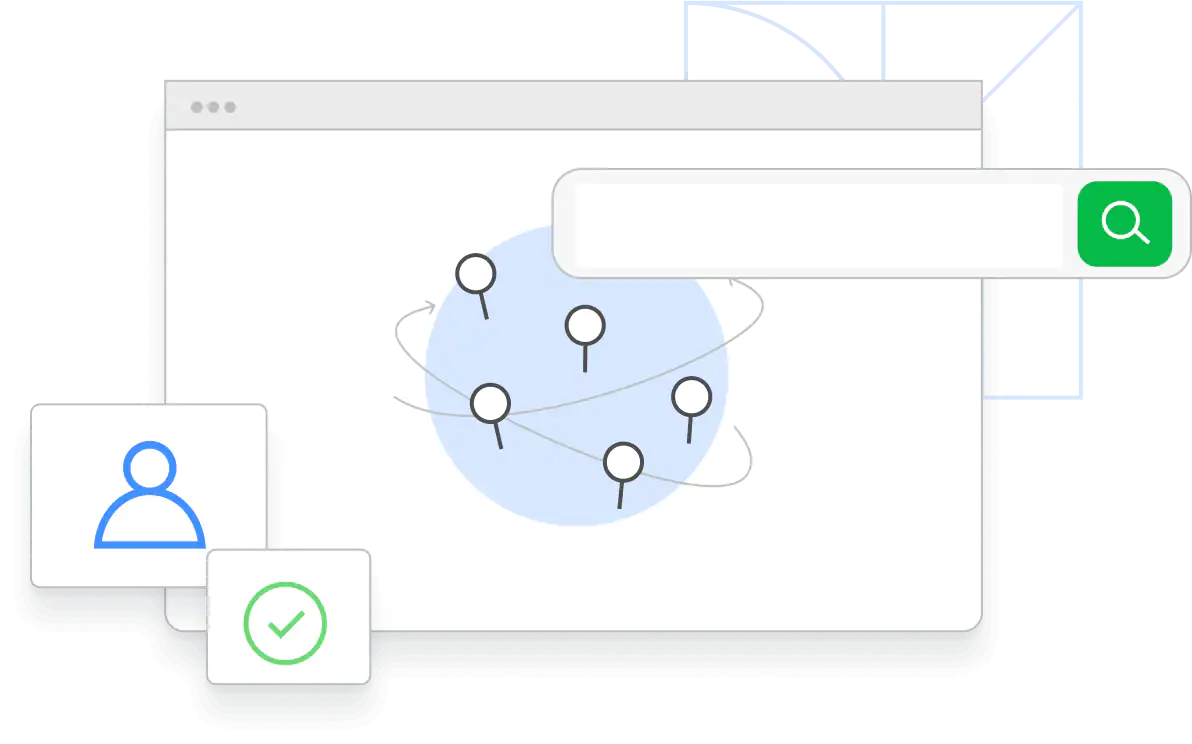 Even if your business or organization already has an established .COM domain name, you can still benefit from a .CREDITCARD domain. Try registering businessname.creditcard—you'll have an easy-to-remember domain that you can use to market your credit services.
There are no restrictions on .CREDITCARD domains. Anyone can register, and the domain can be used for any purpose.
.creditcard

Domain Prices
Similar domains you may like