The new place to file taxes online: .TAX
.tax

Domain Names

More and more people are preparing and filing their tax returns through online services, and now there's a specific, dedicated domain extension for tax-related websites: .TAX.
Why buy a
.tax

domain?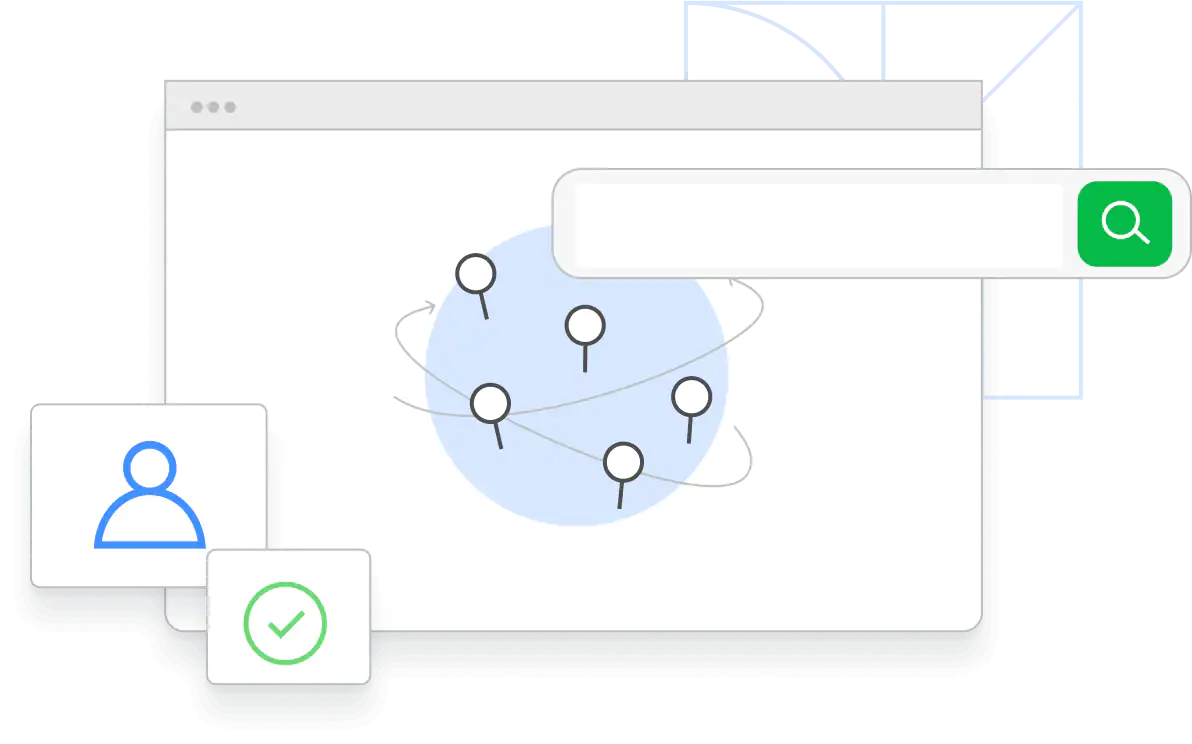 Accountants, tax lawyers, and any other individual or organization involved in taxes can take advantage of a .TAX domain. It adds instant tax-related branding to your website.
You could also use a .TAX domain to create a website that discusses new tax policies, or to create a forum for tax-related questions.
There are no restrictions on .TAX domain names. Anyone can register, and the domain can be used for any purpose.
Similar domains you may like