.de

Domain Names

The .DE domain is the country code top level domain (ccTLD) for Germany.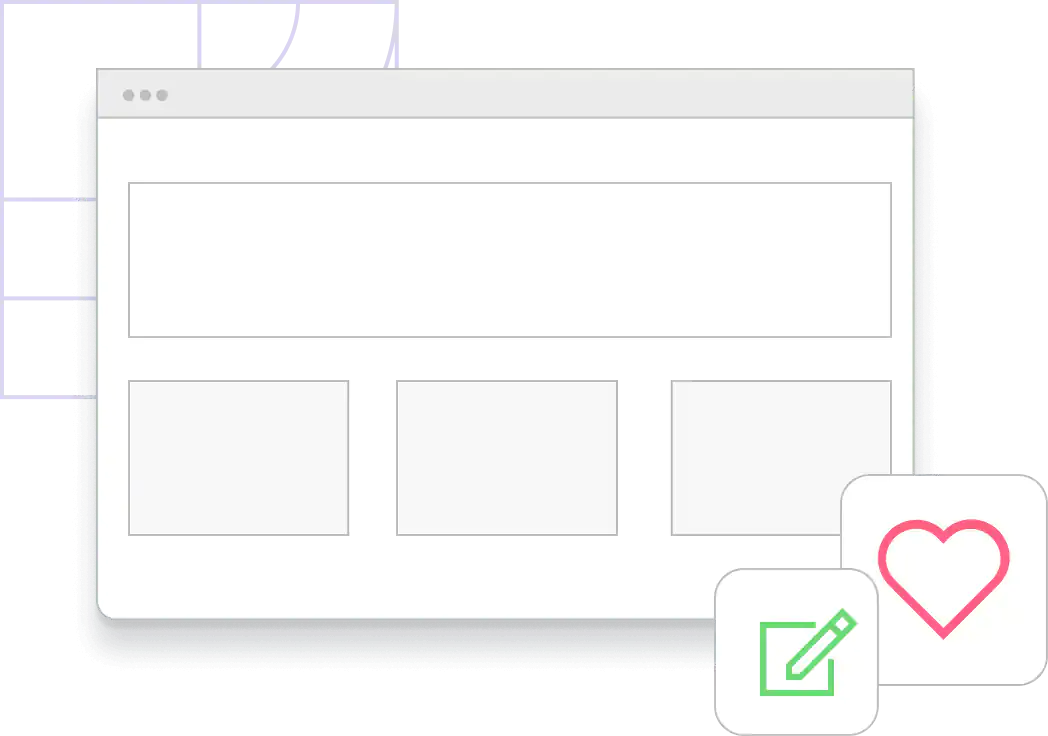 About Germany and .DE domains
DE domains are one of the most fastly growing and widely used ccTLDs. Naturally, it is popular in Germany, but has also swept the domain market in many other countries. This is partially because 'de' translates to 'of' in many languages including Portuguese, Spanish, French, and Romanian.

Germany covers 137,846.58 square miles, an area slightly smaller than Montana. According to a census in 2011, the country's population was 80,219,695 people, making Germany the second most populous country in Europe after Russia. Although, other dialects are spoken, the native language is German.
Restrictions on .DE domain name registrations
To register .DE domain names, you must have an administrative contact located within German borders.
More Information
.de

Domain Prices