THE DOMAIN FOR AUTHORIZED SELLERS
.dealer

Domain Names

Show website visitors that you're an authorized dealer with a .DEALER domain. Businesses that adopt the extension can enjoy instant credibility with their audience as a member of the seller community. From art to vehicles and more, .DEALER pairs perfectly with businesses that sell goods and services.

$2,499.00

$350.00

for the first year
Why buy a
.dealer

domain?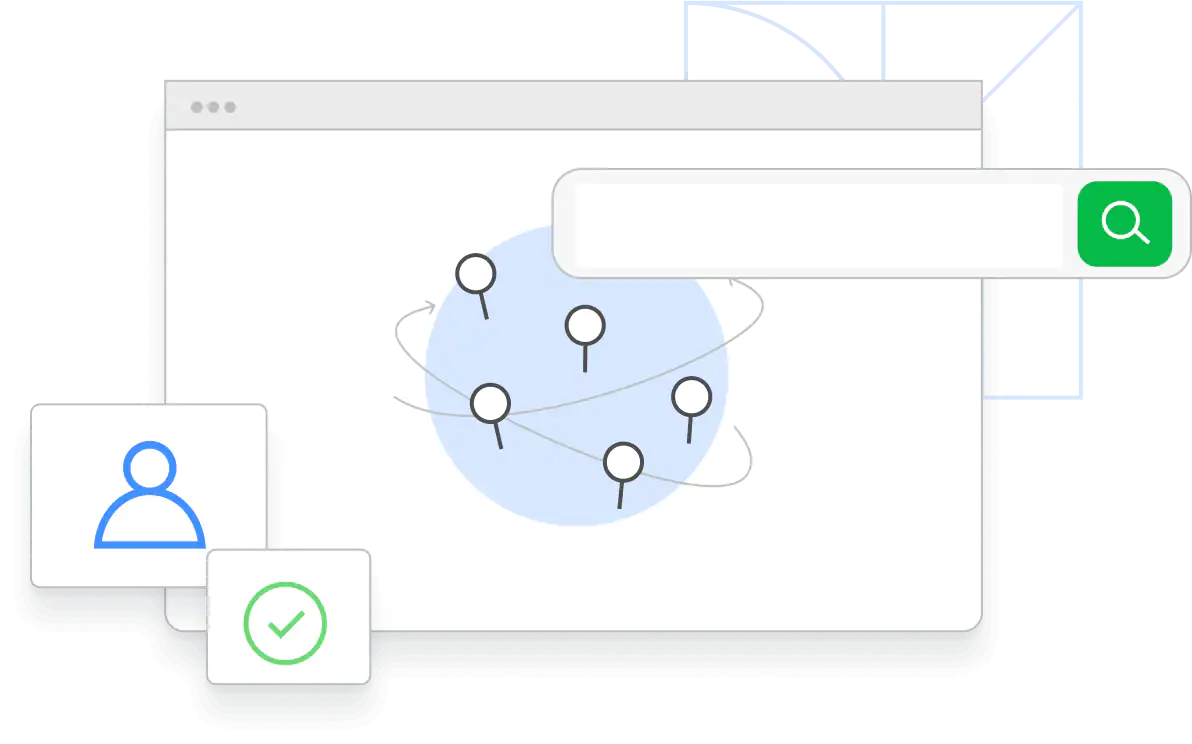 .DEALER is available to anyone to register and is suitable for a wide variety of industries. It's a great choice for any business that "deals" in goods or services.
All .DEALER domains are available for a flat price, with no additional markups on keyword-rich premiums or letter-letter domains.
Increase your credibility with .DEALER so customers know that you operate a legitimate business that they can trust.
Highlight your speciality by owning keywords most relevant to your business like watch.dealer.
Stand out against your competition by owning your city, state or region such as vegas.dealer.
Similar domains you may like