New Domain names for the digital world: .DIGITAL
.digital

Domain Names

There are endless uses for the word "digital." It can be used as part of a business name, as a description for downloadable music, or as branding for an artist. No matter how you define "digital," you can turn it into a .DIGITAL domain name.
Why buy a
.digital

domain?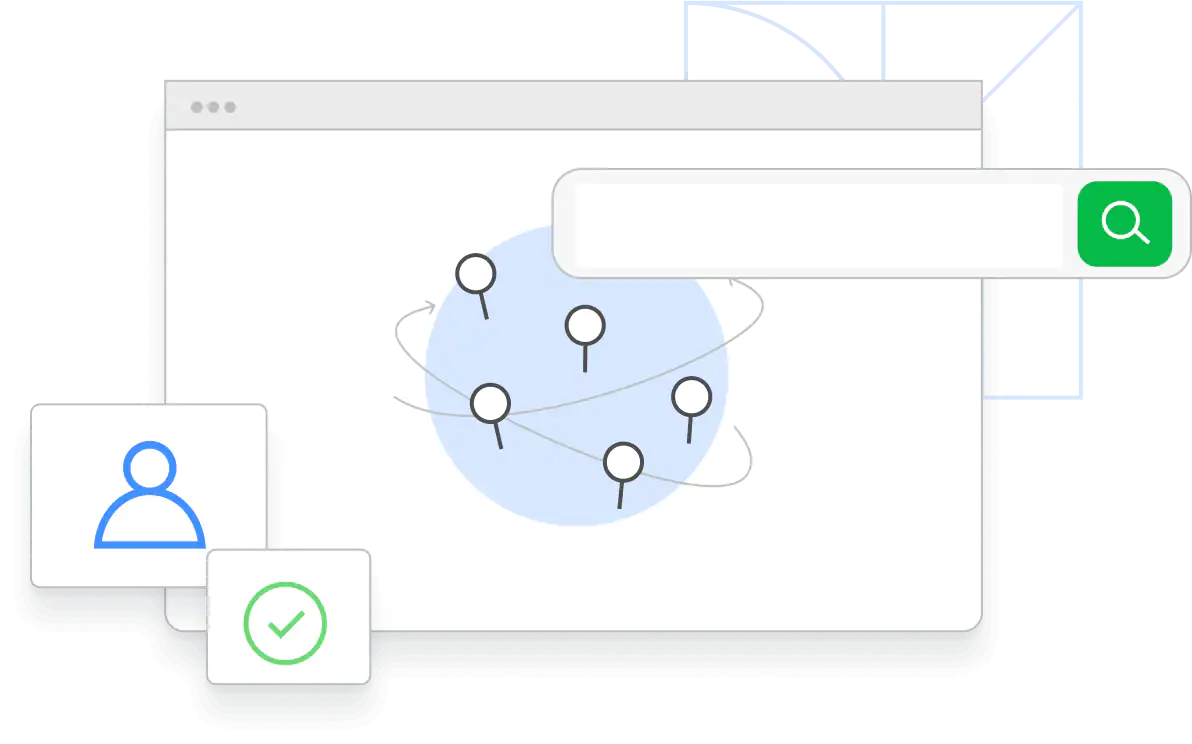 Many graphic artists and design firms use "digital" as part of their business name, so a .DIGITAL domain name is a perfect solution for creating an online presence: yourname.digital or businessname.digital.
There are no restrictions on .DIGITAL domain names. Anyone can register, and the domain can be used for any purpose.