Give your customers a .DISCOUNT
.discount

Domain Names

The .DISCOUNT domain extension makes it easy to create websites or landing pages specifically dedicated to your business' coupons, sales, discounts, and other specials.
Why buy a
.discount

domain?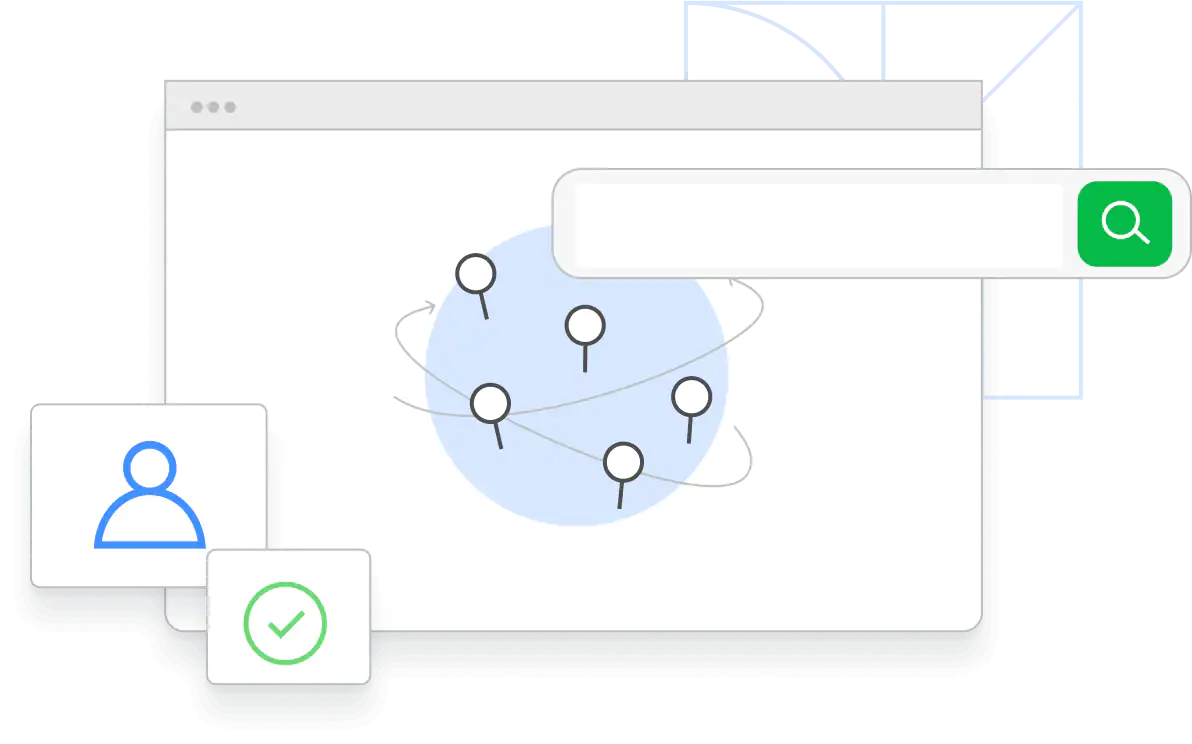 .DISCOUNT domains can also be useful to businesses that brand themselves with the word "discount," like auto parts stores, dollar stores, and furniture retailers.
There are no restrictions on .DISCOUNT domain name registrations. Registration is available to everyone, and the domain can be used for any purpose.
Similar domains you may like