The geo-domain for Spain
.es

Domain Names

.ES is a ccTLD for the country of Spain. While the TLD is open for anyone to use, the Spanish government requires that registrants submit a valid form of identification before the domain can be registered.

Anyone who wants to register a .ES domain must submit a Registrant ID Type and Registrant ID Number. Valid Registrant ID types include a VAT ID or Resident alien ID, or another form of generic identification (this could be a passport, drivers license, etc.) The Registrant ID number is the number associated with whatever form of identification you choose to submit.

$24.99

for the first year
Why buy a
.es

domain?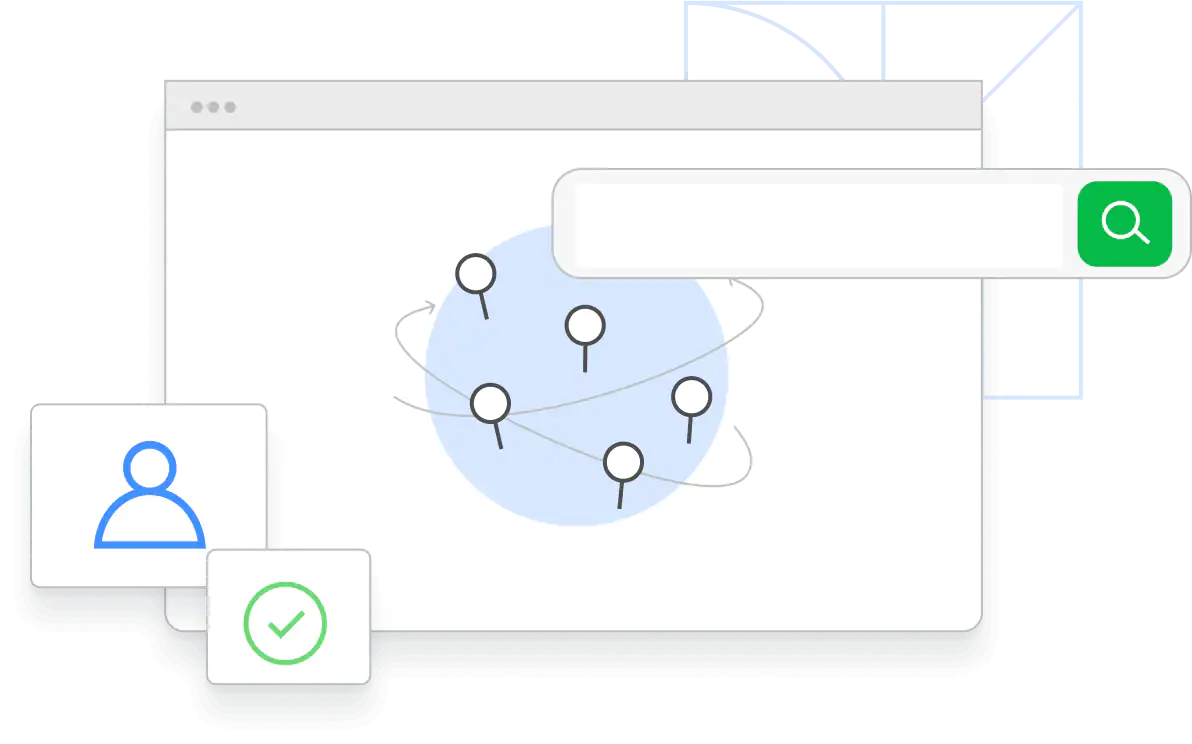 As a Spanish resident, use a local ccTLD to identify your location or the location of the business or services you offer.
Businesses with a presence in Spain can use the domain to differentiate their Spain-based locations from others in Europe or across the globe.
Because .ES is open for anyone to register, use the extension in a domain hack, such as divid.es or beach.es.
Additional Registration Requirements: .ES domain registrations require ID and ID Number. This may include VAT ID, Resident alien ID, or another form of generic identification (passport, drivers license, etc).