The New Domain for online hilarity
.fail

Domain Names

What's a fail? It's when the best of internet intentions go disastrously (and hilariously) wrong. Now there's a dedicated namespace for the most awkward photos, embarrassing videos, and comically misspelled headlines that the internet has to offer: .FAIL.
Why buy a
.fail

domain?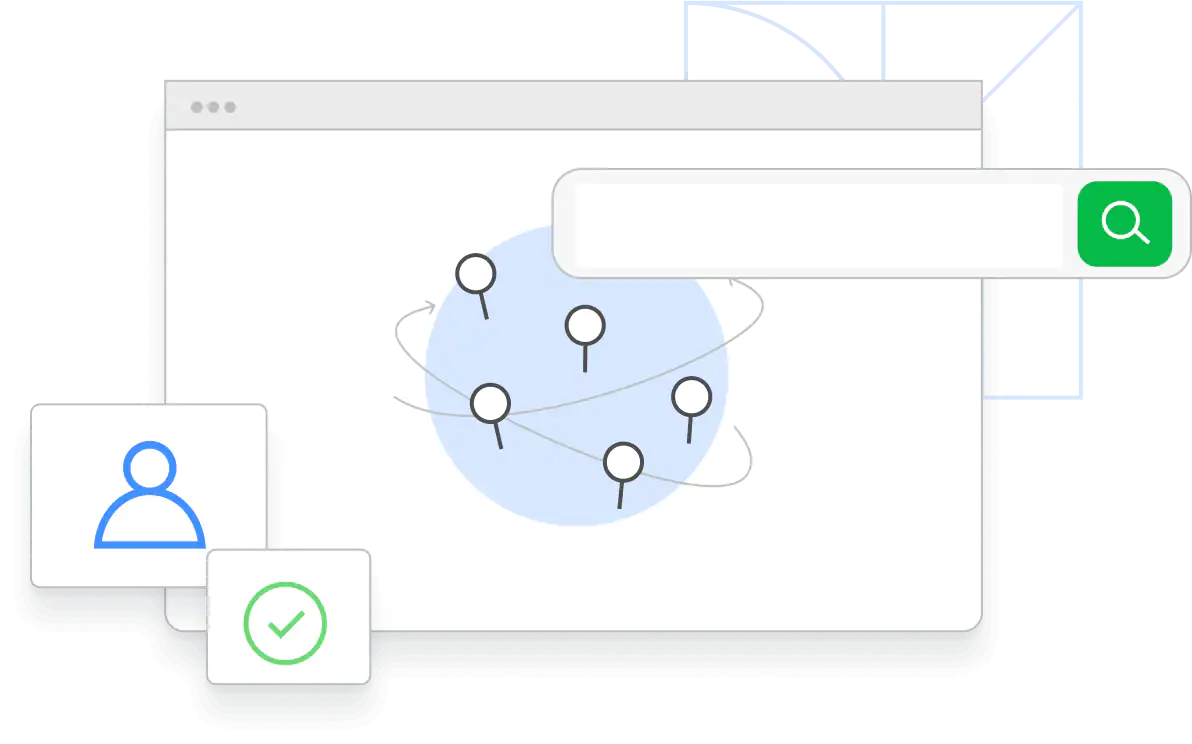 Though the term "fail" is usually associated with internet humor, you could also use a .FAIL domain name to discuss poor business practices or review poor products.
There are no restrictions on .FAIL domain names. Anyone can register, and the domain can be used for any purpose.
Similar domains you may like