A new domain space for agriculture: .FARM
.farm

Domain Names

.FARM creates a dedicated namespace for farmers, agricultural engineers, buyers, and anyone else involved in the farming industry. Businesses, groups, and individuals can all register a .FARM domain, as it's an open New Domain extension.
Why buy a
.farm

domain?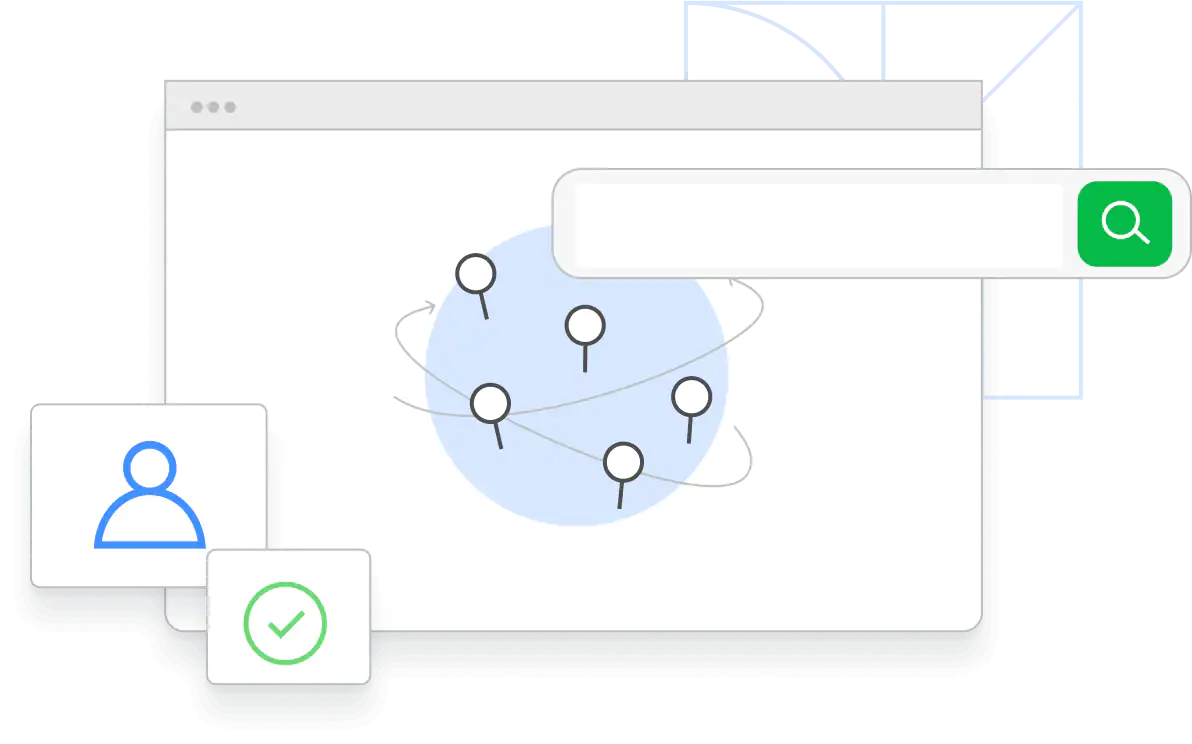 With improving technology like GPS, soil analysis kits, an online storefronts, the farming industry is becoming for technologically advanced all the time. .FARM is perfect for discussing and sharing new farming techniques.
There are no restrictions on .FARM domain registrations. Anyone can register, and the domain can be used for any purpose.
Farmers and agricultural companies can connect with potential customers immediately, giving them a chance to welcome visitors, show off their operations, build relationships and more.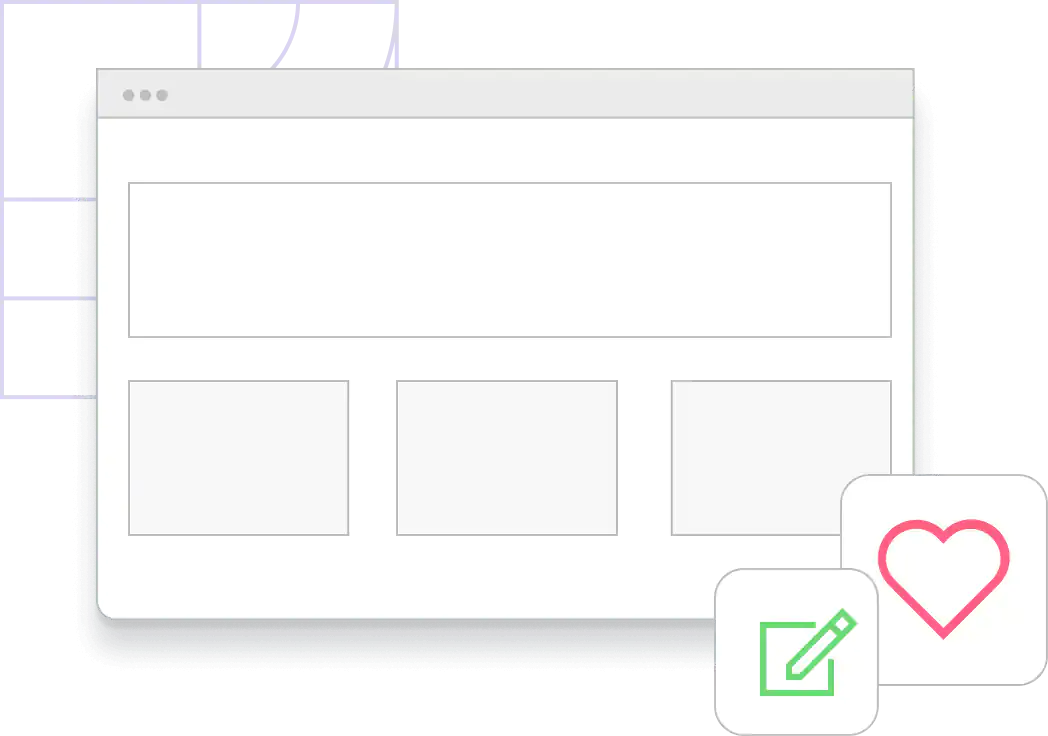 How to use your .FARM domain
Securing your .FARM TLD through Name.com gives you a chance to reach out to your future customers and partners and so much more. That's because we provide you with more than domain registration. Our experts can help you connect your business email, build your website from the ground up and provide you with hosting. You won't just get a domain name that's easy for everyone to remember — you also get all the services and expertise you need to make the most of it.
.farm

Domain Prices
Similar domains you may like