The world's favorite sport: .FUTBOL A recognizable domain for football enthusiasts around the world.
.futbol

Domain Names

A .FUTBOL domain name unites clubs, fans, media, and retailers worldwide. It's a universal term for the most popular sport in the, recognized across all culture and languages.

$11.99

for the first year
Why buy a
.futbol

domain?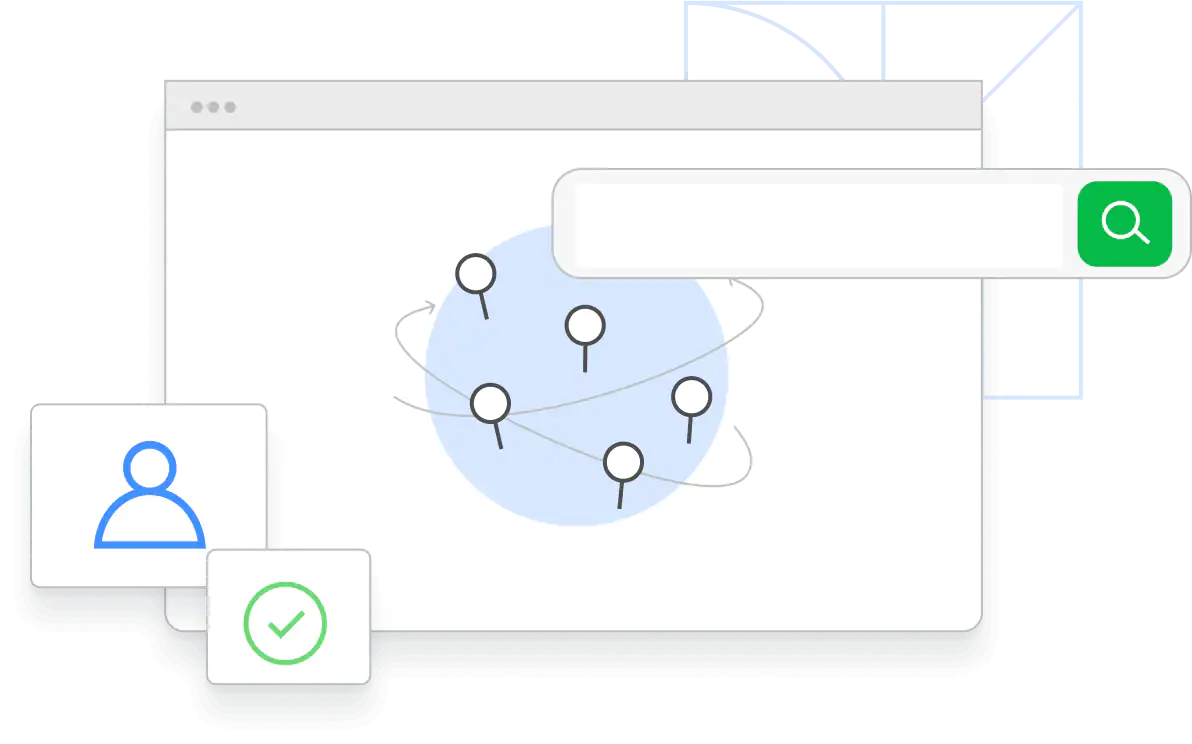 The 2014 World Cup is expected to draw 3.5 billion viewers worldwide, generating $11 billion in revenue. There's a huge audience for .FUTBOL domains.
Football clubs—from international teams to recreational clubs—can register their club name as a domain name, like fcbarcelona.futbol or espana.futbol.
Football clubs in English-speaking nations can increase their international appeal with a .FUTBOL domain.
How to use your
.futbol

domain
Fans
Create a community where visitors can talk about their favorite players and teams on a .FUTBOL fan site.
Teams
Teams can use .FUTBOL to add a unique spin to their official websites.
Sports stores
Sell equipment to interested buyers with a domain that focuses on this particular sport.
Sports channels
Live stream soccer games to a spanish-speaking audience with a .FUTBOL domain redirect.
Similar domains you may like