.GARDEN Domain Names
.GARDEN is a New Domain name that specifically caters to gardening businesses and communities. Gardeners can use a .GARDEN domain name to gather online and share gardening techniques and ideas, and businesses can use .GARDEN to brand their online presences for their specific industry.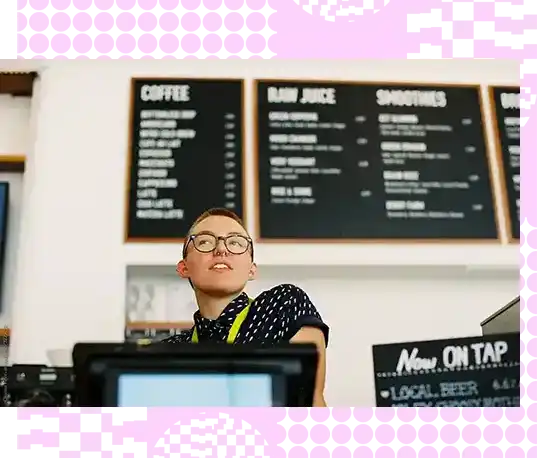 .GARDEN Domain Prices
Why buy a .GARDEN domain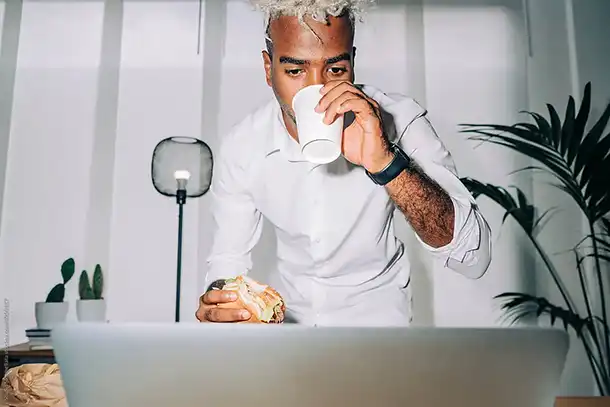 Not sure what domain to choose? Let us help.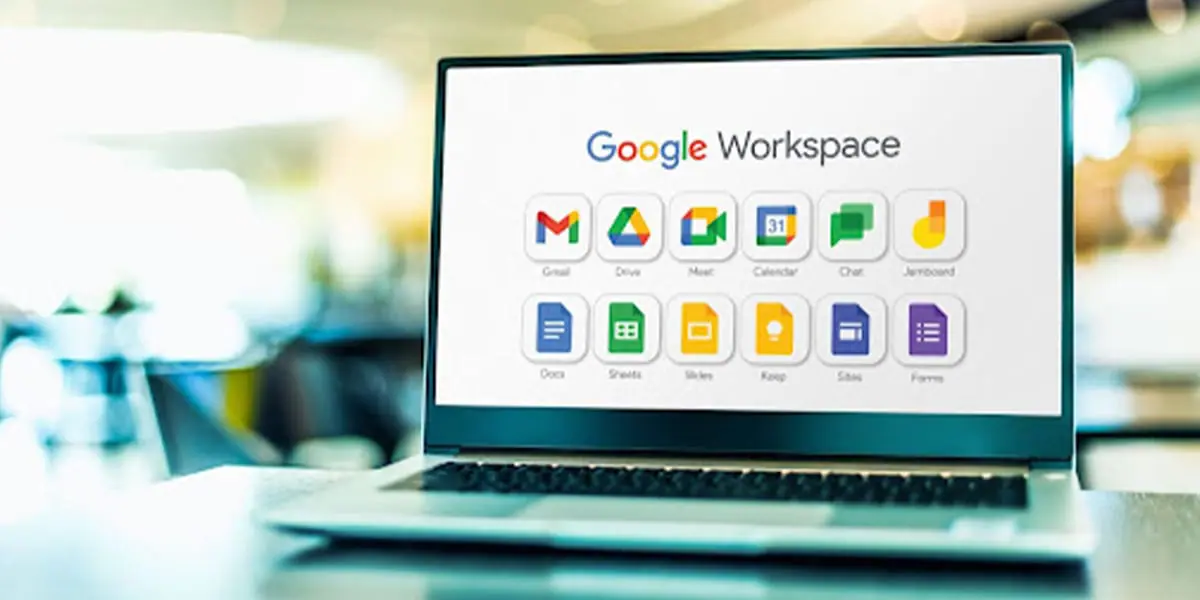 November 13, 2023
6 min read
Author: Ethan