.GAY Domain Names
LGBTQ individuals, organizations, businesses, and allies now have an online space to call their own. Everyone is welcome to the .GAY family, whether you're an individual artist, nonprofit, or Fortune 500 company.

When you register .GAY, you're doing good for yourself and for the community—20% of all new registration revenue will be donated to LGBTQ nonprofits.

Note: .GAY cannot be used for hate speech, bullying, harassment, or inciting violence, and is banned from use by recognized hate groups. Any violation of these terms will result in an immediate suspension of services.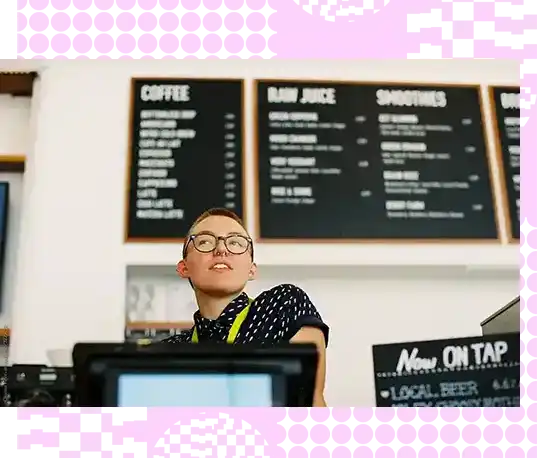 .GAY Domain Prices
Why buy a .GAY domain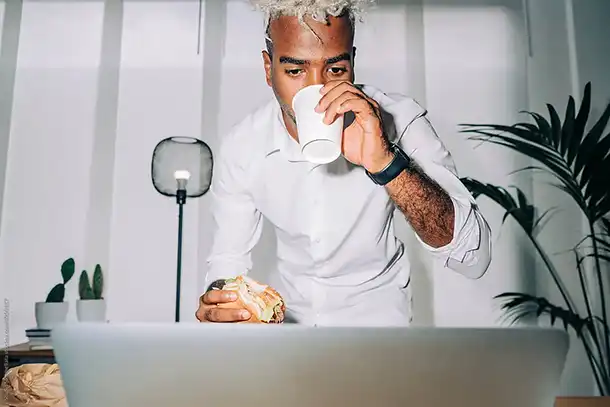 Not sure what domain to choose? Let us help.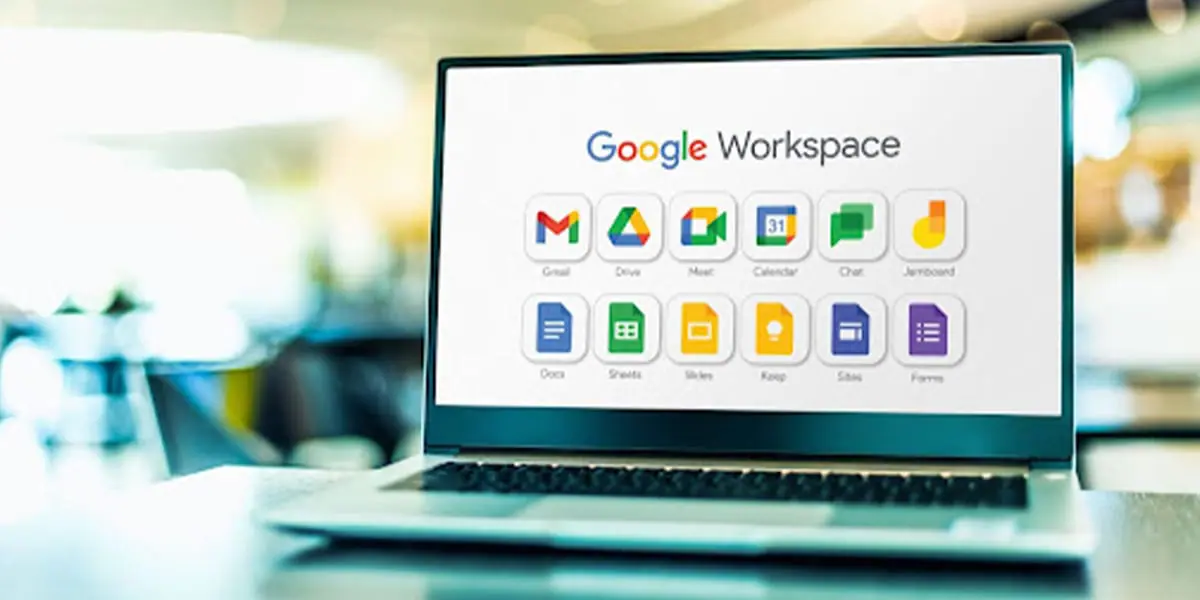 November 13, 2023
6 min read
Author: Ethan