Highlight your affiliation with .GROUP
.group

Domain Names

No matter what your group stands for, the .GROUP domain is a great way to differentiate your website online. From volunteer groups to business ventures, anyone who collaborates with others towards a common cause or goal can take advantage of this domain.
Why buy a
.group

domain?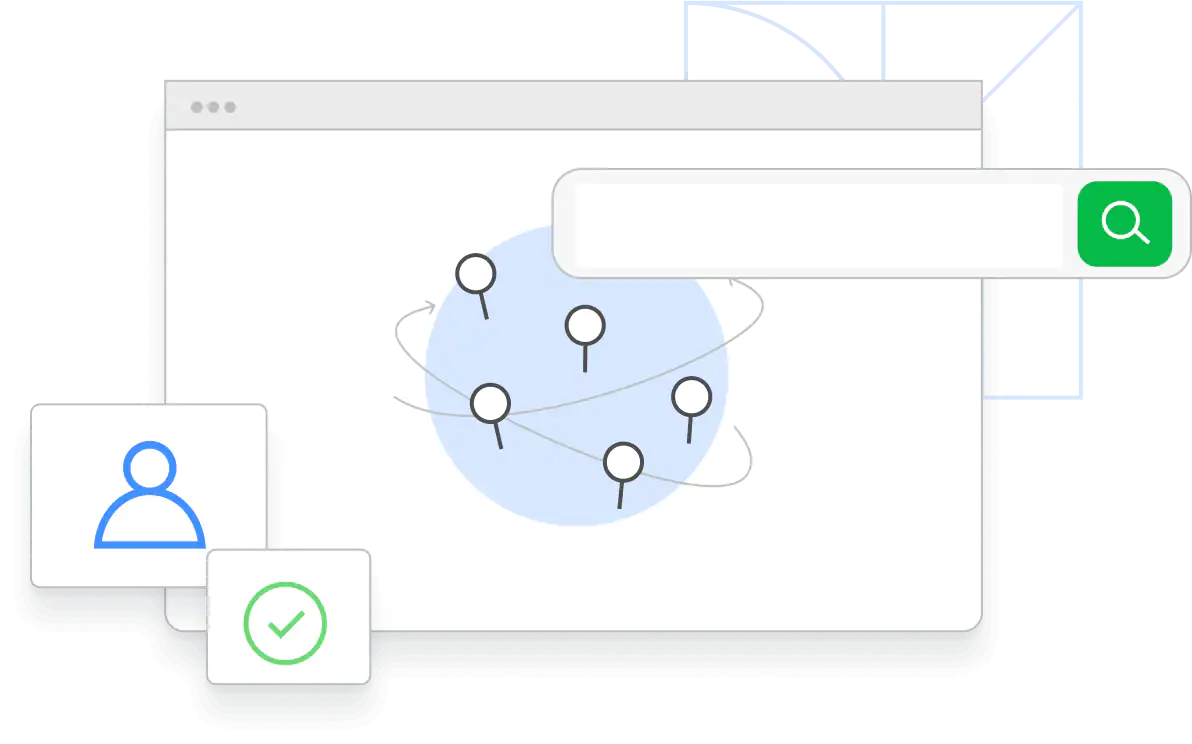 If your company or organization ends with the word "group," use the .GROUP domain to shorten your URL. For example, use mycool.group instead of mycoolgroup.com.
Create a sense of community within your website name by using a keyword that shows close bonds and connection.
Companies that offer group services or goods can demonstrate that to website visitors by using the .GROUP domain.
How to use your
.group

domain
Social Groups
.GROUP domains make it clear your online presence is a place for like-minded people to get together and connect.
Organizations
When you register a .GROUP domain for your volunteer group, club, association, or any other type of organization, you gain a unique URL that will be easy for all to remember.
Hobbyists
Establishing .GROUP domain names gives hobbyists a great way to establish websites that stand out and invite others to join in on the fun.
Performers
From bands to improv troupes and more, a .GROUP TLD is a good way for collaborating entertainers and performers to get noticed.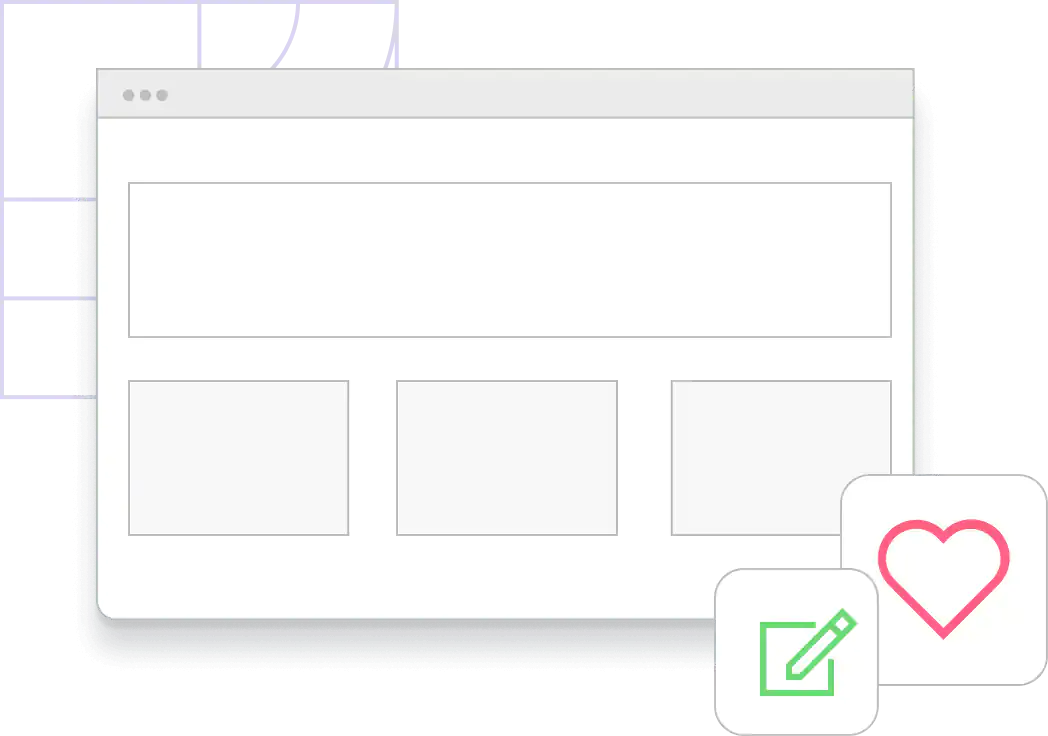 Trusting Name.com to help you find and register your domain means you get much more than a memorable URL. We're also your complete source for everything you need to set up or enhance your presence on the Internet. We provide hosting as well as help setting up your business email. On top of that, we offer Wix, which makes it easy for anyone to create a professional-looking site. Manage that, and your other web tools all in one place, Name.com.
.group

Domain Prices
Similar domains you may like