Establish your presence in Hamburg
.hamburg

Domain Names

As a significant city in Northern Germany, Hamburg is a major hub for businesses and tourists. Residents and business owners in the city can now use the .HAMBURG domain to form a web community specific to the area.
Why buy a
.hamburg

domain?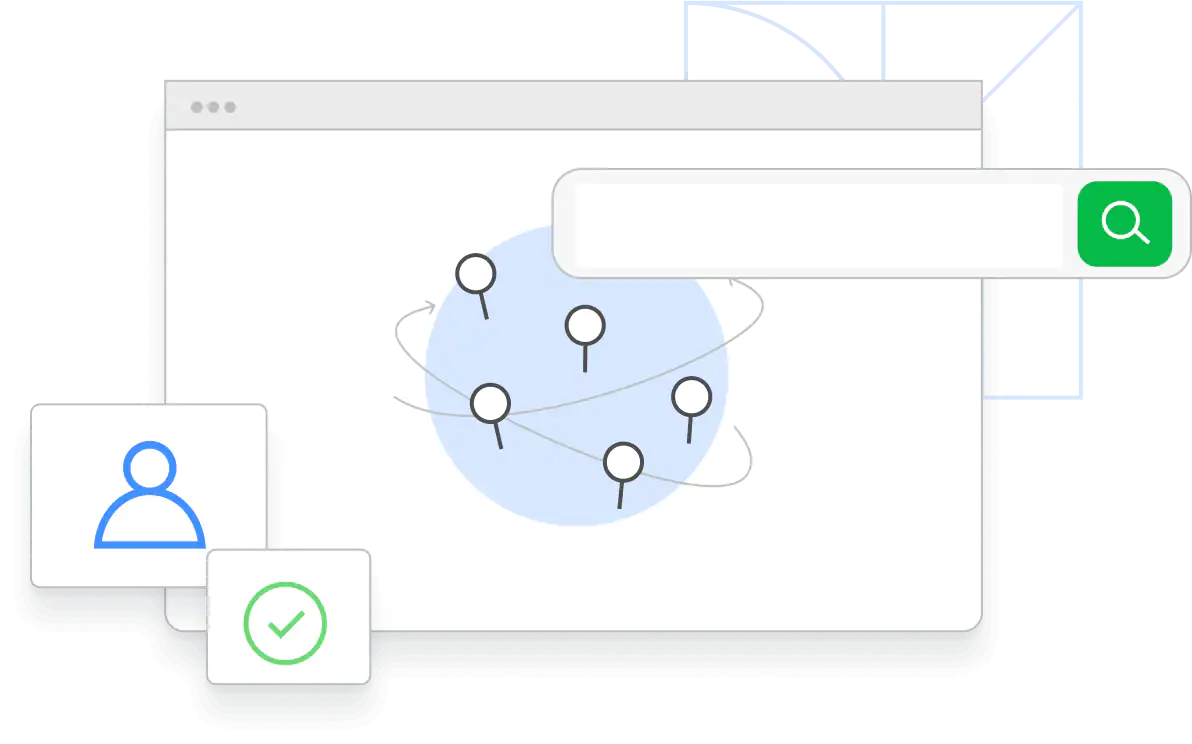 The geodomain can be used to indicate the location of businesses and services. Government groups and other organizations can also benefit from .HAMBURG
.HAMBURG can be used to form a community of websites that can connect and interact online.