Share important health care information online: .HEALTHCARE
.healthcare

Domain Names

The .HEALTHCARE domain name is applicable to any healthcare related-website. It could be used by businesses as a specific domain for their employee health care information, or it could be used to create a unique and branded address for clinics or medical care facilities.
Why buy a
.healthcare

domain?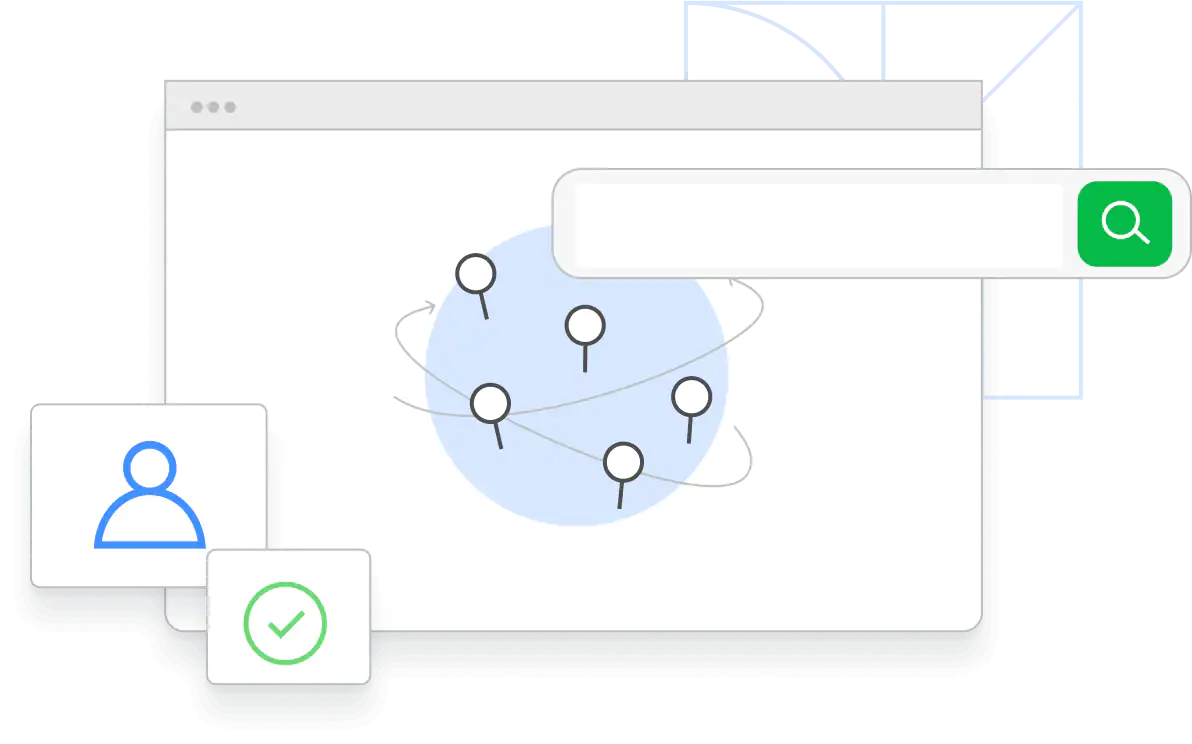 .HEALTHCARE could also be used for healthcare blogs, news about new medical policies, general wellness websites, and anything else that applies to the word "healthcare."
.HEALTHCARE has no restrictions on registrations. Anyone can register, and the domain can be used for any purpose.
.healthcare

Domain Prices
Similar domains you may like