Create a memorable new hosting service with .HOSTING
.hosting

Domain Names

Hosting services are indispensable for web developers, design agencies, and anyone else who builds websites. There are many hosting services available, so you can differentiate your service by using a unique and memorable domain name like .HOSTING.
Why buy a
.hosting

domain?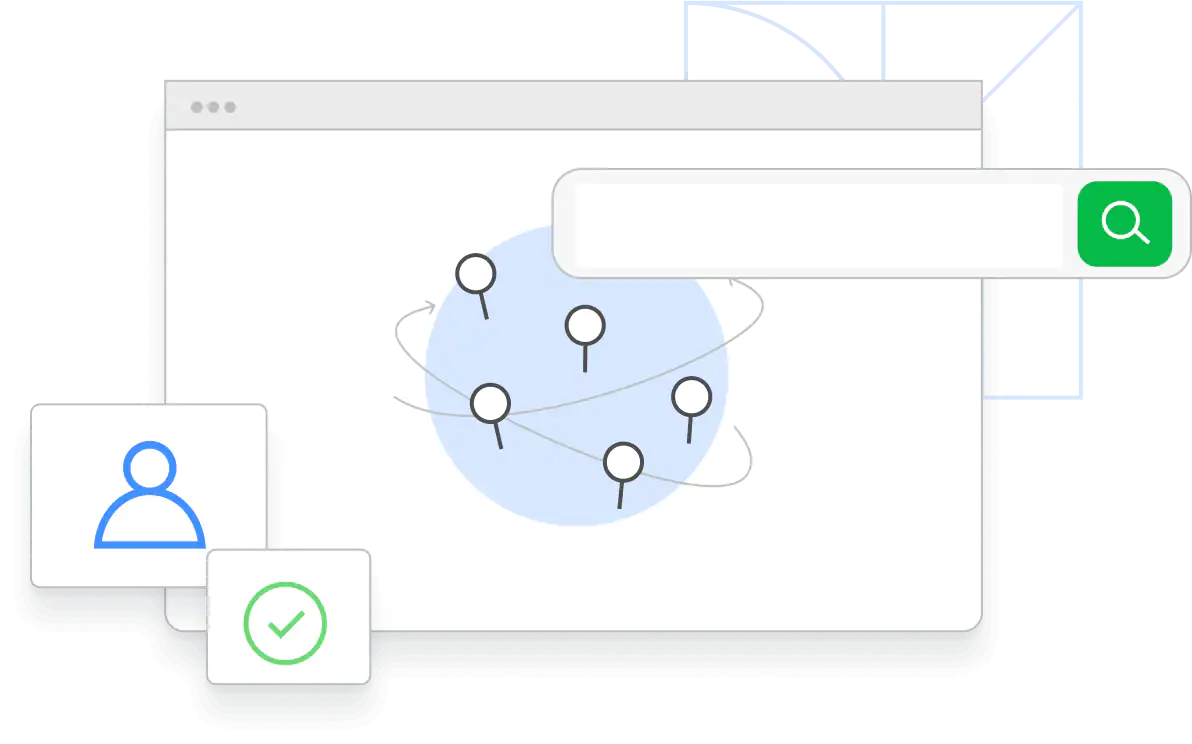 .HOSTING isn't just applicable to hosting websites. You could also use a .HOSTING domain name for party hosting tips, exchange student hosting information, and any other application of the word "hosting."
There are no restrictions on .HOSTING domain names. Anyone can register, and hte domain can be used for any purpose.
Similar domains you may like