The internet country code for the Isle of Man: IM
.im

Domain Names

The .IM domain is a ccTLD (country code top level domain), and the Internet country code for the Isle of Man.

$12.99

for the first year
Why buy a
.im

domain?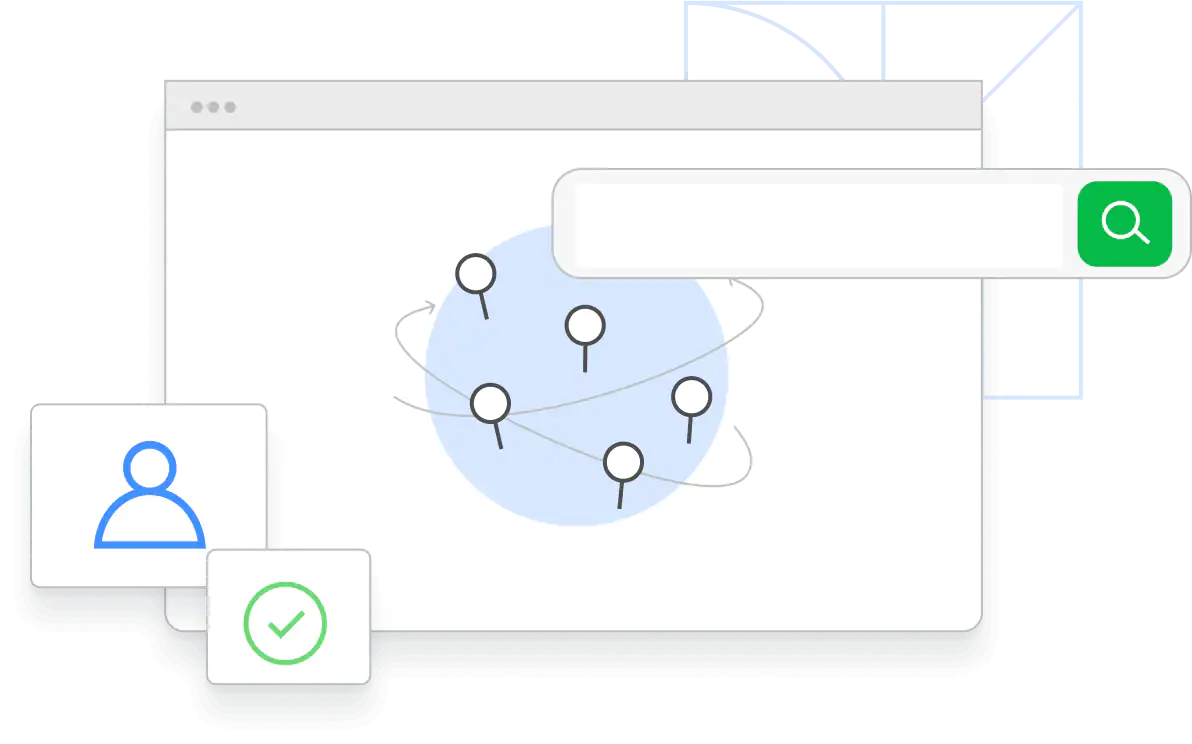 .IM has become a popular extension for websites that offer instant messaging services
.IM is also great for personal sites, with .IM being used as "I'm."
Create domain hacks like accla.IM, sw.IM, and inter.IM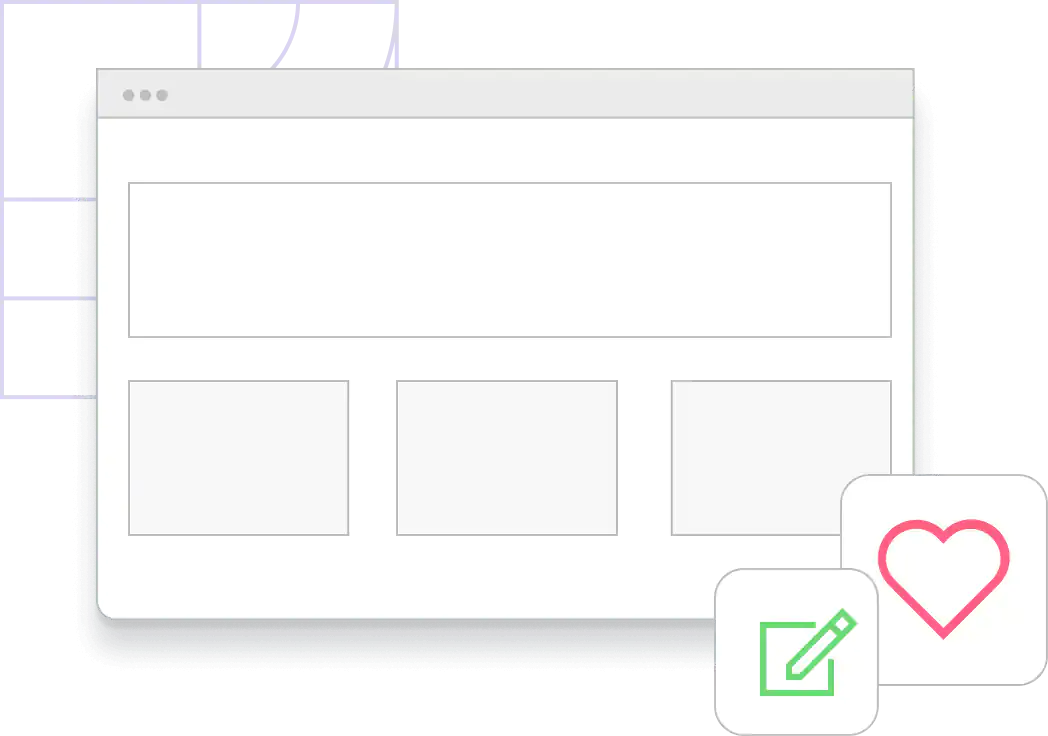 About .IM domains
Although a large number of .IM domains are registered by entities associated with the Isle of Man, this domain is becoming more popular in other facets. The .IM domain name presents a great opportunity for companies that offer instant messaging services or IM. Many businesses similar to Yahoo! and Trillium are purchasing .IM domains.
More Information
.im

Domain Prices