.IMMO: A new destination for real estate websites
.immo

Domain Names

.IMMO is an abbreviated version of "immobilien," the term for real estate in more than 40 different countries and four different languages. It's a great new domain name for real estate professionals, brokers, attorneys, and anyone involved in real estate.
Why buy a
.immo

domain?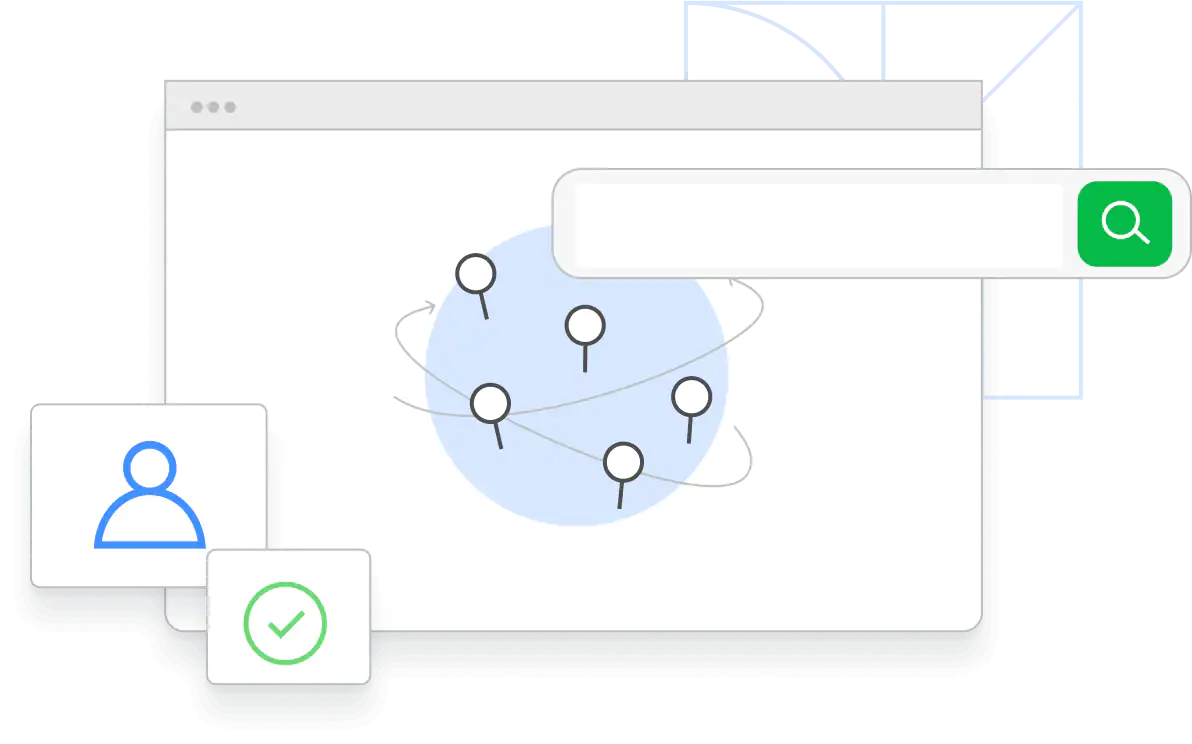 A .IMMO domain name adds credibility and professionalism to your online presence, which is crucial for individual real estate agents as well as real estate companies. It's also a great way to brand your website with a real estate-specific term.
There are no restrictions on .IMMO domain names. Anyone can register, and the domain can be used for any purpose.
Similar domains you may like