.IMMO Domain Names
.IMMO is an abbreviated version of "immobilien," the term for real estate in more than 40 different countries and four different languages. It's a great new domain name for real estate professionals, brokers, attorneys, and anyone involved in real estate.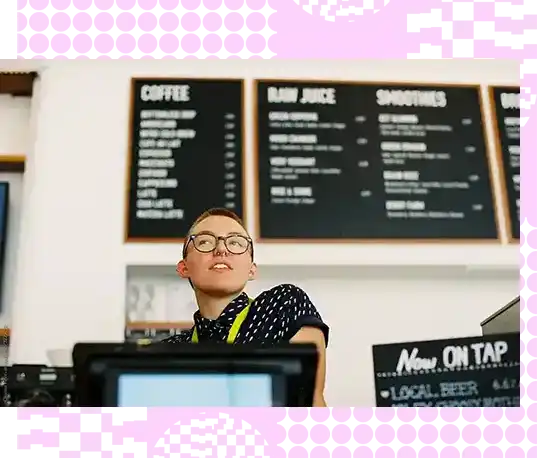 .IMMO Domain Prices
Why buy a .IMMO domain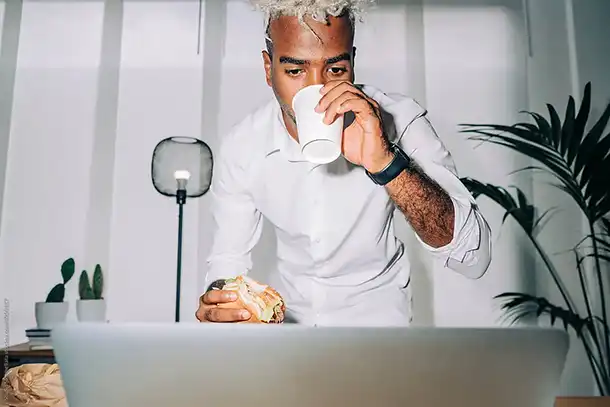 Not sure what domain to choose? Let us help.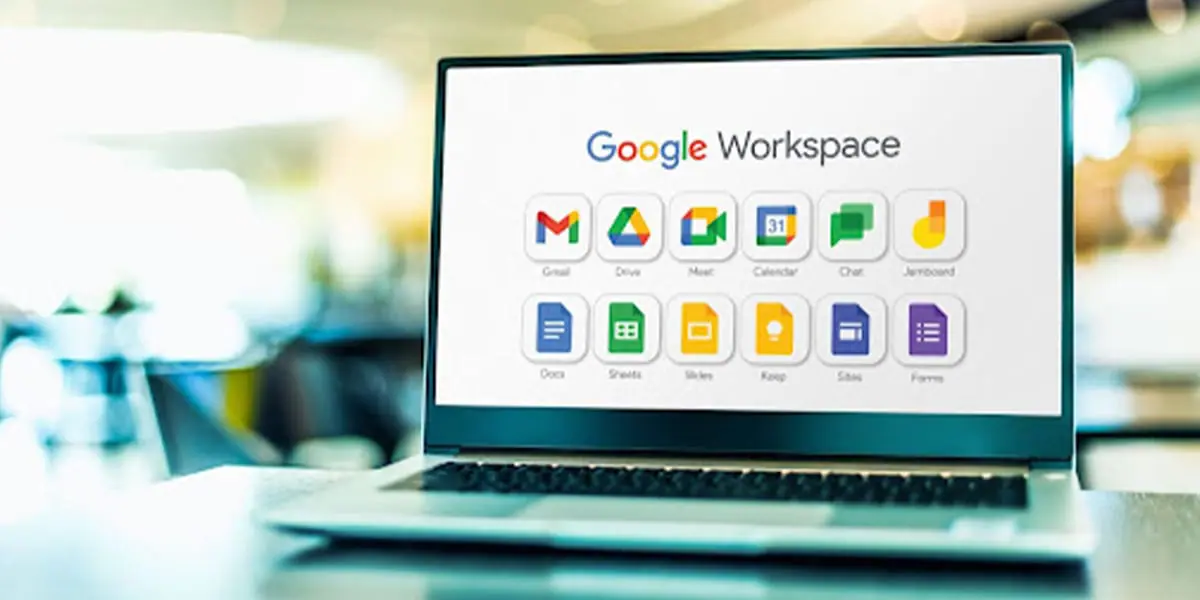 November 13, 2023
6 min read
Author: Ethan